The COVID-19 pandemic has struck a devastating blow to the heart of our community. Many Filipinos have found themselves stranded on other shores, grappling with the loss of their livelihoods, and cut off from efficient transportation options that can deliver them home safely.
To keep ourselves and our loved ones safe, it is the call of every responsible traveller to stay home. As we retreat indoors to contain the spread of the virus, here are comforting words of encouragement for when you're starting to miss, or maybe forget, what it's like to travel.
1. There will be a next time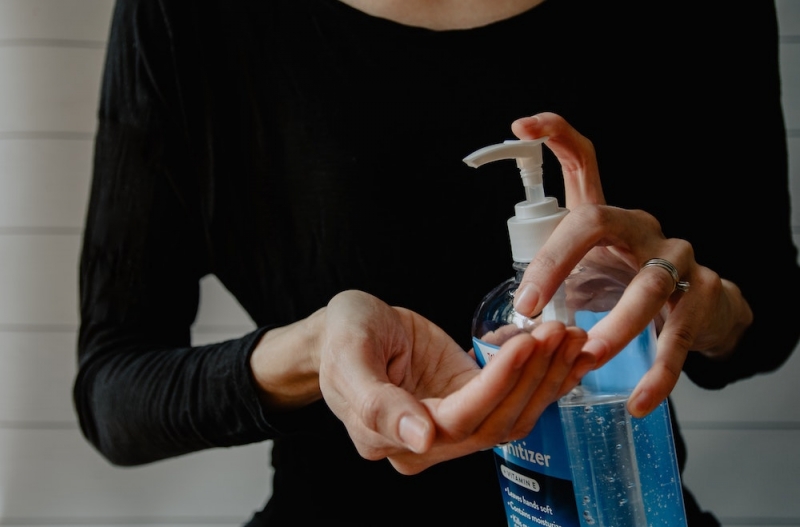 There are more important things than travel right now. Staying alive is one. Keeping others safe is another. It used to be that the primary concerns holding us back from travelling were our finances, career goals, visa requirements, families, and other pressing factors keeping us homebound. Now, it's a matter of life and death. 
Whether we want to admit it or not, there is no sound way to travel at the moment without endangering the lives of other people. More than caring for our well-being, we have a duty to protect the people who are more likely to get sick, like our elderly lolos and lolas. We can't afford to believe that we are greater than life itself. As one of our writers said, "Travel is life, but health is lifer." 
Also read: Why You Should Self-Quarantine After Travelling Amid the COVID-19 Pandemic
2. You're not alone, even if it might feel that way sometimes
Feeling scared or helpless about the COVID-19 pandemic is normal; so is fending off the creeping sense of dread that accompanies the daily news, further amplified by confinement. If you find yourself experiencing anxiety or chronic stress, take deep breaths and reach out to friends who may be able to ease your worries. You don't have to distance yourself from social media completely, but know when to turn away and take breaks from the news cycle so that you can avoid spiralling.
3. You can sustain your love for travel in other ways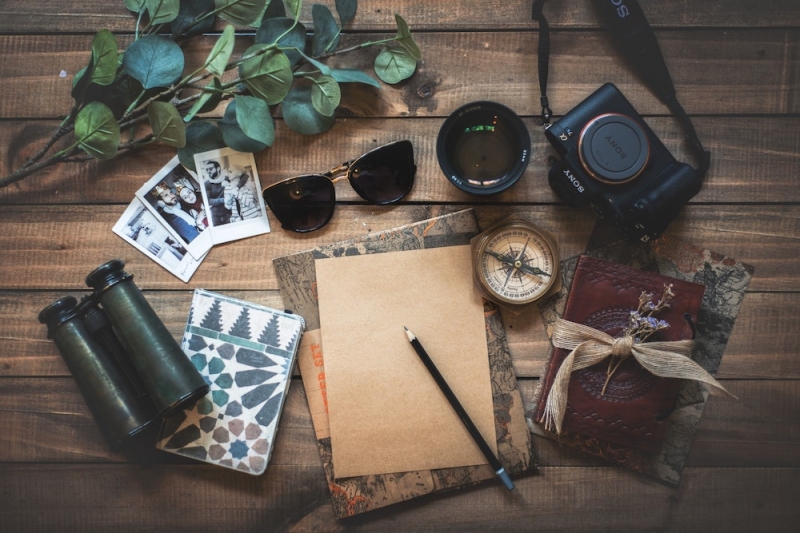 As you document past journeys and experiment with your photos, you can enjoy a life of travel from the comforting familiarity of your home. Virtual museum tours and online streaming platforms are keeping the spark alive, even when their destinations linger beyond our reach. 
We admit that these digital viewings don't hold a candle to the real thing. Still, it's not about our location. Travelling is very much about cultivating a mindset of discovery, no matter where in the world we are. This applies to our homes as well. 
Also read: 12 Must-Watch Travel Documentary Shows to Feed Your Adventure Cravings
4. You can save money
We don't know how long this pandemic will last. To anticipate future emergencies, it's best to prioritise the basic necessities so that you and your family will have enough for the months to come. We encourage our readers to do whatever they can to support the most vulnerable members of our society. Consider donating to these relief organisations and fundraising drives to help our health workers and emergency responders on the front lines.
Then, if you have more to spare, you can pool together a small travel fund for your own plans, too. 
5. You can anticipate your future trips
Definitely put globetrotting on hold and remain at home still, but leave some space for your dreams. Finding small doses of travel inspiration can be a comforting way of coping with the uncertainty of the present. It affirms that there is a future to look forward to. Not only for our fellow travellers and displaced workers in the hospitality industry, but for every Filipino struggling to cope with the fallout of this virus. There has to be. 
6. We will get through this together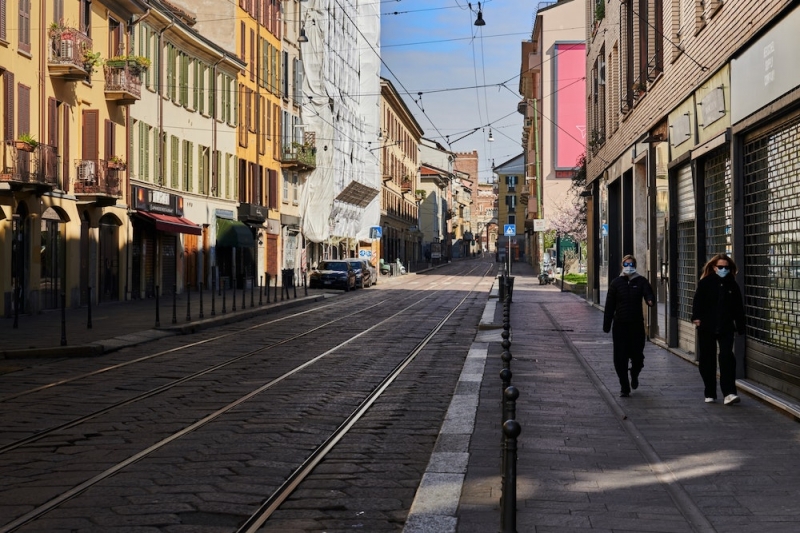 Despite the rapid escalation of the virus across the world, there are a few silver linings on the horizon. Hokkaido, one of the worst affected areas of the coronavirus outbreak in East Asia, has recently lifted its state of emergency. In Vietnam, Macau, and South Korea, the number of cases testing positive for the coronavirus has begun to wane. We pray that the same goes for the Philippines soon.
While we count the days until the lockdown ends, we encourage our readers to do whatever they can to support the most vulnerable members of our society. Consider donating to these relief organisations and fundraising drives to help our health workers and emergency responders on the front lines.
7. We won't lose hope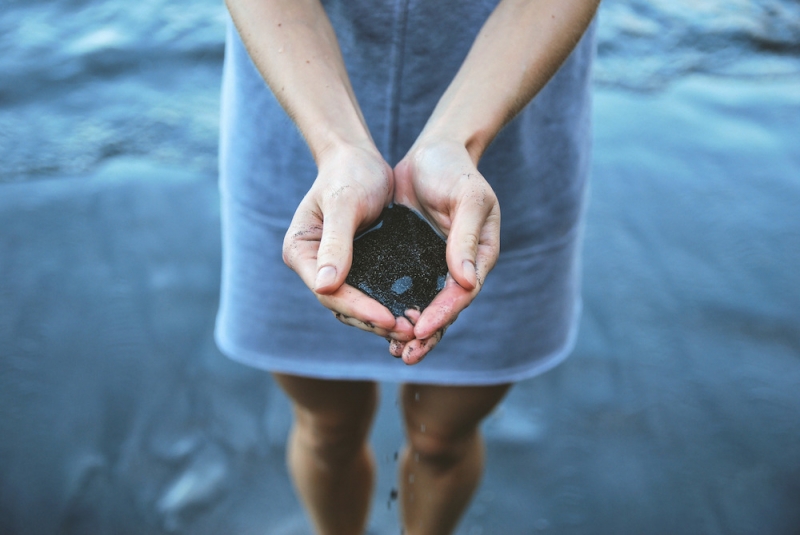 Finally, we urge you not to lose hope. It might be a long time before anyone can start travelling again, but that doesn't mean we can't dream from afar. Even if it's as simple as feeding your wanderlust by bookmarking Airbnbs or making lists of the places you'd like to travel to one day, it can feel comforting — if not therapeutic — to imagine brighter days ahead. 
Also read: Community Quarantine 101: How To STILL Make Travel Happen 
Let us know how you're coping with the community quarantine so far. Feel free to drop us any comments, suggestions, or inquiries that you may have on our Facebook or Instagram pages, too! 
For now, we'll be looking for more ways to send more important dispatches and travel inspiration your way, until the perfect time you can #MakeTravelHappen again.