UPDATE: As of 1 July 2018, all Korean visa applications are processed through designated travel agencies. Read more details here.
---
The Consulate of the Republic of Korea in Cebu does not grant exemption of ITR in any of the special cases listed below except when you have travelled as a tourist to Korea at least once within 5 years.
I personally called and verified this information from the consulate myself. The special cases I enumerated below are only applicable to those applying for a tourist visa at the Korean Embassy in Manila. So for those who are applying in Cebu, please double check that you have all the visa requirements listed on the consulate's official website before submitting your application.
---
Following my article about How I Got a South Korea Tourist Visa Without ITR, I have been receiving a lot of enquiries asking for tips and how I exactly did it. Let me get this straight, despite not submitting an ITR, I still completed the rest of the requirements for employees including an Employment Certificate, Bank Certificate, and Bank Statement, to name a few. My passport also shows that I have travelled to several other Asian countries prior to Korea.
Also read: My 5-Day Winter Holiday in Korea: Itinerary, Tips & Cost Breakdown for Filipinos
So for all you fellow Filipino travellers who aspire to set foot on the land of K-Pop and kimchi, I'm NOT encouraging you to apply for a South Korea tourist visa without an ITR, if you don't have the essential requirements and sufficient funds to prove your capacity to travel, and if you don't fall under any of the special cases I listed below.
Note: Let me reiterate, these cases are only applicable to those who are applying for a tourist visa at the Korean Embassy in Manila.
Special Case 1: Newly Employed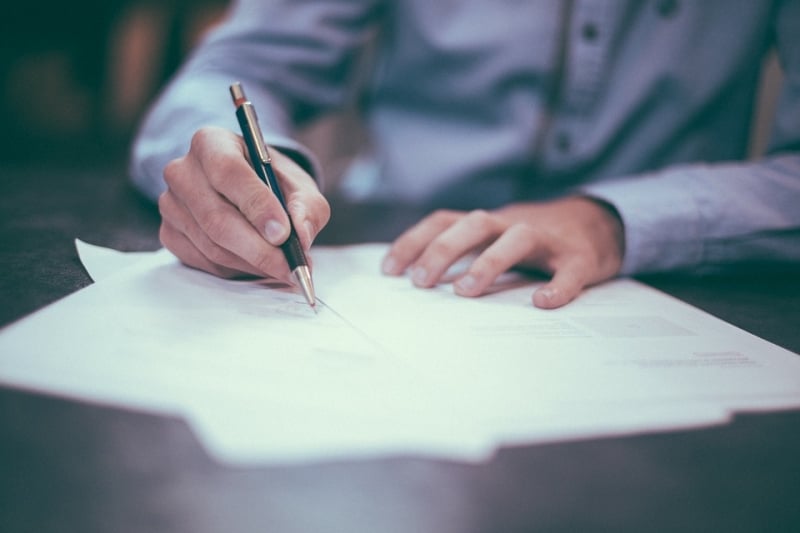 This was my case when I applied for my South Korea tourist visa last Oct 2016. For those who are newly employed, you can write a letter of explanation stating that you are fairly new to the job, date of employment and length of service with the present company. See the sample of my letter of explanation.
Special Case 2: Frequent Traveller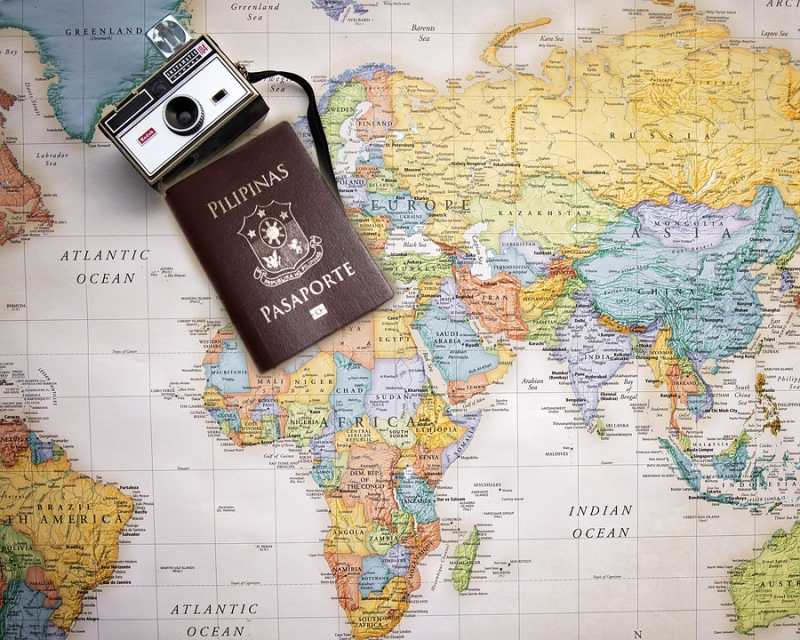 You are exempted from submitting an ITR if you have travelled as a tourist to any of the OECD member countries within the last 5 years. Please see list of OECD countries below:
Asia-Pacific
Australia
Israël
Japan
Korea
New Zealand
America
Canada
Chile
Mexico
United States
Europe
Austria
Belgium
Czech Republic
Denmark
Estonia
Finland
France
Germany
Greece
Hungary
Iceland
Ireland
Italy
Latvia
Luxembourg
Netherlands
Norway
Poland
Portugal
Slovak Republic
Slovenia
Spain
Sweden
Switzerland
Turkey
United Kingdom
You will also be considered a frequent traveller and will be exempted from submitting an ITR If you have travelled as a tourist to Korea at least once within 5 years. This is under the Revised Condition for Previous Travellers to Korea dated 25 June 2015.
Special Case 3: BDO & BPI Cardholders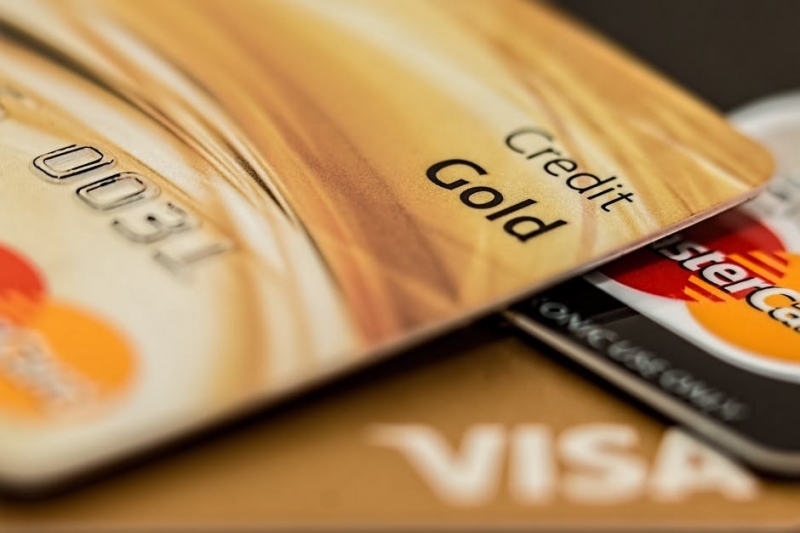 If you possess any of these special cards from BDO and BPI, lucky you!
From now until 31 Dec 2019, BDO Gold and Elite cardholders, as well as BPI Gold Master, BPI SkyMiles Platinum Master Card, BPI Amore Visa Platinum, and Gold BPI Express Teller Debit cardholders are eligible for a multiple-entry visa to Korea and exempted from submitting Bank Certificate and ITR. You just have to submit the latest original credit card account statement and photocopy of the credit card. For more information, please visit the Visa Announcement section of the Korean Embassy.
Although you fall under any of these special cases, there is still no 100% guarantee that your Korean visa will be approved. It's really on a case-to-case basis, and I highly suggest that you comply with all the requirements set forth by the Korean Embassy. You may read my easy step-by-step Korean visa guide for Filipinos for more tips.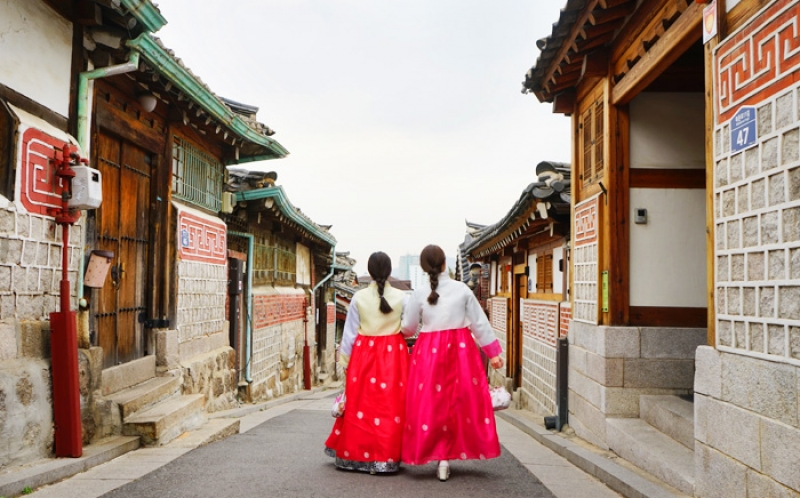 I hope everything is clear enough. If you have questions, feel free to drop us a message on TripZilla Philippines Facebook page. Don't forget to hit LIKE as well.
All the best in your visa application!