It all starts with a simple question: Where do you work?
Naturally, I would answer that I write for TripZilla, an online travel magazine that produces travel content. Almost immediately, the person I'd be talking to would have all these preconceived notions about the life of a travel writer. Some are true, while some are definitely misguided. I wouldn't blame them. The idea of travel always elicits a predominantly fun-spirited curiosity. If you'd like to get a sneak peek into the world of travel writers, here's what it's like to write about travel for a living.
1. We have to brainstorm about everything travel-related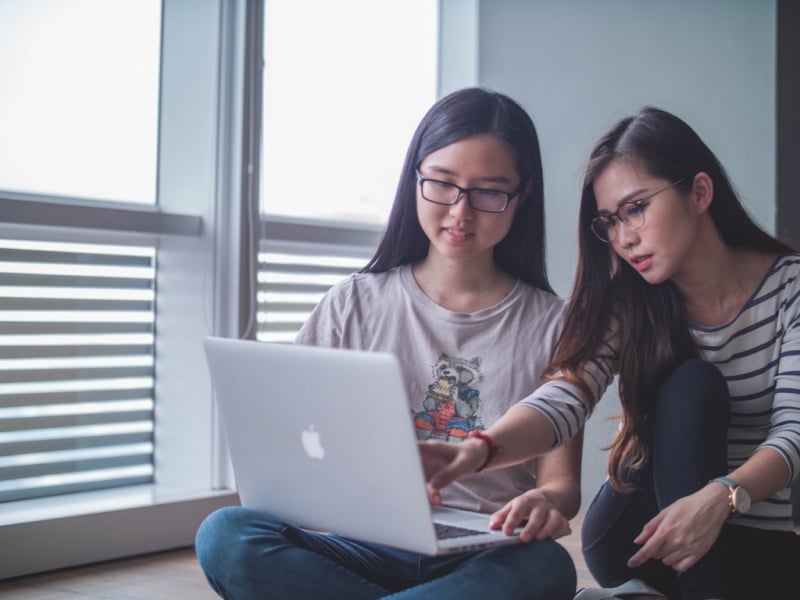 Just because we write about travel doesn't mean the words flow through our fingers as quick as butter on bread. The topics alone require us to rack our brains for both helpful and thought-provoking ideas. And that doesn't start or end with destination, itinerary, tips, and budget travel articles. They branch out to technology, social media, OOTDs, photos, food, opinions, and personal experiences.
There are various elements that one can relate to travel. Some will be easy to think about but will seem uninteresting to most readers, while others are difficult to flesh out yet gain a wide readership.
It's our job as travel writers to filter what we think is relevant and impactful to Filipino travellers today. There will be times when the content we'll put out is straightforward and practical; there will also be times when it'll be a hot topic for debate. But such is the nature of the world we write about — constant and perpetually diverse.
2. We're invited to go on trips both local and abroad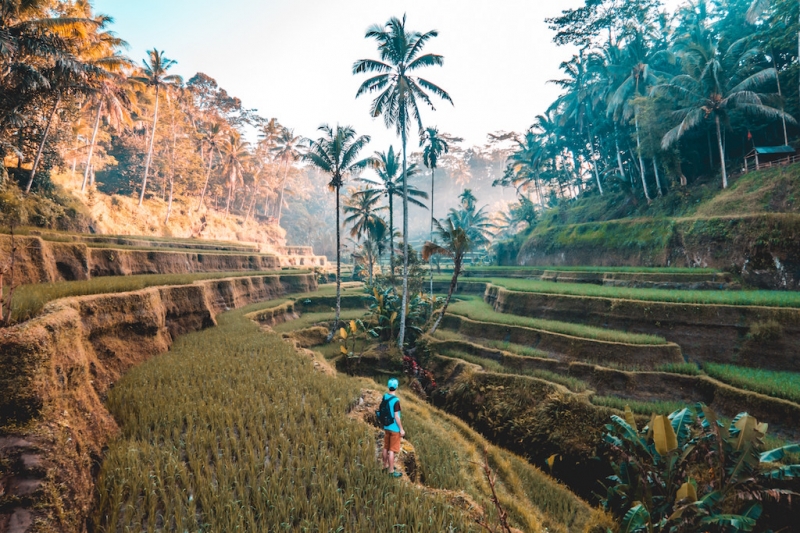 One of the perks of this job is that we do get invited by different organisations to travel on an all expenses paid trip from time to time. In return, we'll have something to write about based on personal and new experiences. It's definitely the fun and exhilarating aspect of the job.
However, it also gets difficult when you're only back home for the weekends because you've got several trips scheduled. It gets tiring when your boss will require you to write about the trip in real time just when you thought you could write about it when you get back to the office. And you'll definitely be exhausted when you still need to meet deadlines and work in your hotel after a long day of activities. Even if we get to travel for free, we're very much still on the job in every sense of the phrase.
Also read: #CruisingRoyal: A Luxury Cruise Through The Eyes Of A Millennial Traveller
3. On these trips, we need to take note of a number of details
Speaking of being on the job, when we're being toured on these media trips, we can't exactly wire our brains to relax while we're out and about. We need to maintain an inquisitive attitude when it comes to details on prices, accommodation, attractions, food, so on and so forth. Anything to include a takeaway which you might not be able to find in other articles about the same destination.
This means that we ought to ask as many questions and absorb as much information as we can. And let's not even get into the pictures. We take so many of them for both our articles and the gram. Believe it or not, that's exhausting too. But we have to do it, because what kind of professional publication or bloggers would we be if we didn't provide good photos?
4. Taking photos in every destination, whether for work or leisure, is a must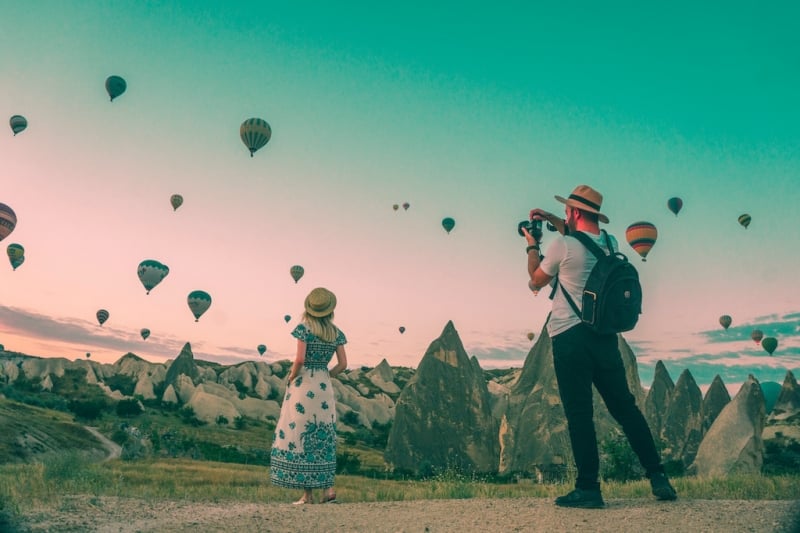 Let me elaborate on the topic of taking photos. This habit, need, or want, is almost ingrained in every travel writer. We can't escape it even when we're travelling for leisure due to the following reasons. One, aside from wanting to capture precious memories, we have our social media accounts that we'd like to update with our personal travels. And two, we never know if we'll find these photos useful if ever we decide to write about our vacation for work. If you're a travel writer, every destination is a photo opportunity.
5. Researching when writing articles is advanced research for future trips too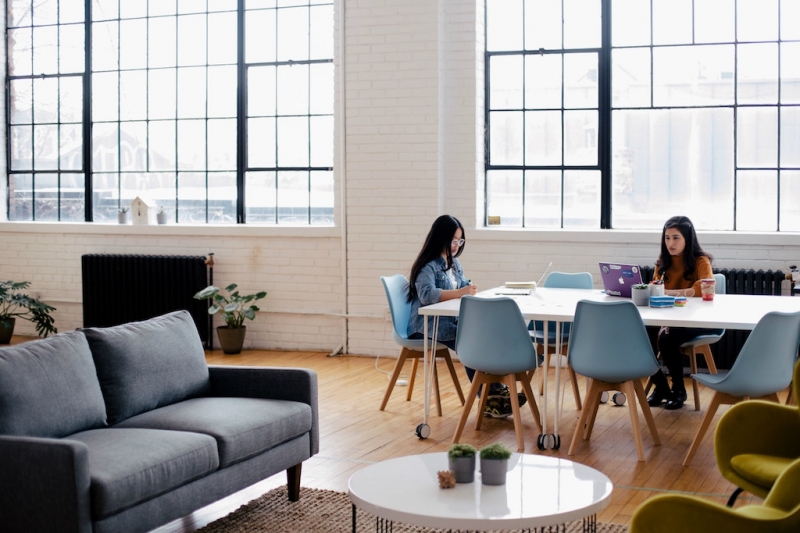 The payoff from the research we put into writing articles such as itinerary, accommodation, and guide articles is that we literally learn as we work. Knowledgable as we are with certain things about travel, we don't know everything about it. Some destinations will be our speciality, while others will be new territory. It's the same way with the different aspects of travelling. So research is one of the perks of the job we clearly benefit from both for work and for our own future travels.
6. We have to be up to date with visa and passport news
Part of our job is to always be in the know when it comes to passport and visa updates for Philippine passport holders. Since the Philippine passport isn't as strong as other foreign passports, it's always crucial to inform Filipinos of new visa-free countries or updates of passport and visa application processes. From there, we're able to build on more destination articles which will pander to the needs and travel goals of Filipino travellers.
Also read: 2019 Visa-Free Destinations For Philippine Passport Holders
7. Friends look to us for "consultation"
From visa and attractions to tips and accommodation, we've gotten used to our friends messaging us to ask about our recommendations, suggestions, and personal experiences. We're always happy to help our friends! But we also struggle with those people who we barely even talk to and have the gall to ask for complete itineraries. Or worse, those commenters on social media who ask questions but clearly have not read the article we just published.
Hate to break it to you, but if we haven't published an itinerary article on the destination you're asking for, it means we haven't been there or we don't want to share it. Yes, we have the option to keep it to ourselves — because we're not a travel agency and you ought to do your own research too!
8. We need to travel (for our craft!)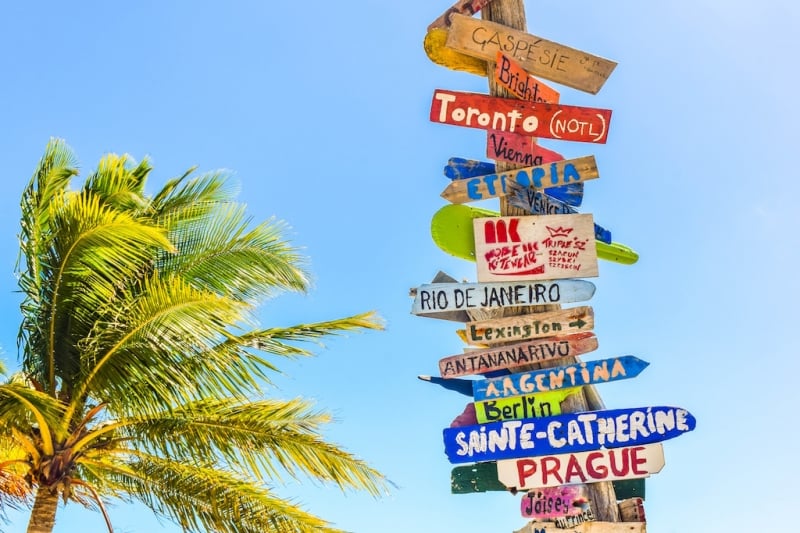 In order to live up to our profession, we clearly need to get on a plane or do a road trip every once in a while. Even a brief staycation at a hotel could be refreshing. Travel comes in many shapes and forms, and we have to experience any of these ways to have validation on what we write.
We can't just rely on research and base everything on what other travellers have said and done. Personal experience is always going to be more fulfilling and educational. So if you're an aspiring travel writer, take note that a travel writer needs to travel.
9. We're also torn on whether to write about a personal experience or not
While we do have experiences that we're eager to share without a second thought, sharing isn't always easy, especially when it comes to things that are sentimental and sensitive. No matter how much of a learning experience our travels may be to other people, sometimes we're not ready to share any details of it yet.
We end up waiting a few weeks, months, or even years before sharing certain experiences. That travel burnout article you read? That wasn't easy to put into words. How about that denied visa article? That took a lot of guts for the writer to share.
On the other hand, maybe some memories are just too precious or too delicate to open up to netizens. Granted, this aspect isn't of consequence to the reader, but you've read this far. We just thought you should know.
10. Going on an Internet detox during travels is a no no
This is definitely true for TripZilla writers because we're an online magazine. I haven't worked in a print publication for a while so I can't speak for print travel writers. Online travel writers and even bloggers have social media platforms to run, articles and pictures to upload, and research to do even while we're on the road. So if you expected a job that's going to let you travel in peace without the distraction of technology, this one's not for you.
11. Travelling burns us out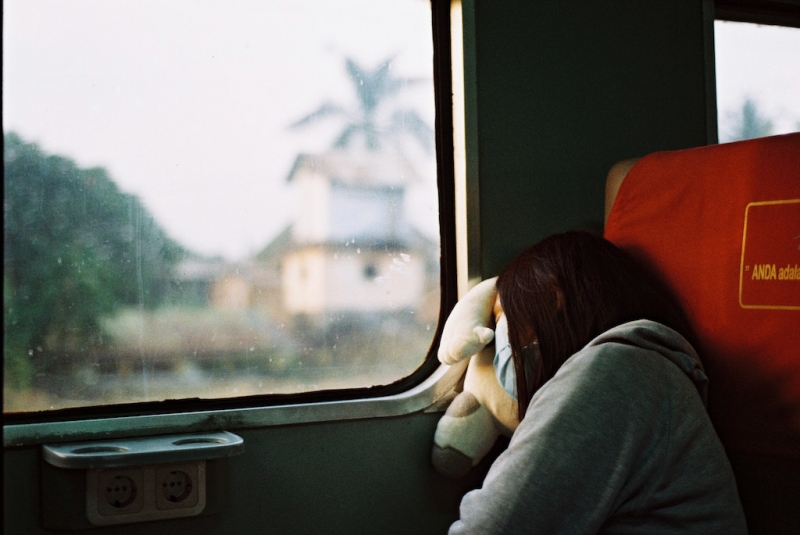 Like in any other job, we get burnt out too. I've heard of travel writers who were only able to go home literally on the weekends for a whole year. I've seen my friends fly to and from one destination several times in one month. We get tired. We miss home. And we get a terrible case of FOMO when we're not hanging out with our usual crowd because we're in another country. But it's all part of the job and it's all in a day's work.
12. Staying at home or the office makes us restless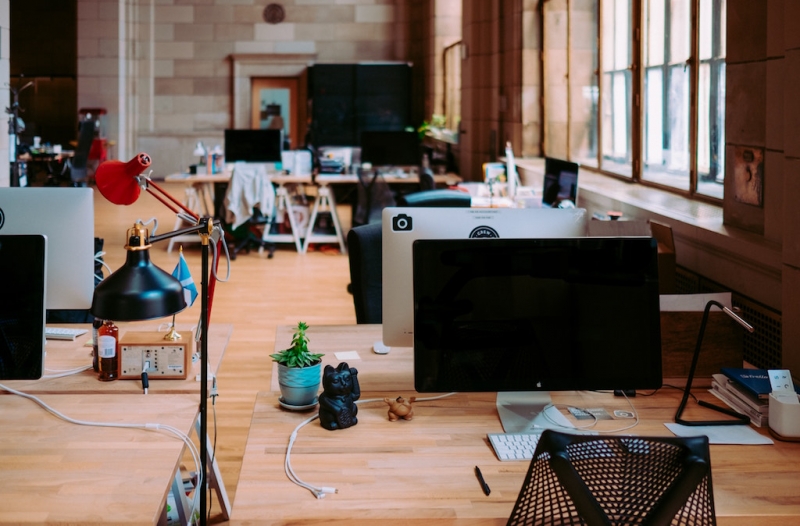 We've established that travel burnout is real. Notwithstanding, we wouldn't be travel writers if we didn't crave for travel when we've become sedentary.
Little by little, the desk job's going to feel confining, our everyday routines will start to feel unbearable. We'll get thirsty for travel, and we're restless until the thirst for adventure is quenched. As you can see, it's always "push and pull" when it comes to travelling.
We love it so much that we immerse ourselves in wanderlust, yet we also crave for the comforts of home or the stability of an office when we've had our fill of adventure. But at the end of the day, it's the love for travel that endures and which helps us stick to this job we all signed up for.
13. Most people will think we're living the life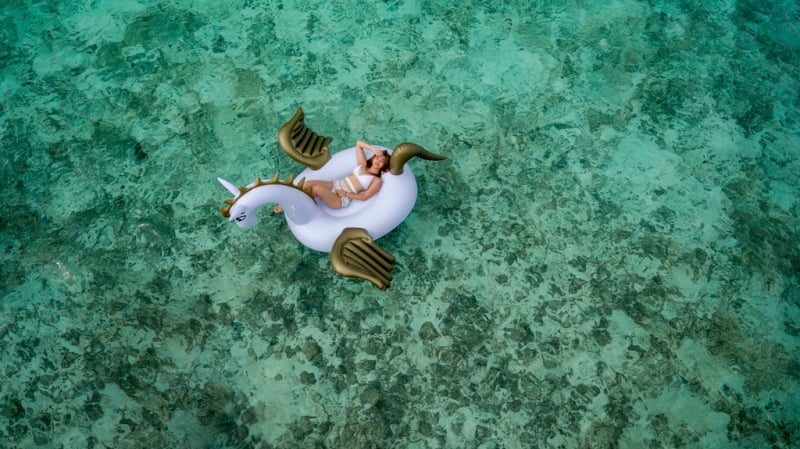 That's true in a sense that we get to make a living out of travelling and writing everything about it. It's such a privilege to write about something that's fun, educational, enriching, therapeutic, and challenging. Not to mention, we get to see the beauty and wonders of this world while we're at it. Such experiences will truly humble you and make you feel that you have the most gratifying job in the world.
However, the notion that we're living the life is also false for the reasons I have already stated above. There's definitely an ugly side to travelling, and on bad days, that ugly side also affects us as travel writers. It would be safer not to underestimate travel as a profession and dismiss it as something that's just "easy" or "fun" just because it looks like that from the outside. And I think I've made it very clear thus far — not everyone's cut out for this job.
I hope you appreciated this brief peek into the lives of full-time travel writers and I hope we've helped manage your expectations if you're an aspiring travel writer yourself. If you have travel stories to tell and want us to publish it on TripZilla Philippines, you can submit your article to [email protected]. Follow and tag us on Instagram with the hashtag #tripzillaph to be featured on our grid too!