A recent study released by London-based Zipjet revealed that Manila is the 10th most stressful city in the world.
This puts Manila, which scores a rating of 8.92 out of 10 (with 10 being the most stressful), at 141st place among 150 countries. The capital of the Philippines is officially wedged among the ranks of Damascus, Syria and New Delhi, India – at least in terms of stress levels.
Also read: Manila is the Absolute Worst and These 20 Points Will Convince You
The study computes stress levels in a city with a mathematical approach, considering stress factors such as population density, transport, traffic, employment rate, security and amount of green spaces, among others. They even take into account the percentage of sunshine hours, which is proven to be linked to mental health.
The world's most stressful cities:
1. Baghdad, Iraq
2. Kabul, Afghanistan
3. Lagos, Nigeria
4. Dakar, Senegal
5. Cairo, Egypt
6. Tehran, Iran
7. Dhaka, Bangladesh
8. Karachi, Pakistan
9. New Delhi, India
10. Manila, Philippines
The top of the list, featuring the least stressful counterparts, is dominated by European cities. Here are the 10 least stressful cities in the world:
1. Stuttgart, Germany
2. Luxembourg City, Luxembourg
3. Hanover, Germany
4. Bern, Switzerland
5. Munich, Germany
6. Bordeaux, France
7. Edinburgh, UK
8. Sydney, Australia
9. Graz, Austria
10. Hamburg, Germany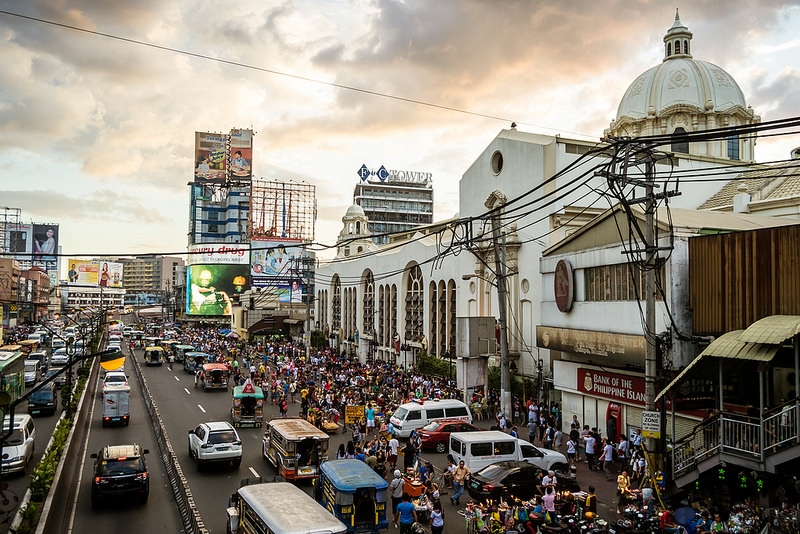 Being one of the densely populated and highly urbanised cities in the Philippines, Manila experiences problems of pollution, traffic and poverty. There is no wonder it ranked among the worst cities in the world. However, there are still many reasons to love this bustling metropolis, from the rich cultural heritage to the interesting array of food.
Like any other developing cities, Manila is striving to improve, and the government has done initiatives to address some of the problems. In fact, the Department of Transportation has implemented the point-to-point (P2P) bus service to ease traffic congestion in EDSA (Epifanio de los Santos Avenue). Also, it recently launched its service between Ninoy Aquino International Airport in Pasay City and the Clark International Airport in Pampanga.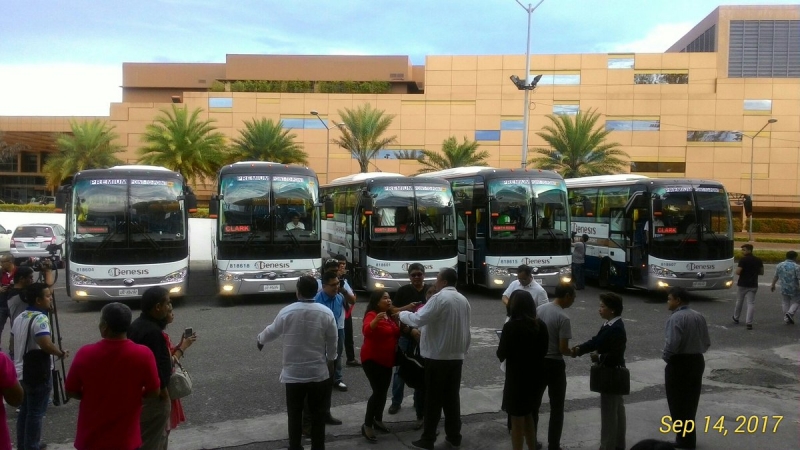 But what do you think? Is Manila really that worst? Let us know your thoughts!