A new month can often mean new beginnings. But you know what else it means? Exciting additions to our favourite streaming sites — with Netflix at the helm! After all, we can never have too many Netflix series and movies to watch, especially since we're all still going to be stuck at home for a few more weeks. 
From dystopian sci-fi to Golden Age drama, here's definitely a lot to look forward to! That said, here are some of the coolest and newest shows and movies coming to Netflix this May. 
Must-watch Netflix Series coming soon
1. Hollywood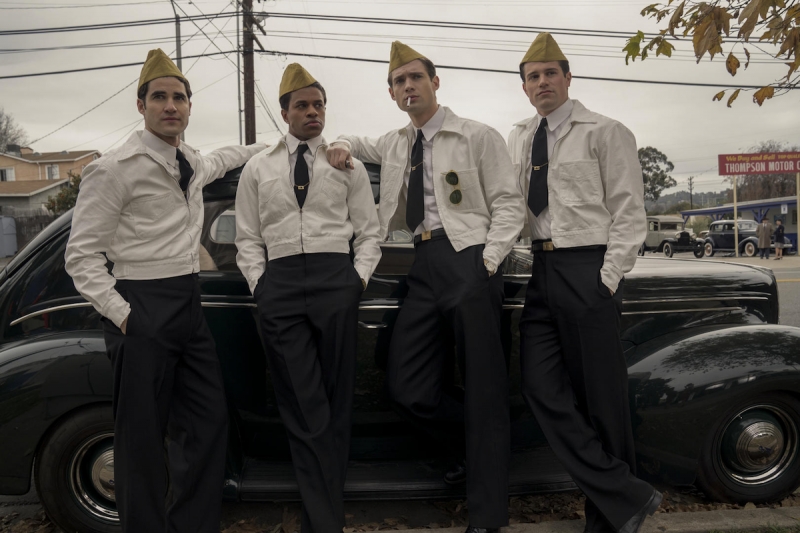 This limited series follows a group of aspiring actors and filmmakers in post-World War II Hollywood. Watch them as they try to make it in Tinseltown — no matter the cost. Get ready to see some familiar faces, such as Darren Criss, Jim Parsons, and David Corenswet!
Oh, and a fun fact: Ryan Murphy and Ian Brennan (a.k.a. the same people behind hit teen shows like Glee, Scream Queens, and The Politician) are the creators of this new Netflix series.
Launch date: 1 May 
2. Reckoning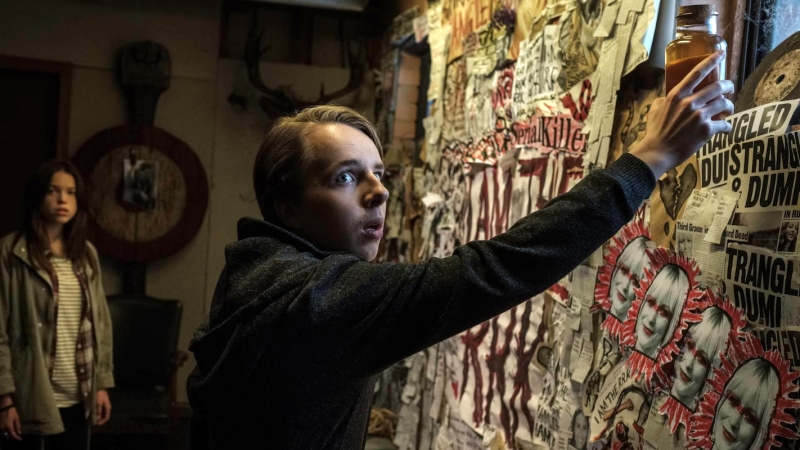 Homicide detective Mike Serrato and high school guidance counsellor Leo Doyle are both linked to an infamous serial killer. And this killer is believed to have killed again, after years of being dormant.  Despite working on suppressing their inner demons, the murder of a local teenager in their quiet, suburban community sets Mike and Leo on a course of mutual destruction. 
Launch date: 1 May 
3. The Eddy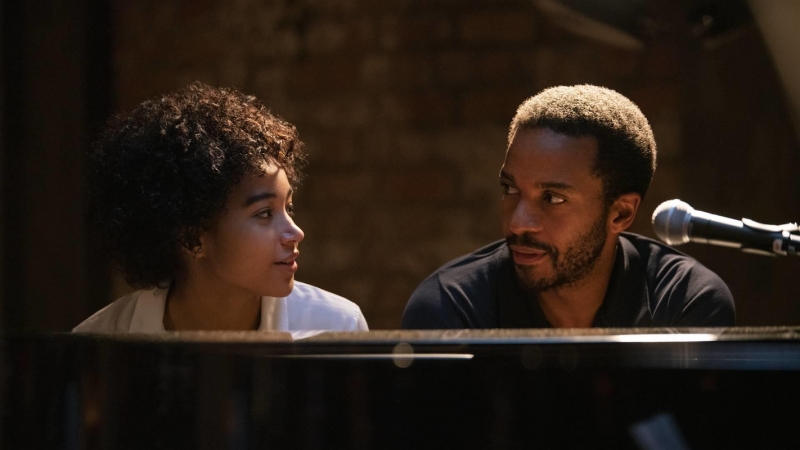 The Eddy takes place in the vibrant multicultural neighbourhoods of modern-day Paris. It tells the story of the owner of a struggling club, its house band, and the dangers they face from the chaotic city that surrounds them.     
Launch date: 8 May 
4. Stranger from Hell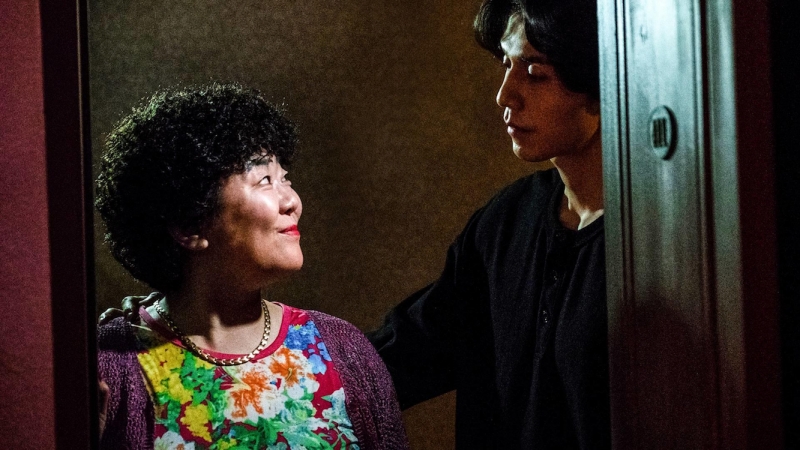 Unpleasant events disturb the life of an aspiring crime fiction writer when he becomes a resident of an apartment building teeming with shady neighbours.
Launch date: 15 May
5. Space Force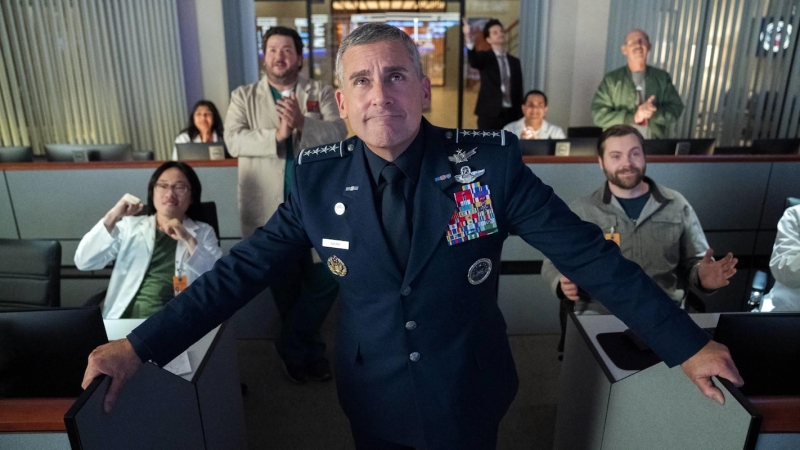 A four-star general and an eccentric scientist are tasked with creating Space Force: a new branch of the U.S. military. This workplace comedy series stars Steve Carell, who's also a co-creator. 
Launch date: 29 May
6. Snowpiercer
In this futuristic thriller, the world has become a frozen wasteland, and the remaining humans inhabit a giant train that perpetually circles the globe. It stars Jennifer Connelly and Daveed Diggs. And yes, in case you were wondering, this upcoming Netflix series is based on the 2013 film directed by the award-winning Bong Joon-ho, who's also an executive producer for this series. 
Launch date: Coming in May 
7. Mystic Pop-up Bar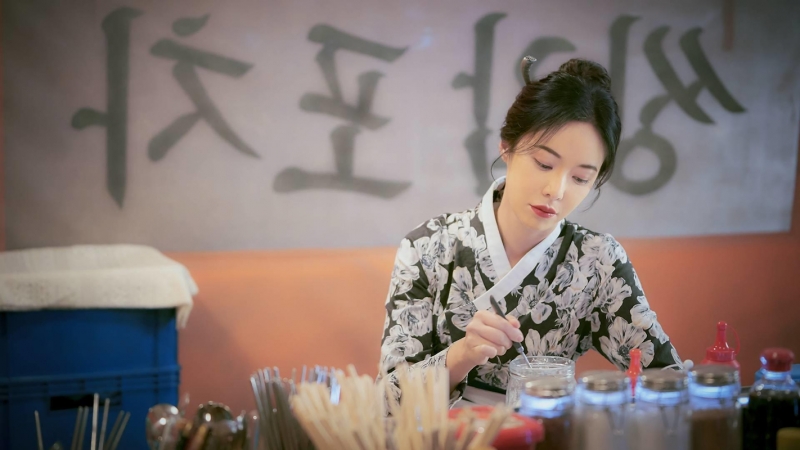 Wol-ju, the bartender, is not of this world, or the underworld; she is the weaver of dreams between worlds. Though she might seem obscene and unhindered to some, she provides solace and advice to the weary souls whose dreams she enters. And at the Mystic Pop-up Bar, she is able to cross the threshold between this world and the other, between past and present. 
Launch date: Coming in May 
Netflix Series that are back with new seasons
8. Dead to Me (Season 2)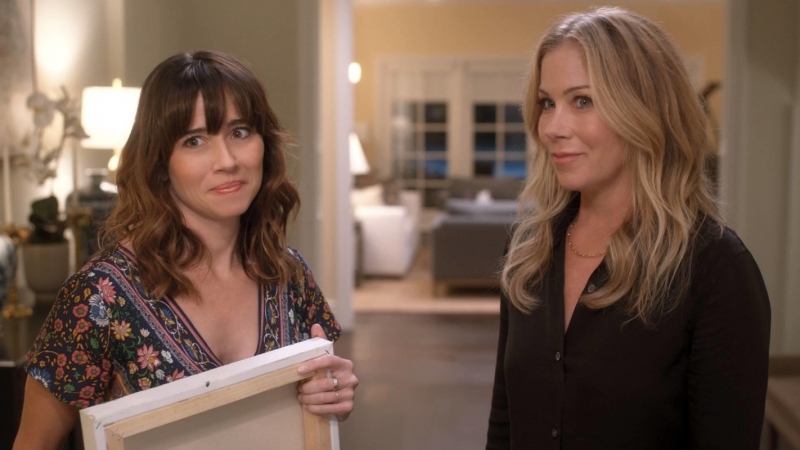 Picking up in the aftermath of that bloody backyard reveal, Jen and Judy struggle to hide a dark secret. With a surprising new visitor in town and Detective Perez hot on their heels, the stakes have never been higher! 
Launch date: 8 May 
9. Dynasty (Season 3)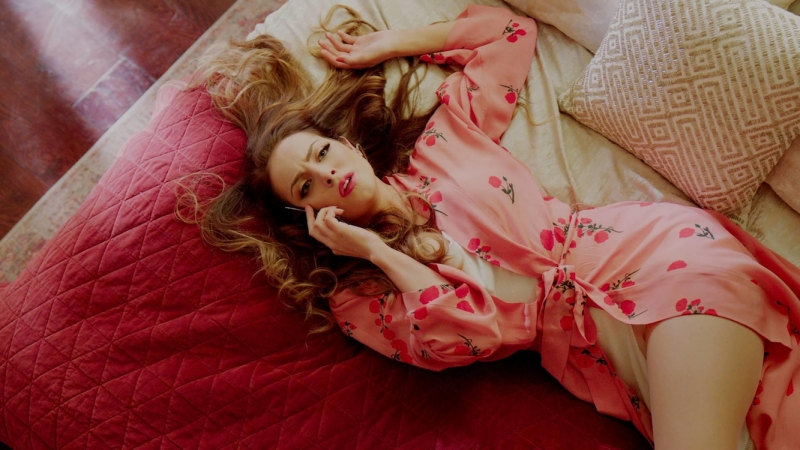 The modern-day reboot of the iconic soap following two of America's wealthiest families is returning for its third season. So, what new drama will the Carringtons and Colbys get into (or come up with) this season? Guess we're about to find out! 
Launch date: 23 May
10. Selling Sunset (Season 2)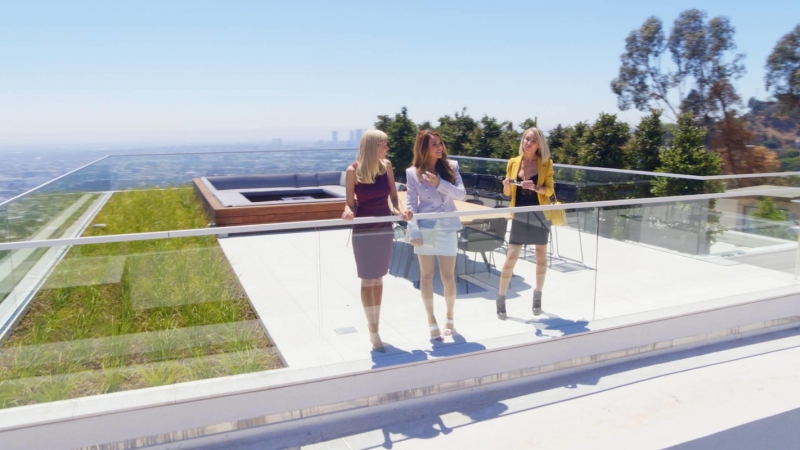 The reality series following LA's most elite real estate agents is back for its second season! Get ready to see more about their juicy private lives, posh listings, and high-profile clients.  
Launch date: 23 May
Also read: 5 Addicting Spanish TV Series You Should Definitely Binge-Watch on Netflix
New Netflix Films you can't miss
11. The Half of It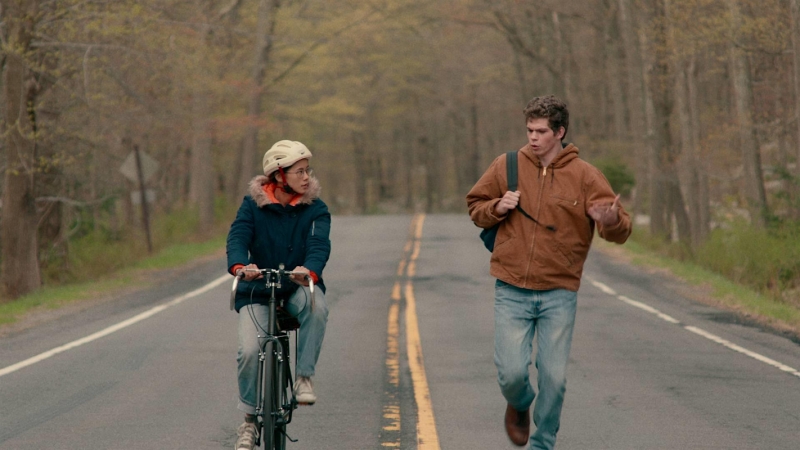 Shy, straight-A student Ellie helps sweet jock Paul woo his crush. But their unlikely friendship grows complicated when Ellie falls for the same girl.  
Launch date: 1 May 
12. All Day and a Night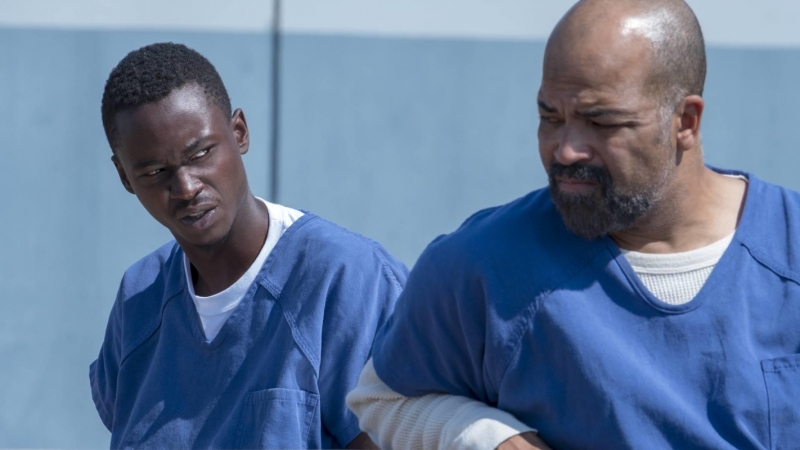 While serving life in prison, a young man looks back at the people, circumstances, and system that set him on the path of hard crime.
Launch date: 1 May 
13. The Wrong Missy
Tim thinks he has invited the woman of his dreams on a work retreat to Hawaii. Unfortunately, it was too late when he realised that he mistakenly asked someone from a nightmare blind date. 
Launch date: 1 May 
14. The Lovebirds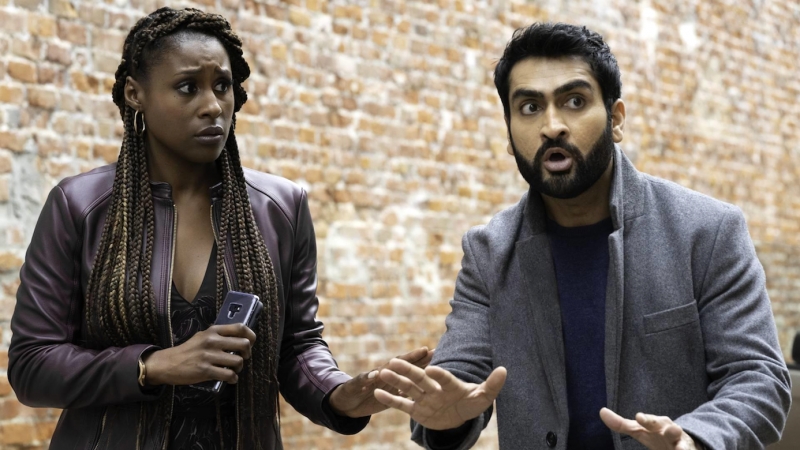 A couple on the verge of breaking up gets unintentionally embroiled in a bizarre murder mystery. Together, they must go on a wild race to find the killer and clear their names. But apart from that, they also need to figure out how they — and their relationship — can survive the night.
Launch date: 22 May
More Netflix Originals to watch out for
15. Jerry Seinfeld: 23 Hours To Kill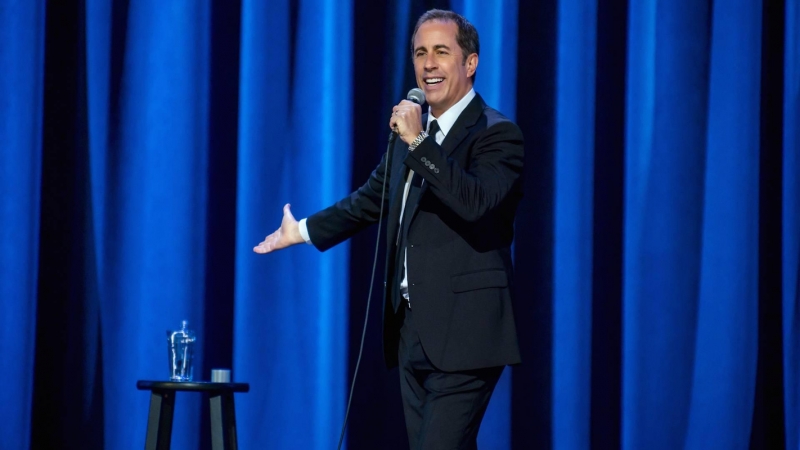 This new hour-long special reinforces Jerry Seinfeld's reputation as the precision-craftsman of standup comedy. This Original Comedy features a spectacular arrival to the Beacon Theatre in New York City, as well as Seinfeld's sharp angles on everyday life; that is, uncovering comedy in the commonplace. 
Launch date: 5 May 
16. Ben Platt Live From Radio City Music Hall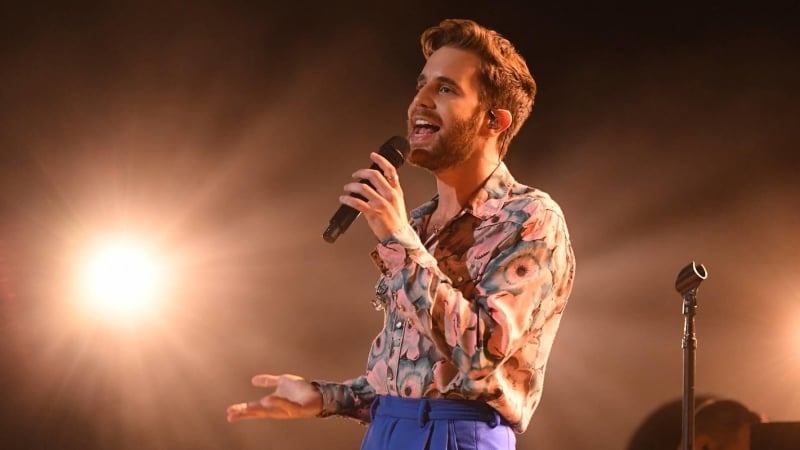 Catch actor and singer Ben Platt perform in a sold-out show recorded at Radio City Music Hall in New York City. It's definitely a must-see for fans of Dear Evan Hansen and The Politician!
Launch date: 20 May 
17. Hannah Gadsby: Douglas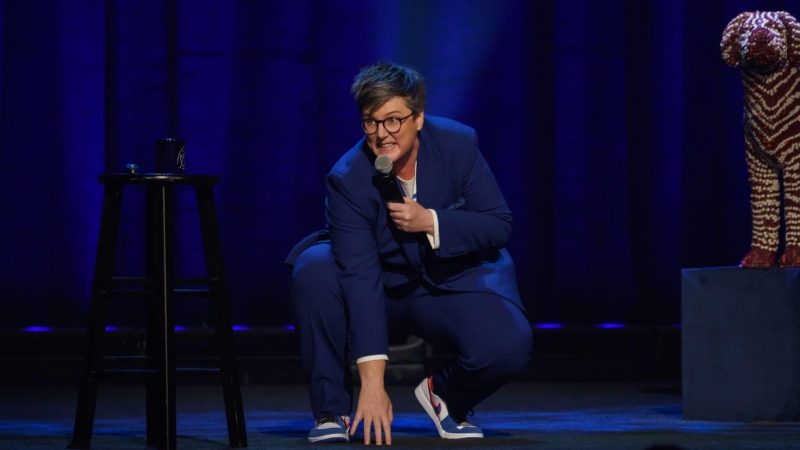 Award-winning comedian Hannah Gadsby stopped the comedy world in its tracks with her genre-bending show, Nanette. Now, she's returning for her second stand-up special, Hannah Gadbsy: Douglas — which is named after her eldest dog! Catch her latest takes on popularity, identity, language, feminism, and more.
Launch date: 26 May 
Award-winning titles to enjoy
18. The Godfather — Parts I to III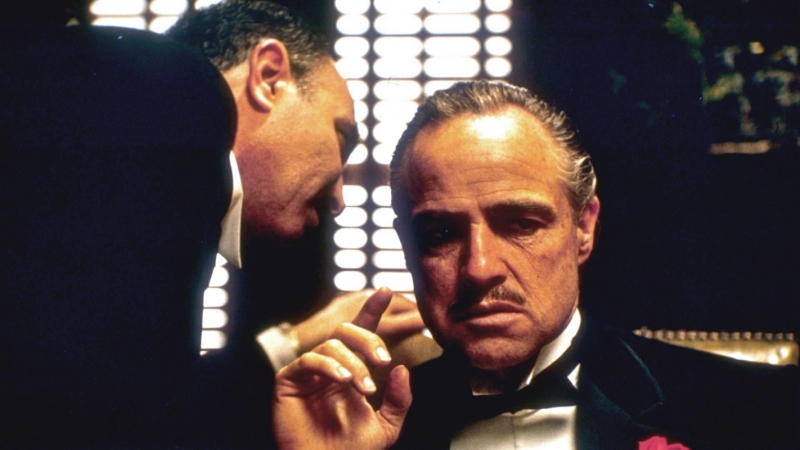 Follow the epic story of the Corleones: a powerful Italian-American crime family led by Don Vito Corleone (played by Marlon Brando), and eventually, by his son Michael (Al Pacino). This classic film trilogy is based on the novels by Mario Puzo. 
Launch date: 1 May 
19. Schindler's List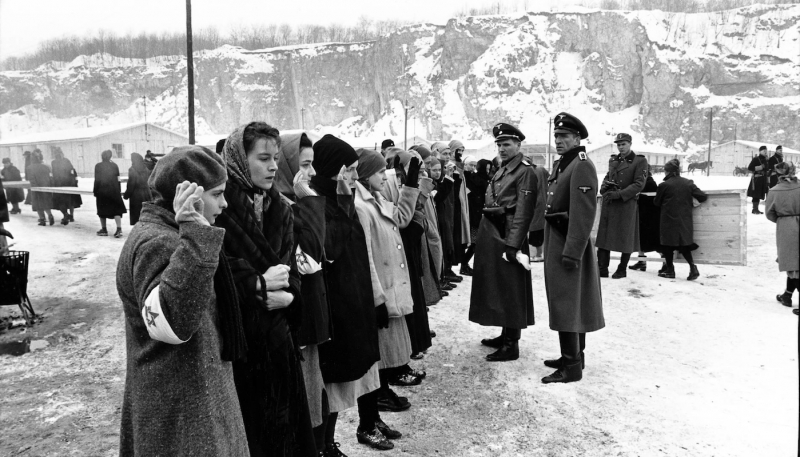 Oskar Schindler (played by Liam Neeson) becomes an unlikely humanitarian, as he spends his entire fortune to help save 1,100 Jews from Auschwitz during World War II. 
Launch date: 22 May 
20. Psycho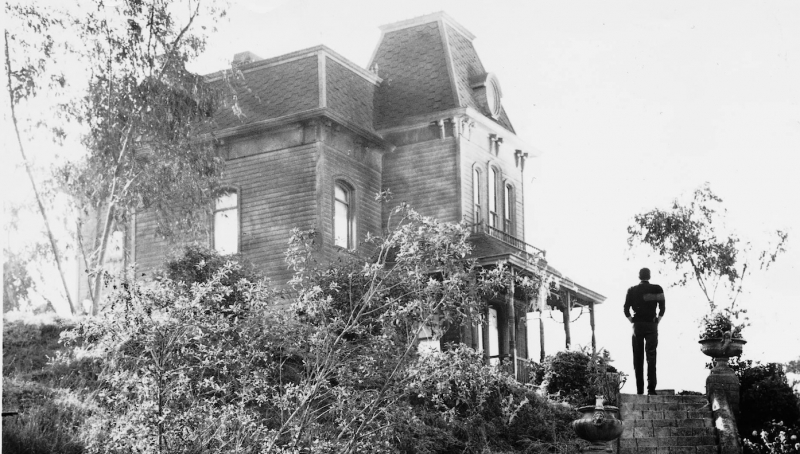 A woman on the run from the law spends the night at the Bates Motel. She meets its owner Norman, a mysterious young man with a penchant for taxidermy… and a complicated relationship with his mother.  
Launch date: 22 May 
21. E.T. the Extra-Terrestrial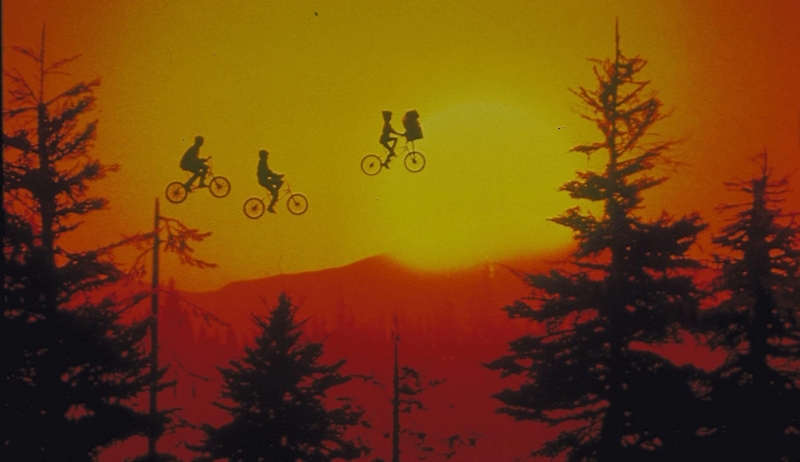 A lonely suburban boy named Elliott (played by Henry Thomas) befriends a gentle alien with cool superpowers. Together with his sister Gertie (Drew Barrymore), he tries his best to help it return home — while protecting it from government forces that are in pursuit. 
Launch date: 22 May 
22. 12 Monkeys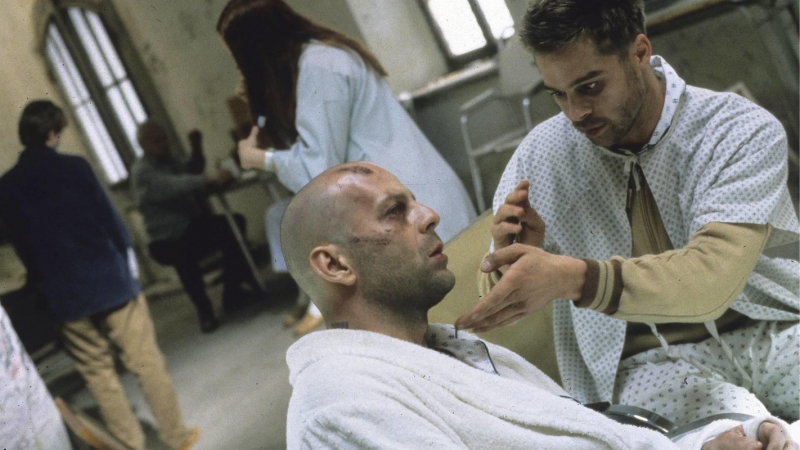 Set in a world destroyed by plague, convict James Cole (Bruce Willis) is sent back in time to find out the main cause of the man-made virus that nearly wiped out the human race. 
Launch date: May 22
Also read: 7 "Viral" Pandemic Movies You Can Watch During the Lockdown
So many titles, so little time. Either way, it looks like we're in for lots of binge-watching this May! Which of these upcoming Netflix series and movies are you looking forward to the most? Don't forget to share with us your thoughts about these afterwards! 
Tag us on Instagram at @tripzillaph, and use our hashtags #TripZillaPH and #LifesATrip!
---
All images are courtesy of Netflix Philippines.