No time or budget to scale Philippine mountains and surf on the coast? Metro Manila may not be the first place on our minds when we're longing for the great outdoors, but there's no need to leave the city to embrace your sense of adventure. If you're not in a position to go out of town, why not be a tourist in Manila with outdoor activities you don't have to drive far to enjoy? 
Keep reading for our list of mini-adventures in the metro for explorers in search of fresh air, sunshine, and a little excitement.  
Also read: 14 Stylish Airbnbs in Metro Manila With Pools Worth Dipping Into
Tourist activities in Metro Manila for outdoor lovers craving adventure
1. Reach new heights at the metro's best climbing walls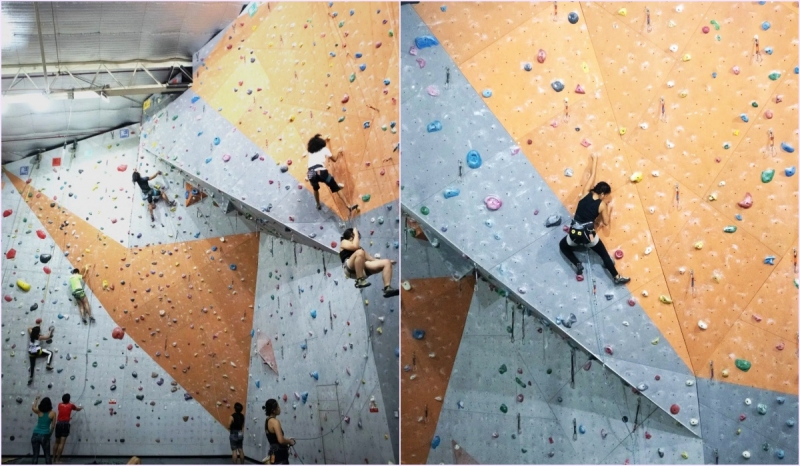 There's nothing quite like scaling magnificent mountains and scrambling up jagged rock formations. But if you're staying put in the metro, wall climbing is a fantastic alternative. The experience may not be as scenic, but it offers a much-appreciated adrenaline rush for travellers stuck in the city. For sporty adventurers, this is definitely one of the best tourist activities in Manila.
Climbers will have their pick of wall climbing and bouldering spots in the city: Climb Central Manila in Mandaluyong; The Bouldering Hive in Makati; and The Edge Climb Gym by the Upper Deck in Pasig, to name just a few. 
2. Hike, bike, and forest bathe at the La Mesa Eco Park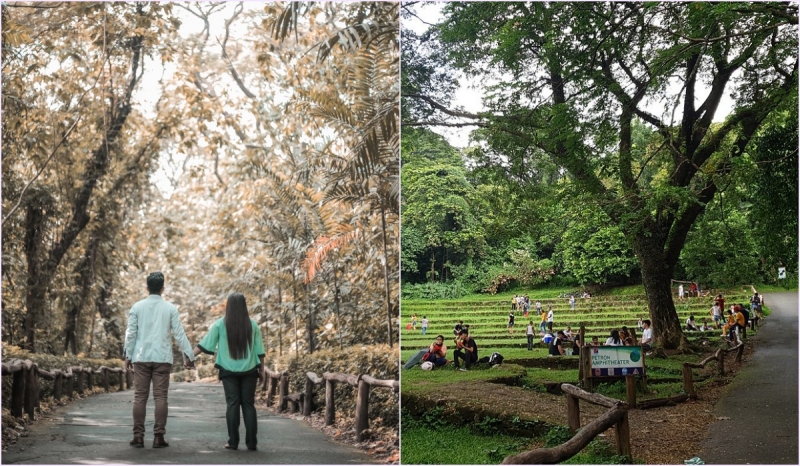 Sometimes, all you really need to lift and reinvigorate your spirits is a day out in nature. Luckily, the lush La Mesa Ecopark in Quezon City offers a sprawling natural sanctuary right in the heart of the metro. It's the perfect mini-adventure for outdoor lovers; you can spend the day pedalling through the 33-hectare park. In this corner of Quezon City, lush plants and towering trees still abound. 
Other tourist activities in this Manila park include horse riding, ziplining, and bird watching. Prefer a more chill outing? Indulge in a picnic or a meditative forest bathing session amidst the greenery. It's a great place for Insta-worthy photo ops, too!
Also read: 13 Nature Parks in Manila for Chill Day Trips
3. Learn to free dive in the city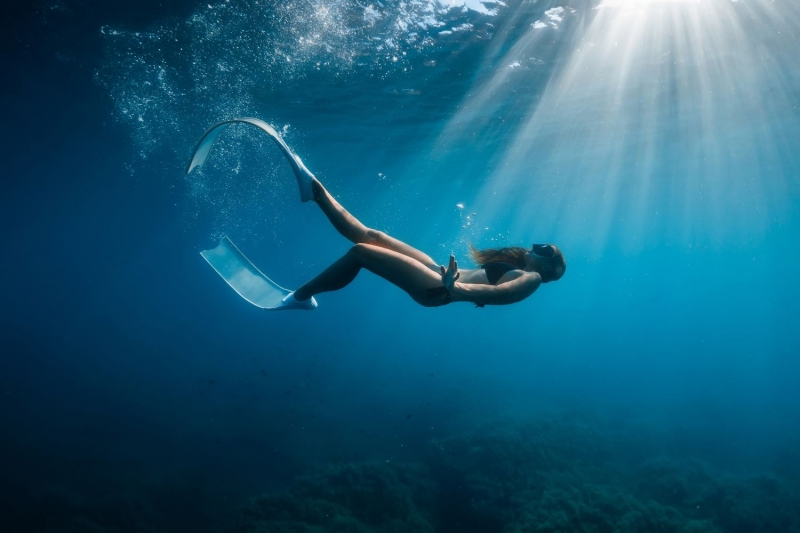 Make your mermaid dreams a reality, even in the concrete jungle. Yes, you can take the first step of learning freediving in Metro Manila, one of the tourist activities we'd recommend to ocean lovers and snorkelling enthusiasts. Seazoned Philippines stages introductory classes to the sport, starting with a city dive in their freediving facility in San Juan City. And get this: Even inexperienced swimmers are invited! 
Also read: 10 Water Sports & Activities in the Philippines (And Where to Try Them)
4. Cruise the waters of Manila Bay at sunset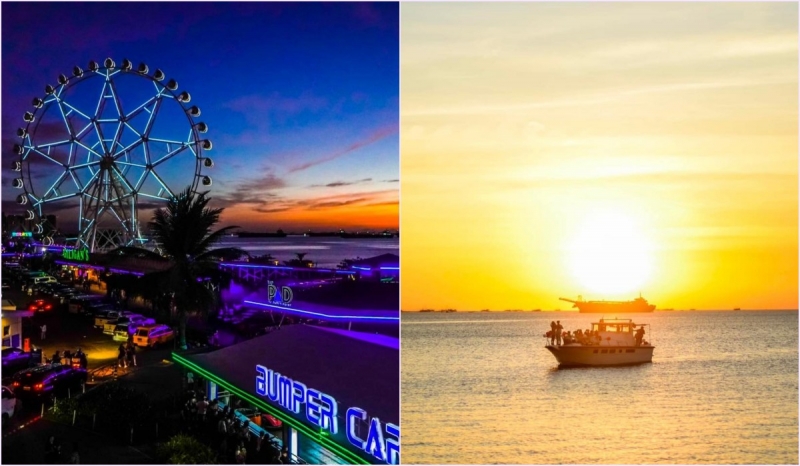 Perhaps a cruise to far-flung countries isn't in the cards for you yet. No worries; don't forget that you're in Metro Manila, a coastal destination! If you're craving a seaside adventure, head to the sea in Pasay City and hop on a relaxing boat ride at SM by the Bay Amusement Park. The 30-minute cruise is one of the best ways to enjoy the ocean breeze and salty air in the metro, and it's a great escape from the constant hustle of the city. 
When it comes to outdoor tourist activities in Manila, this cruise is one of the classics. Sunsets are breathtaking along the promenade — and somehow, it's even better from a boat. 
Also read: MOA Restaurants: Where to Eat in SM Mall of Asia
5. Embrace various outdoor thrills at the Rainforest Adventure Experience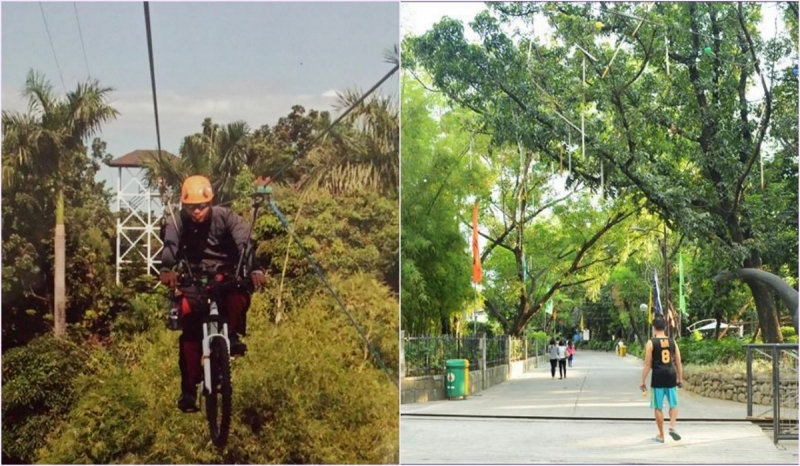 Thrill-seekers, this one's for you: Rainforest Adventure Experience or RAVE in Pasig. It's also known as Maybunga Rainforest Park or Pasig Rainforest Park; regardless of the name, it's the best place in the city for adrenaline junkies in search of their next adventure. The public park's Adventure Park is a paradise for extreme sports, with a skate park, rappelling and wall climbing facilities, an obstacle course, and ziplining. 
Not keen on thrills and spills? The park is also home to a botanical garden, a flower park, a boating lagoon, tennis and basketball courts, and a kiddie play area, among others. 
6. Sip coffee in garden-inspired cafes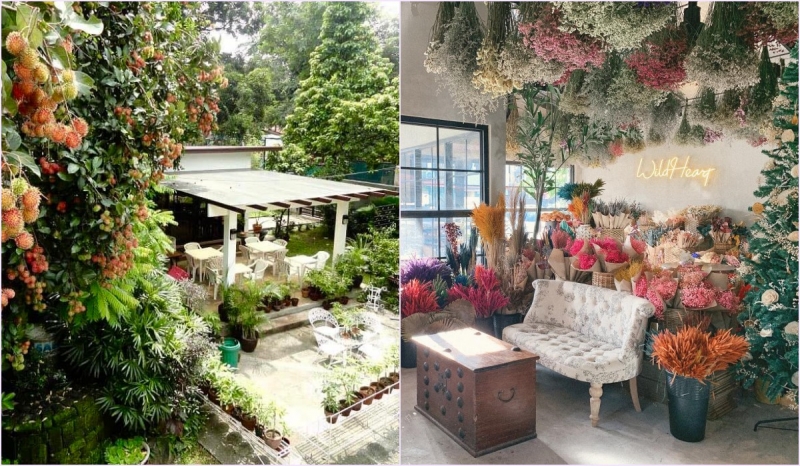 Nature lovers who are more inclined to chill in a coffee shop instead of chasing an adrenaline rush can find plenty of beautiful garden cafes and restaurants in Metro Manila that will let them relax in the company of lush plants and fragrant flowers. From Greg & Sally Tree Garden Cafe in Marikina to WildHeart Flower Shop + Cafe in Las Piñas, we're in love with these almost-nature spots. For a nature-inspired adventure for couch potatoes, why not enjoy a meal here?
Also read: 10 Charming Flower Cafes in the Philippines for Fresh Brews and Blooms
7. Join Manila walking tours (and take your camera!)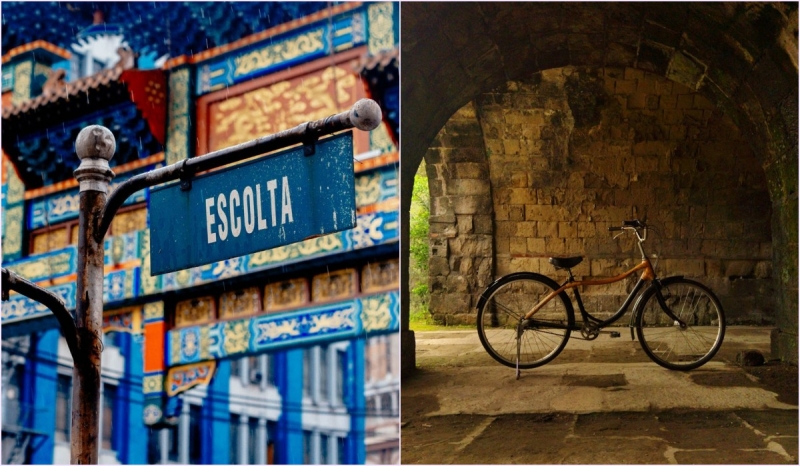 Finally, play tourist for a day and embark on a walking tour of the city. Not only does it get you outdoors and under the sun, but it's also a wonderful way to get to know the culture and heritage of Manila City. Even long-time Manileños may pick up something new! 
Some of the cool tours in the metro include the Binondo Food Tour with Old Manila Walks and Lakbay Lakaran that explores the bustling streets of Quiapo. If you'd rather sightsee on wheels, then opt for the Bambike Eco Tours that offers one of the most popular tourist activities in Intramuros, Manila. 
Also read: 10 Things to Do in Binondo, Manila — the Oldest Chinatown in the World
Mini-adventures are a fun way to cure your wanderlust even when you're just in your home city. Most of us can't fly off to a new destination every weekend, but these tourist activities in Manila can definitely inject a bite-sized taste of adventure into our everyday lives!