Secret beaches, crystal-clear lagoons, wild jungles, and unspoiled islands. Tropical hearts don't stand a chance against Palawan; like us, you'll fall in love in no time. This archipelagic province known as the Last Frontier lies in the westernmost part of the country, between the West Philippine Sea and the Sulu Sea. Even with tourists from all over the world flocking here year-round, most spots in Palawan keep their small-town charm and idyllic island vibes. Ready to see what the fuss is all about in this province? Let our Palawan travel guide help you plan that bucket list vacation to the closest place we have to paradise in 2023. 
Also read: 17 Secluded Hotels & Resorts in Palawan That Are Off The Tourist Radar
Getting there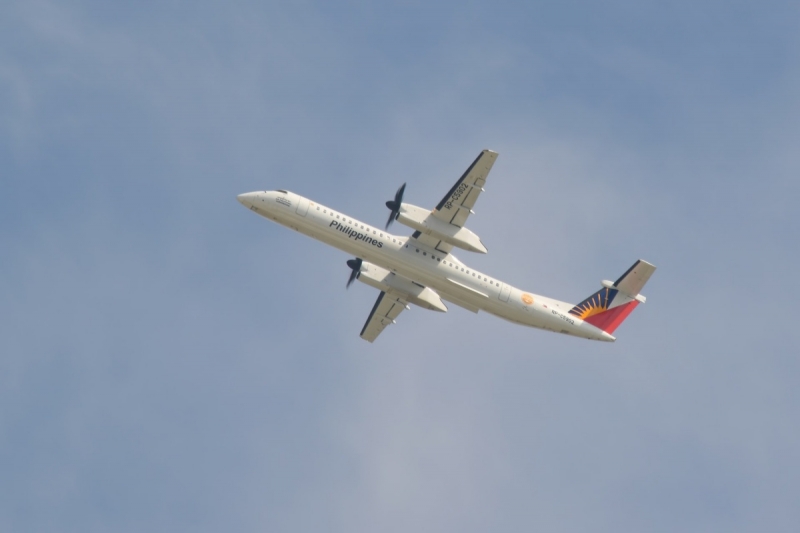 The fastest and most convenient way to visit Palawan is to hop on a plane, as most major destinations in the province have their own airport. The busiest hub is the Puerto Princesa International Airport, which serves the capital and nearby areas. Domestic and international flights fly to Puerto Princesa daily.
The smaller San Vicente Airport and Lio Airport (El Nido Airport) serve the areas around San Vicente, Port Barton, and El Nido. Sunlight Air currently offers flights to San Vicente, while AirSwift flies to Lio Airport. But since limited airlines cater to these destinations, flights can be more expensive or more difficult to book. If you don't mind spending more time in transit, a good alternative is catching a flight to Puerto Princesa. From there, you can ride a van or bus to San Vicente or El Nido.
Meanwhile, travellers seeking to explore Busuanga and Coron will have to fly directly to Francisco B. Reyes Airport, formerly known as Busuanga Airport. Most domestic airlines offer flights to Busuanga from Manila, Clark, and Cebu.
Getting around Palawan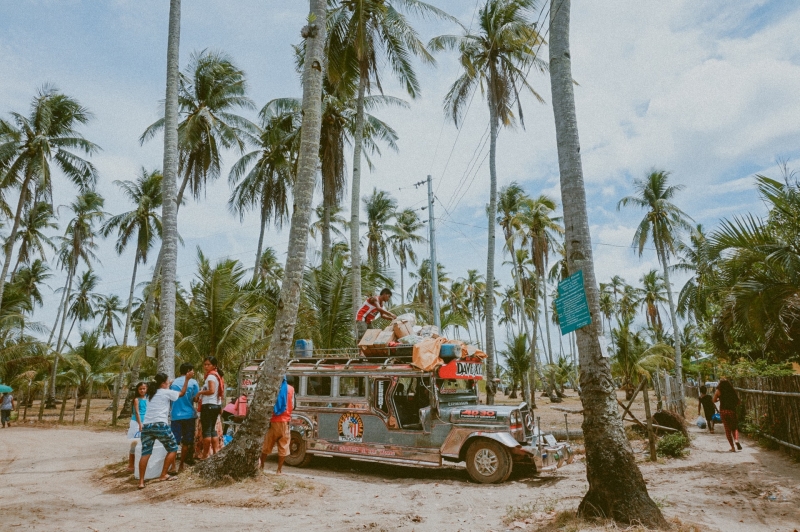 Buses and vans are available if you're travelling from Puerto Princesa to other municipalities on Palawan Island. Backpackers often hop on a public bus or van to get to El Nido, San Vicente and Port Barton, or other lesser-known southern towns. Jeepneys and taxis are also available in Puerto Princesa for commuters who are just getting from one part of the capital to another. 
El Nido and Coron are much smaller than the capital city, but you can hail a tricycle quickly if you're within the town centre. It gets harder to find a ride the further you get from town, though. If your resort or Airbnb is a few kilometres or more from the centre, your best bet is to rent a motorcycle on the days you're planning to explore on your own.
Where to stay in Palawan
As one of the top destinations in the Philippines, Palawan offers a wide array of hotels, resorts, and Airbnbs for every kind of traveller. Five-star resorts, private islands, charming rentals, and party hostels — you'll find them all in the province. In this Palawan travel guide, we round up a couple of the top stays in each destination.
Puerto Princesa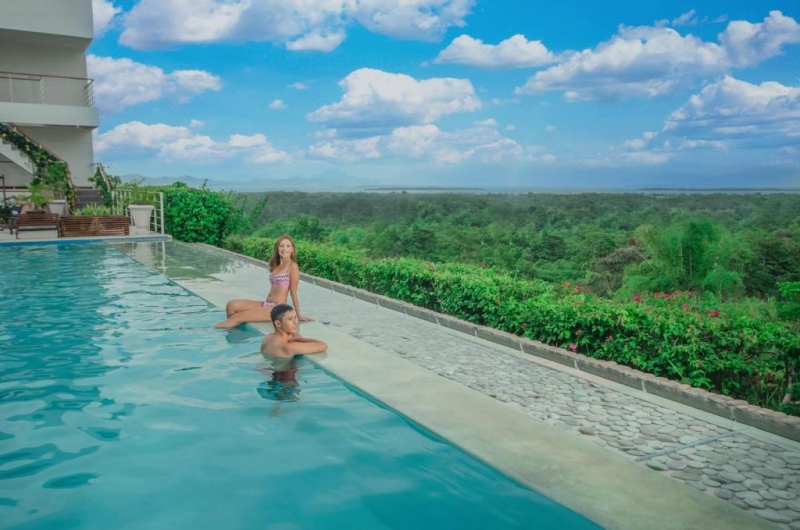 Beachfront (or beach-adjacent) properties like the five-star Astoria Palawan and Microtel by Wyndham Puerto Princesa are popular choices in Puerto Princesa for families who want to stay close to the sea. Prefer to live near a mall instead of the beach? Hue Hotels & Resorts Puerto Princesa sits right beside Robinsons Mall. Panja Resort is also a good option for tasteful rooms and Honda Bay views.
For our specific suggestions on Airbnbs in Puerto Princesa, read this.
El Nido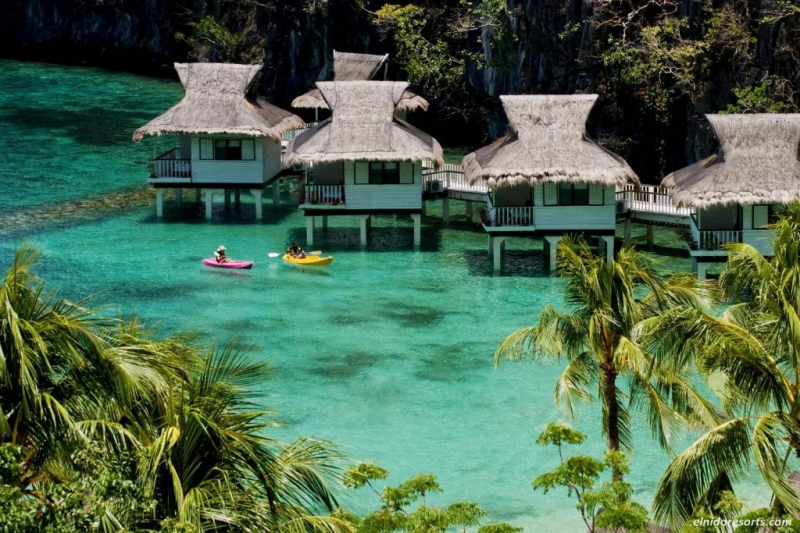 Travellers on an ultimate tropical escape in El Nido can book a stay in one of the famous El Nido Resorts properties like Pangulasian and Miniloc for a five-star experience. There's also Seda Lio for modern accommodations inside the Lio leisure development. For travellers on a budget, the Survivor-style Isla or Spin Designer Hostel in town are excellent options.
Even vacation rentals look straight out of our dreams in this beautiful destination, from Bali-inspired villas to the private Floral Island.
For more recommendations on Airbnbs in El Nido, read this.
San Vicente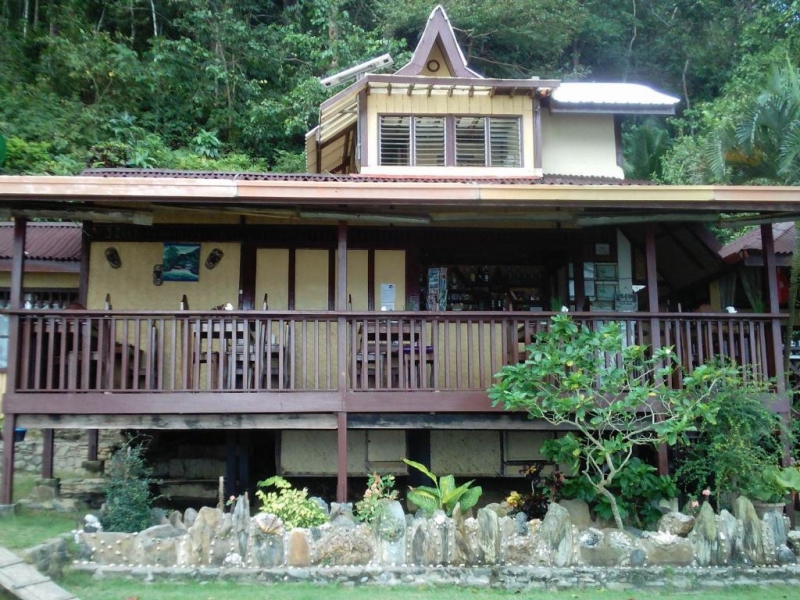 If you're spending a few nights in San Vicente, Port Barton is a great choice for a base. Besides pristine beaches, the small village is home to a variety of tourist-friendly accommodations such as Coconut Garden Island Resort and Royal Suites. Tourists who like having a home away from home can opt for an Airbnb in San Vicente, too. 
Busuanga & Coron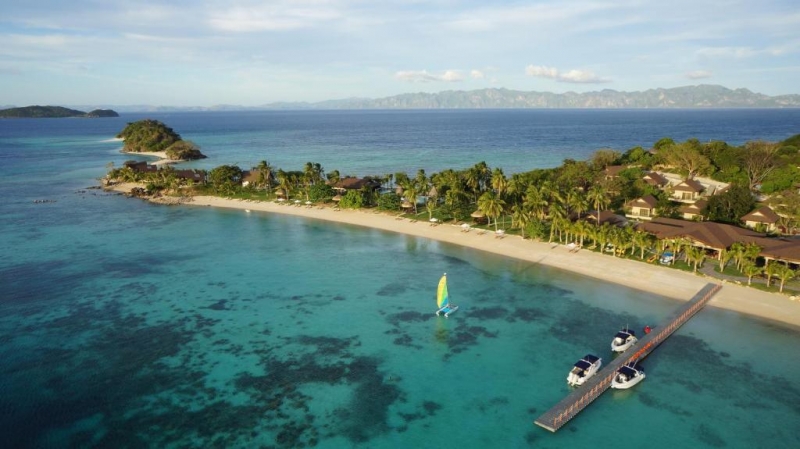 As some of the most popular destinations in Palawan, Busuanga and Coron offer an incredible range of accommodation options. You'll have your pick of island gems: High-end travellers tend to stay in places like Two Seasons Coron Island Resort and Busuanga Bay Lodge, while backpackers enjoy top-notch options like Cocovana Beach Resort and Dayon Hostel. 
For our specific suggestions on Airbnbs in Coron, read this.
Where to eat in Palawan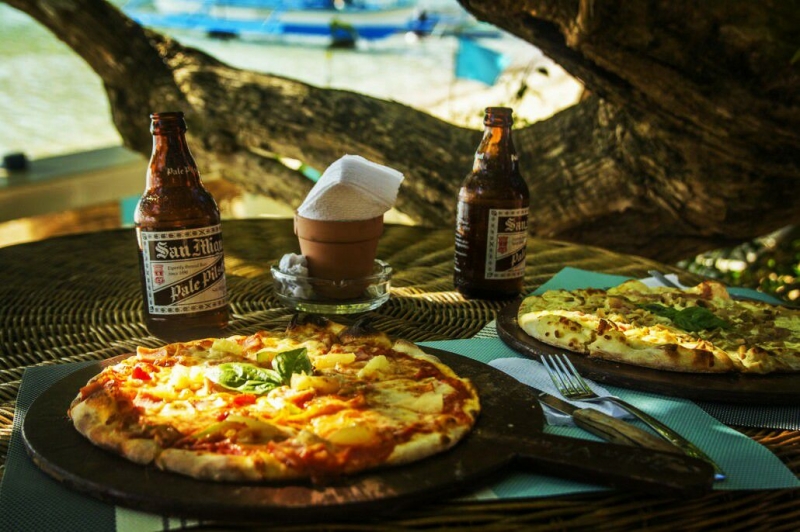 Food in Palawan reflects the province's international crowd, from Spanish fare in Coron's Hermanos Tapas to Vietnamese dishes in Puerto Princesa's Viet Ville Restaurant. In El Nido, there are also a couple of well-loved Italian restaurants, including Bella Vita and Trattoria Altrov'e El Nido — both are a hit with travellers who appreciate a tasty slice of pizza. It's also worth visiting El Nido Boutique Art Cafe for a wide selection of local and international dishes.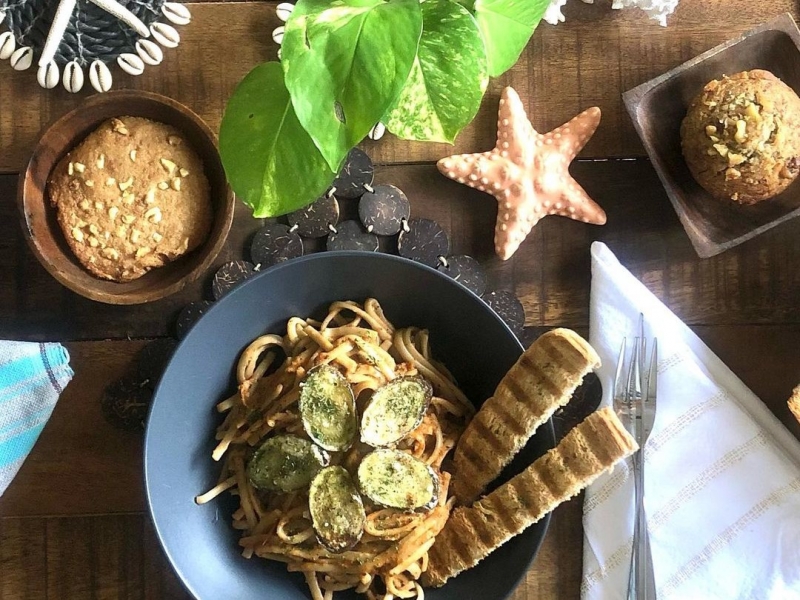 Looking for meatless food recommendations from this Palawan travel guide? Vegetarians and vegans will be happy to discover that a handful of cafes cater to their palate. Treat yourself to a plant-based meal at Taste in El Nido and Full Lotus Mindful Kitchen in Coron.  
Make sure you savour fresh seafood and local Filipino food on the island as well. Dining spots like Kalui Seafood Restaurant in Puerto Princesa and Maa's Grill in El Nido let you enjoy mouthwatering Pinoy comfort food after a boisterous day of adventure. Lobsters are a provincial speciality, too. If you're in Coron, Lobster King is a great place to sample fresh lobsters.
Also read: 10 Restaurants in El Nido That Will Complete Your Palawan Experience
Best things to do in Palawan
1. Explore the pristine islands of Palawan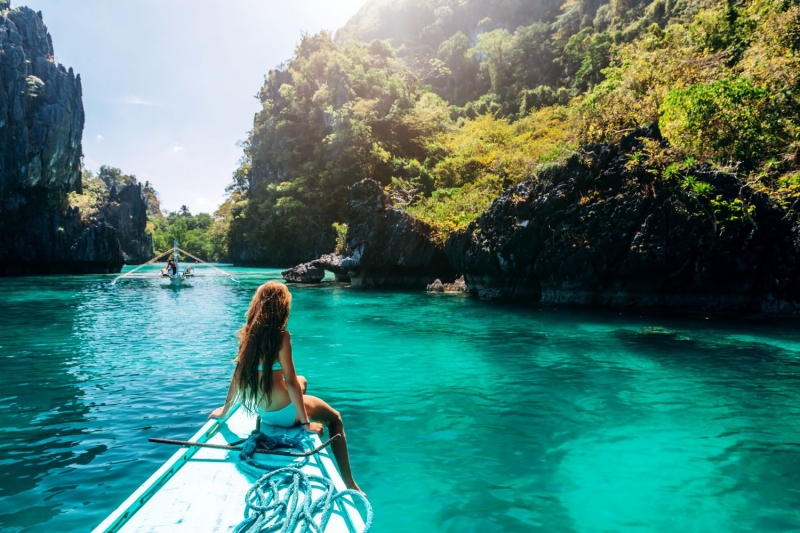 There's no question about it: Island hopping in Palawan must be on your to-do list. More than any other region, this province is a treasure trove of pristine and highly photogenic islands. The crystal-clear seas surrounding Palawan shimmer an otherworldly shade of blue. Limestone rocks and sugar-white beaches emerge from the waters, completing the stunning picture.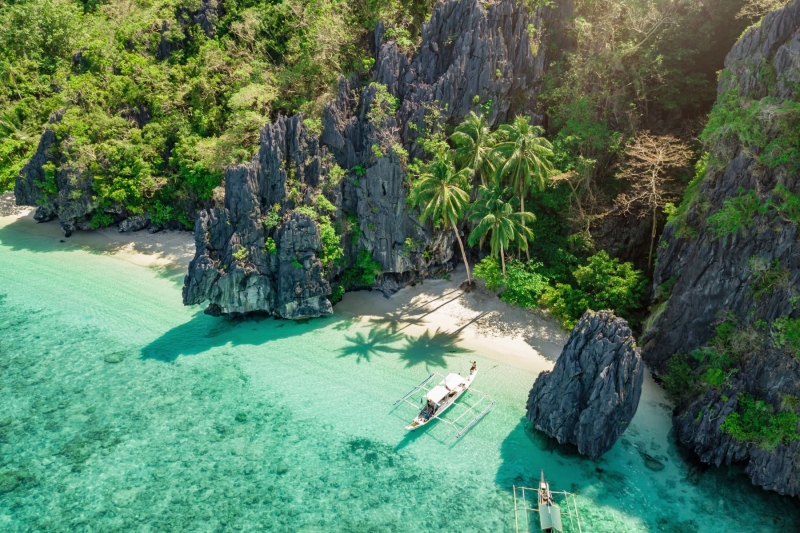 Sun-seekers travel from around the world for an expedition in El Nido's Bacuit Bay, a paradise brimming with endless sugar-white beaches, remote lagoons, and tiny coves. Highlights always include Big Lagoon and Small Lagoon next to each other, but there's much more to see, like the Secret Lagoon, Hidden Beach, and Talisay Beach. Secret Beach is a personal favourite, tucked behind cliffs that you'll have to swim under to access the stunning shore.
Pro tip: If you're on a budget, one option is to rent a kayak in El Nido town centre and row yourself to the beaches of Cadlao Island. It can be a challenge to paddle back to the mainland, though. So, only do this if you're confident you can handle kayaking a good distance.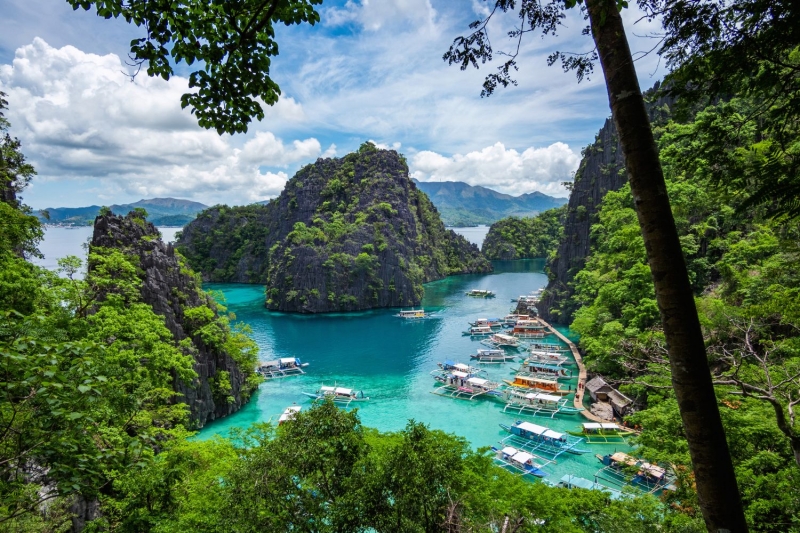 Exploring the Calamian Islands around Busuanga and Coron is also a journey many travellers have raved about in every Palawan travel guide. Snapping a photo of the gorgeous Kayangan Lake is almost a rite of passage in Coron, along with stops at Malcapuya Island, Bulog Dos Island, Barracuda Lake, Twin Lagoons, and Black Island.
Even in Puerto Princesa, which isn't as famous for its island tours as other Palawan destinations, tourists can indulge in an island-hopping tour of Honda Bay. Sandy beaches and snorkelling spots await at Cowrie Island, Luli Island, and Starfish Island.  
2. Discover an underground UNESCO wonder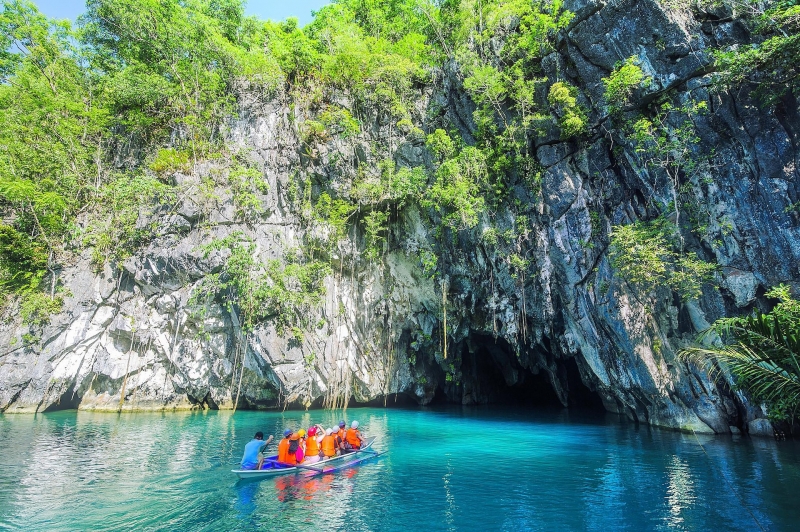 No Palawan travel guide is complete without talking about the Puerto Princesa Underground River, one of the world's longest subterranean rivers stretching over eight kilometres long. A boat tour inside this winding cave system will take you through impressive limestone rock formations and massive stalactites and stalagmites. It's a sight that's truly one-of-a-kind, even in nature-rich Palawan. 
Besides the underground river, the Puerto Princesa Subterranean River National Park is home to lush forests and a variety of wildlife. The park is a bird-watcher's dream, too. Local species like the Palawan hornbill, blue-naped parrot, and white-breasted sea eagle are often spotted in the park.
3. Enjoy world-class dive sites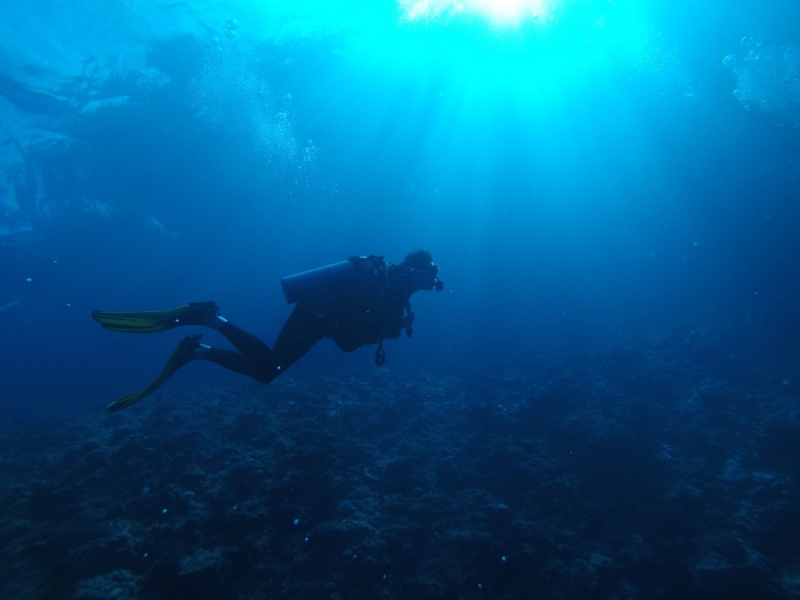 Palawan's reputation as a world-class scuba diving destination is well-earned, thanks to its dazzling assortment of not only astounding coral reefs but also a handful of fascinating wreck dive sites. Dive tours aren't hard to find, with dive shops dotting the towns of El Nido and Coron. Most resorts can also connect you to reputable dive shops and schools.  
If your main reason for visiting these islands is to dive, then don't skip over Coron. The island is surrounded by colourful reefs teeming with life, such as Siete Picados (Seven Islands Reef) and Cathedral Cave. Set against a sunken limestone rock, Barracuda Lake is an unusual dive site with freshwater sitting above warm salt water.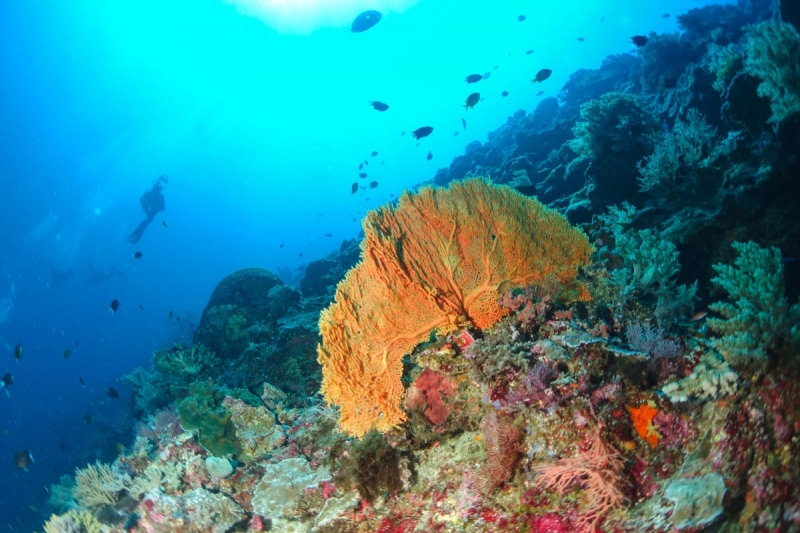 And, of course, Coron is known for its well-preserved wrecks, a collection of Japanese warships that were destroyed by long-range attacks during World War II. Some of the most popular include Okikawa Maru, Akitsushima, and Iraku Maru. Don't have your scuba diving licence just yet? Snorkel at spots like Twin Peak Reef and Balinsasayaw Reef instead.  
Liveaboard tours to the Tubbataha Reefs National Park are a fantastic option for experienced scuba divers. Renowned for its thriving coral reef ecosystem that's home to more than 1,200 marine species, Tubbataha is widely recognised as one of the best dive sites in the world.
Also read: 10 Water Sports & Activities in the Philippines (And Where to Try Them)
4. Trek for extraordinary views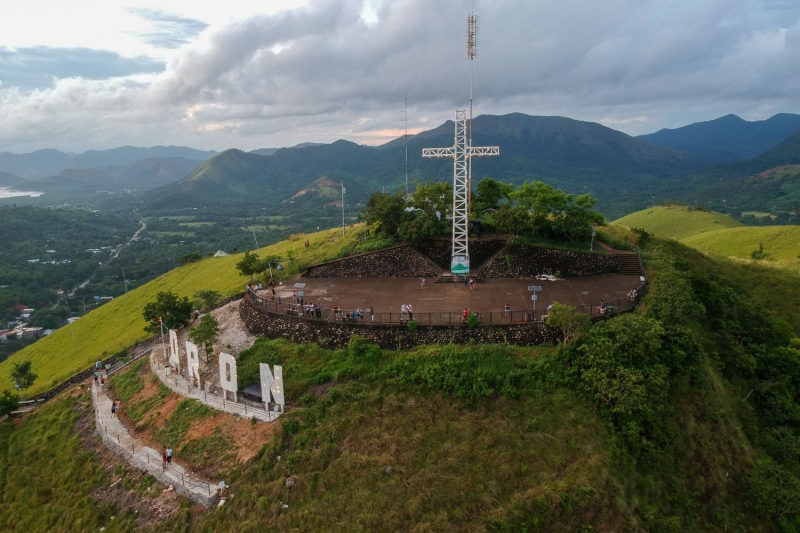 Take a break from water adventures and explore on foot for a couple of hours with a fun trek in Palawan. As beautiful as the scenery looks from a boat, it can be just as rewarding to get a bird's eye view of the natural landscape. 
Climb to the top of Taraw Cliff at dawn for a breathtaking sunrise over Bacuit Bay in El Nido. Tourists are recommended to wear helmets and gloves to protect themselves from the jagged rocks and branches up the limestone cliff. Less experienced hikers can do the Canopy Walk for easier access to similar views.
If you're in Coron, Tapyas Mountain is a relatively easy climb. Tapyas is well-developed. Stairs leading to the top mean you don't have to scramble up the hill to enjoy majestic views at the summit. Meanwhile, Ugong Rock in Puerto Princesa Subterranean River National Park allows explorers to try spelunking and rock climbing at the towering limestone karst formation.
5. Hit the mainland beaches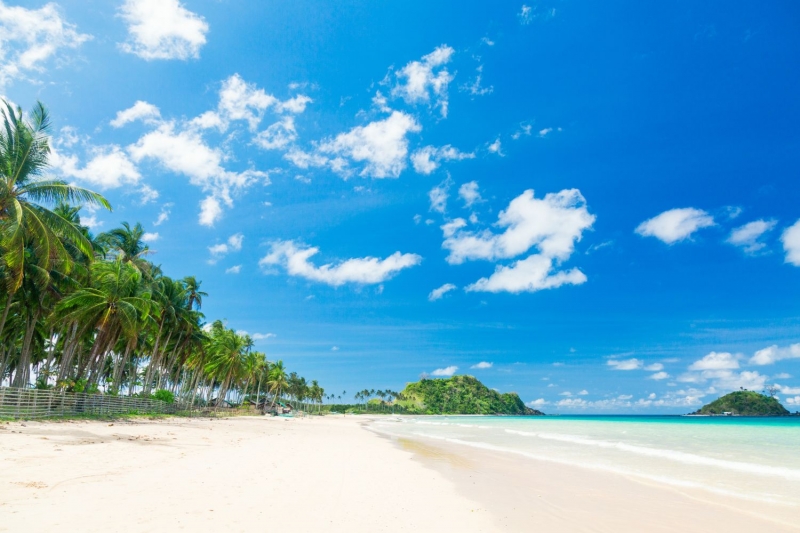 The most touristy beaches in Palawan are part of the island tours, as you'll see in every travel guide. However, there are also pristine shores found right on the mainland. Hop on a scooter or tricycle to get to Ocam Ocam Beach in Busuanga or Nagtabon Beach in Puerto Princesa.
Travellers in El Nido can take a quick tricycle ride to Vanilla Beach and Marimegmeg Beach right next to each other. Just a few kilometres from the town centre, it's a good idea for spontaneous beach trips or laidback days when you don't have any tours planned. Other great mainland beaches in El Nido include the beautiful Nacpan Beach and surf-ready Duli Beach. Both are about one to 1.5 hours away from the centre.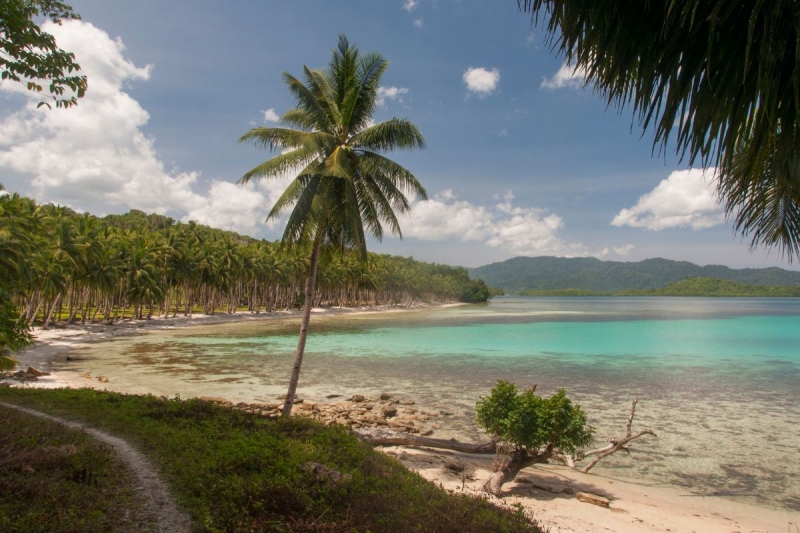 If you're staying on land, San Vicente's Long Beach is a must-visit. It's a 14-kilometre stretch of pristine white shore, almost three times as long as Boracay's famous White Beach. Sure, it's far from being as developed as Boracay. But this quiet stretch of unspoiled sand and sea is just as enticing. Port Barton in San Vicente is also home to small but stunning beaches.
Also read: 20 Fun Things to Do All Around Palawan, Philippines!
Ready for your adventure to the Last Frontier? There's plenty more to discover and love about the province beyond our Palawan travel guide. But this is a good place to start if you're planning a trip to paradise. See you there!
---
Featured image credit: DKart via Canva Pro