Travel has made its way back into people's bucket lists with more countries opening their borders and easing entry restrictions. Travelling soon, too? Chances are, you're already looking into budget-friendly destinations and checking out seat sales on the market. Another way to get your money's worth is to compare the exchange rates. To help you out, we've listed some go-to overseas destinations with high Philippine peso exchange rates. Read on to find out where your peso is worth more!

Also read: 10 Best Credit Cards For Travel in the Philippines
Overseas destinations you can go to where peso is more powerful
Are you set to take on your revenge travel soon? Here are some countries to consider with higher peso exchange rates: 
North and South America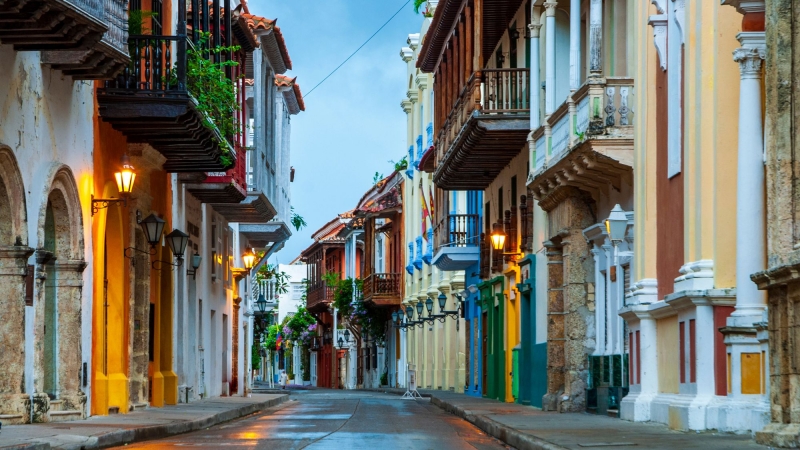 Argentina – ₱1.00 = 2.59 Argentine Peso

Chile – ₱1.00 = 16.51 Chilean Peso

Colombia – ₱1.00 = 78.93 Colombian Peso

Costa Rica – ₱1.00 = 10.37 Costa Rican Colon

Haiti – ₱1.00 = 2.12 Haitian Gourde

Paraguay – ₱1.00 = 121.44 Paraguay Guarani 
Asia-Pacific region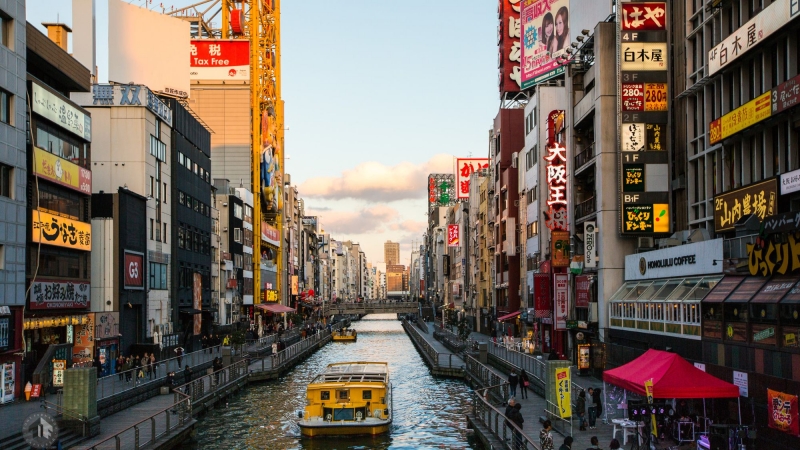 Cambodia – ₱1.00 = 69.41 Cambodian Riel

Indonesia – ₱1.00 = 262.53 Indonesian Rupiah 

Japan – ₱1.00 = 2.52 Japanese Yen

Laos – ₱1.00 = 291.91 Lao Kip

Vietnam – ₱1.00 = 413.96 Vietnamese Dong
Also read: 9 Budget-Friendly Destinations Outside Asia For Filipinos
Europe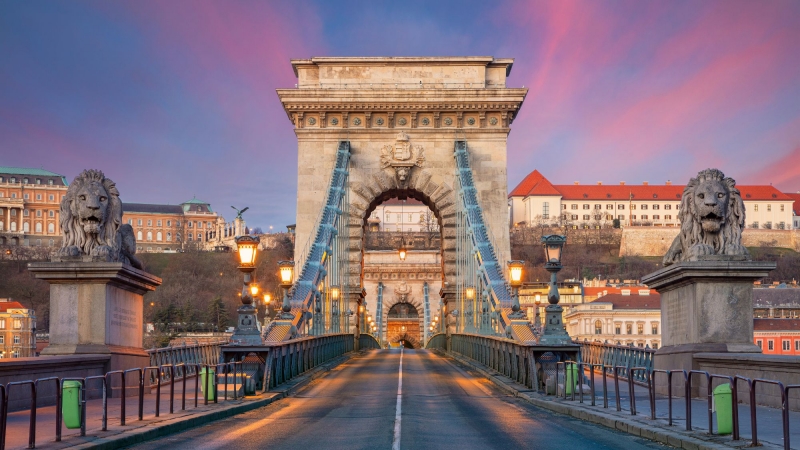 Hungary – ₱1.00 = 7.08 Hungarian Forint

Iceland – ₱1.00 = 2.43 Iceland Krone
While it is important to compare pesos against other currencies, the cost of living in your destination of choice ultimately plays a huge factor in your travel budget. Moreover, as conversion rates fluctuate, you can double-check with currency converters from time to time. For real-time conversion rates, click here. 
Also read: 22 Money Saving Tips to Help Build Your Savings in 2022
What say you? Your peso may be weaker compared to other currencies across the globe, but there are other places worth your coin. While you're at it, be sure to check out our tips on saving up for your travel fund and budgeting your finances during your trip! 
---
Featured image credit: tanhhoa via Canva Pro
Facebook image credit (L-R): DLKR Life; SeanPavonePhoto via Canva Pro