It seems like only yesterday when I compiled a quick list of top travel-worthy events to look forward to in 2018. If you're one of those who took advantage of them, then you've had one heck of a year! If not, here's your chance to make it up. These next months will be filled with epic travel opportunities of a lifetime and they all have what it takes to spice up your plans this 2019!
Also read: 10 Long Weekends in the Philippines in 2019
Rugby World Cup, Japan
While everyone else is busy catching up to the hype of the 2020 Summer Olympics, organisers of the 2019 Rugby World Cup are already making final touches to its event happening in Tokyo from 20 Sep to 2 Nov.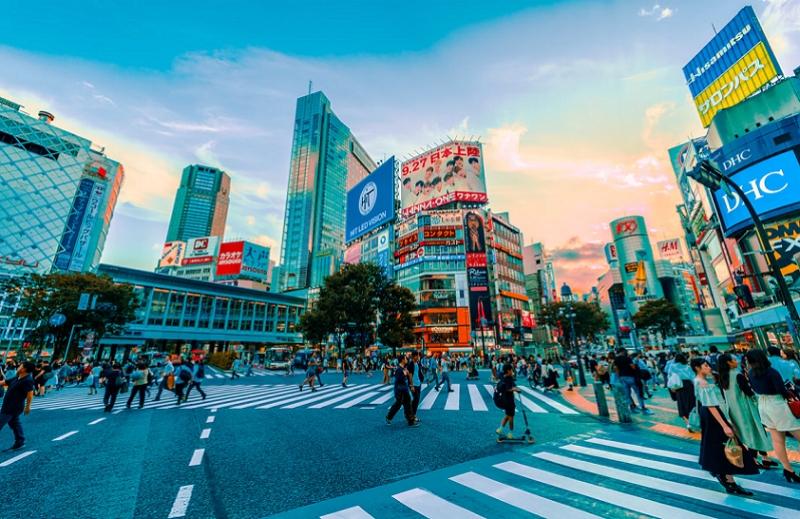 This year's edition of the world's biggest rugby event will feature a total of 48 matches taking place in 12 Japanese cities. Local and international travel agencies are even offering special tour packages that will you take you not only to a single match day, but to the country's top attractions, too!
Total Solar Eclipse, Chile and Argentina
You don't have to be an astronomer to fall in love with one of the world's most captivating natural phenomena. Before the sunset of 2 Jul, Argentina and other parts of South America (even South Pacific) will bear witness to a rare total solar eclipse, in which the moon temporarily blocks the sun from our sight creating an unusual 'light show' before our eyes.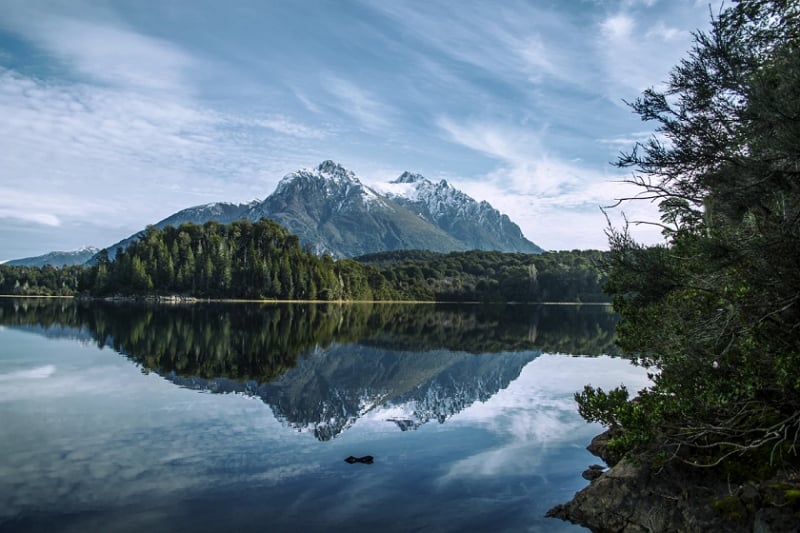 Make sure to head out to the areas of San Juan and Rio Cuarto, Argentina or La Serena and La Silla, Chile for the best view! If you're worried about the necessary travel documents, you can watch a partial solar eclipse from visa-free Brazil and Ecuador instead.
Grand Canyon National Park's 100th Birthday, USA
Home of the world famous Grand Canyon, the Grand Canyon National Park is one of the most visited tourist attractions in the United States of America. In Feb, this UNESCO World Heritage Site is marking its 100th year since being officially established as a national park through an act signed by former President Woodrow Wilson in 1919.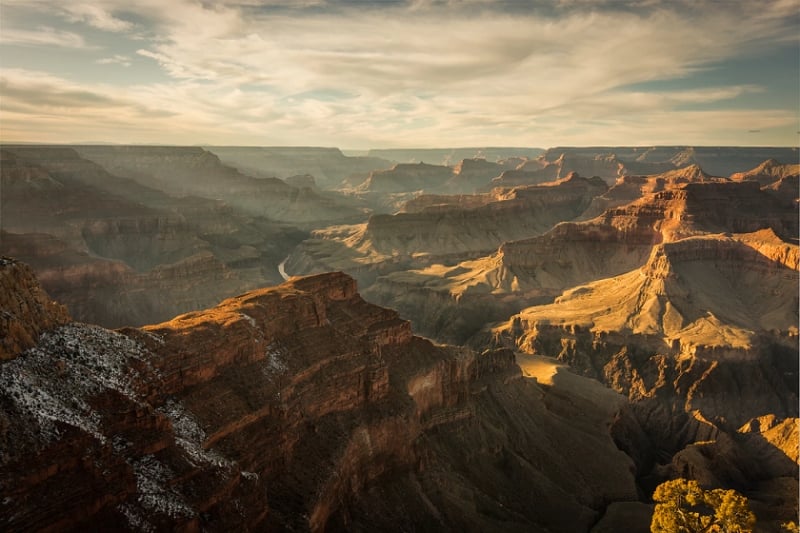 Following the creation of a brand new logo, there will be centennial events taking place in the park's South Rim, North Rim, Desert View, Inner Canyon, and neighbouring areas beginning the first quarter of the year.
Minimalism: Light. Space. Object. Exhibition, Singapore
Singapore is known for all things grand, from its transportation system to its attractions like Gardens by the Bay. Recently, however, it chose to highlight the art of minimalism through a special exhibition at the National Gallery Singapore and the ArtScience Museum™.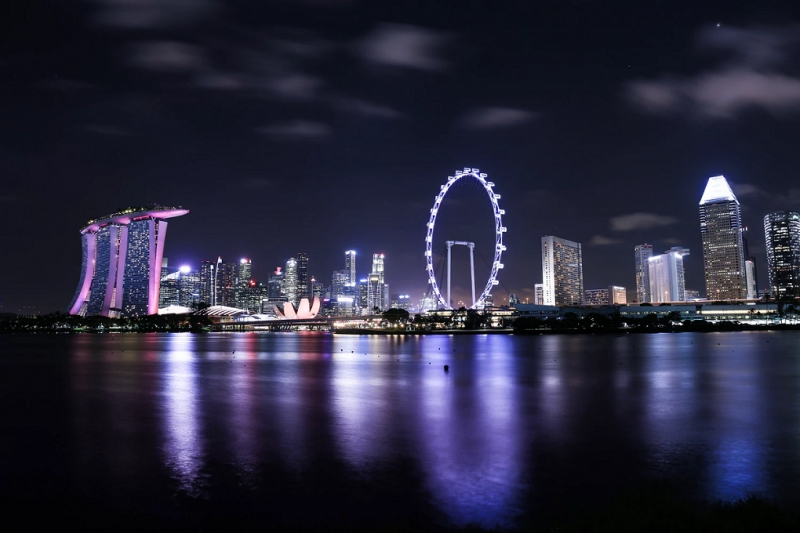 A first in Southeast Asia, the Minimalism: Light. Space. Object. is complemented by talks, performances, and workshops to help visitors understand this art movement better. If you're both a foodie and an art-lover, the National Gallery's museum store and cafeteria's artistic transformation will be an added treat (find out why by seeing it yourself!). The exhibition began mid-Nov in 2018 and will end on 14 Apr.
Harry Potter and the Cursed Child Play, Australia
All Harry Potter fans, unite! The award-winning stage production is coming closer to us Filipinos as it lands in the seven-time world's most liveable city of Melbourne, Australia.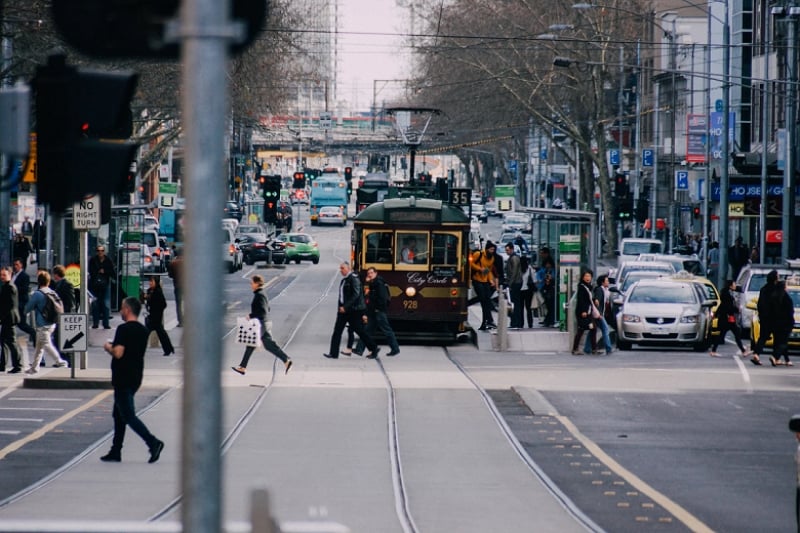 J.K. Rowling, Jack Thorne, and John Tiffany's Harry Potter and the Cursed Child follows the story of the series' main antagonist 19 years since we last saw or heard from him in the 2011 Deathly Hallows instalment. The two-part play will be held in perhaps Melbourne's most striking attraction, the 1,452-seat Princess Theatre, starting this Jan.
Winemakers Festival, Switzerland
What's better than watching the Alps from a distance? Experiencing it with tasteful wine! Every 20 years, the Swiss town of Vevey hosts the country's biggest and oldest wine festival. The Fête des Vignerons, or Winemakers Festival, was last held in 1999 and has since never failed in bringing locals and tourists together to learn about and even participate in Switzerland's winemaking tradition.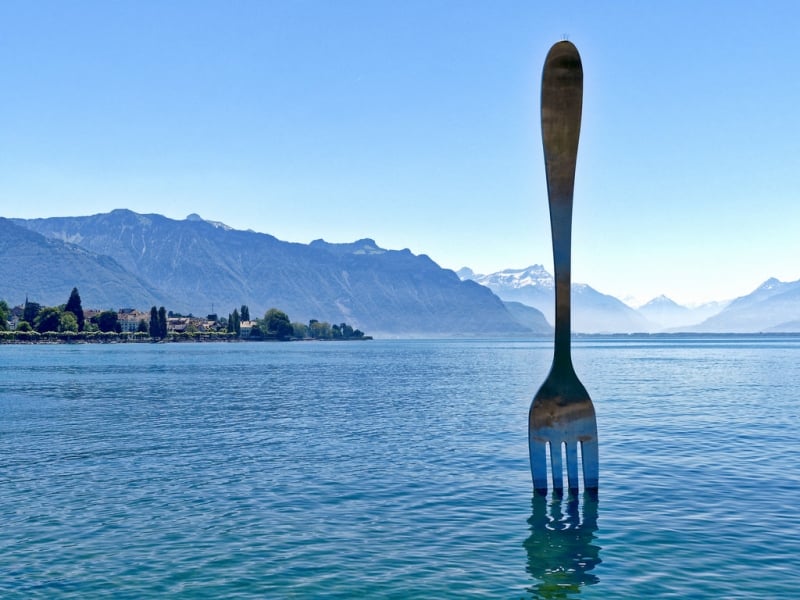 This year's festival will take place from 18 Jul to 11 Aug at an open-air theatre in Place du Marché. If you're in town, make sure to visit the picturesque Lake Geneva and Chaplin's World, a museum dedicated to the life of the legendary actor, writer, and director, Charlie Chaplin.
Star Wars: Galaxy's Edge Opening, USA
A bonafide Star Wars fan? Your visit to Disneyland is about to get even better as two of its parks launch new attractions in 2019! Disneyland Resort in California and Walt Disney World in Florida has recently announced the major features of Star Wars: Galaxy's Edge, a 14-acre Star Wars-themed land set to open in different seasons of the year.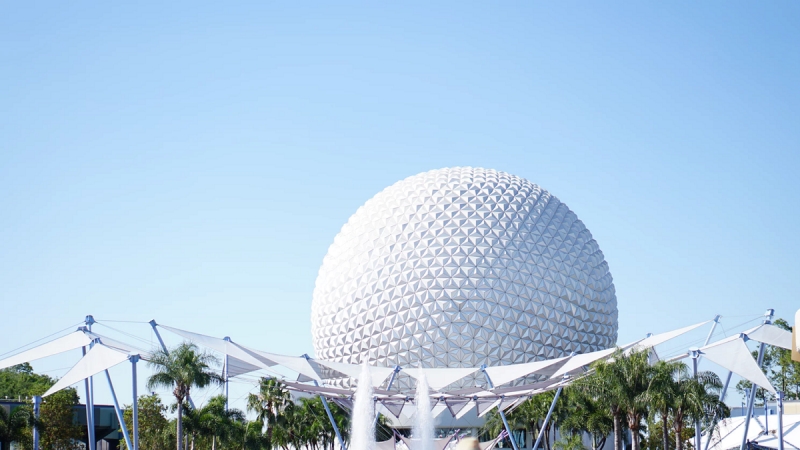 The Millennium Falcon: Smugglers Run will take you inside the most iconic space transportation in the Star Wars universe. On the other hand, Star Wars: Rise of the Resistance will show you what it's like to be part of a battle between the Resistance and the First Order!
Southeast Asian Games, Philippines
For the fourth time, the Philippines is hosting the region's biggest sports event which is set to make history this year for having the highest number of games. This is also its first time to feature e-sports!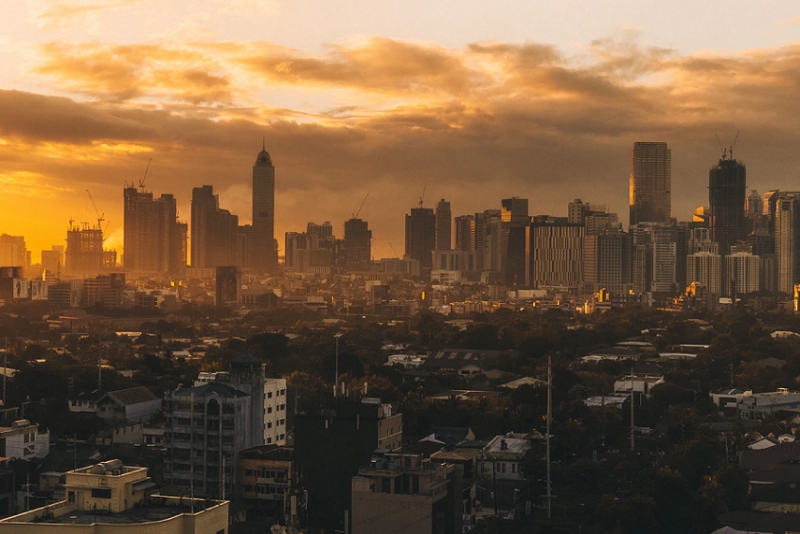 With 11 participating nations and over 9,000 athletes, the 2019 SEA Games will have its opening ceremony at the Philippine Arena on 30 Nov and the closing ceremony at the Athletics Stadium in Tarlac on 11 Dec. Meanwhile, the different sport events will be distributed among Manila, Clark, Subic, and Tagaytay.
Also read: A Year of Travel: 12 Trips in 12 Months for Filipino Travellers
I understand how mundane following a typical itinerary can be. That's why having these unconventional experiences — most of which are exclusive to 2019 — can make all the difference to your travel plans this year. The world is eagerly awaiting them, and so should you!