They say Filipinos are late to everything, except when it comes to our trips. In fact, given our travel restrictions, many of us make it a point to plan our travels months to a year ahead. And this often starts with knowing our destinations and the best times to visit them. To help you with that, I've compiled the following 2020 travel opportunities so you can maximise your time in or around your chosen destination — wherever it may be!
Also read: 13 Long Weekends in the Philippines in 2020
Summer Olympics, Japan
More than 300 events, over 200 participating countries, and a total of 19 days — the highly anticipated 2020 Summer Olympics is soon upon us. Otherwise known as Tokyo 2020 or the Games of the XXXII Olympiad, the world's biggest sporting extravaganza will take place between 22 Jul and 9 Aug 2020 throughout Japan's capital city.
Among this edition's much-awaited competitions are the 3×3 basketball, freestyle BMX, and Madison cycling, all of which will make their debut in the multi-sport event this year. On top of the permanent competitions, Tokyo has also added karate, sport climbing, surfing, and skateboarding. The opening and closing ceremonies, along with a few other events, will be held at the 68,000-capacity New National Stadium.
Also read: 8 Affordable Airbnb Homes in Tokyo for Budget Travellers
Washington Monument reopening, USA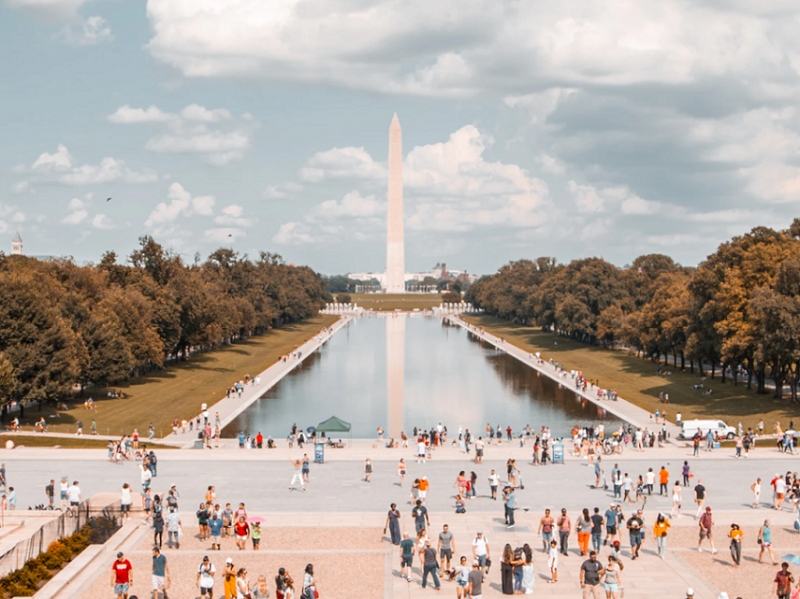 When people talk about Washington, the capital of the United States of America, you'd normally think of the White House or the Washington Monument. But like our very own Boracay Island, the latter has undergone a temporary three-year closure to make way for a couple of enhancements.
On 19 Sep 2020, it will finally reopen with improved security screening and elevator systems. Visitors may once again climb up the 555-foot structure and enjoy stunning city views, including that of the Potomac River, from the observation deck at the top. Once reopened to the public, the monument will accommodate up to 55 visitors every 30 minutes. You can enter for free or pay a US$1.50 (about ₱76) fee for an online reservation.
World Expo, United Arab Emirates
As far as innovations go, Dubai in the United Arab Emirates has shown that it is truly a city to be reckoned with. Not just in Asia, but all over the globe. This makes the city the perfect host for the World Expo 2020, a grand international festival for entrepreneurs and other innovators that takes place every five years. This is the first time a nation from the Middle East, Africa, and South Asia (MEASA) region is organising the event.
Running for six months from 20 Oct 2020 to 10 Apr 2021, the World Expo 2020 is expected to welcome at least 25 million visitors from over 190 nations. With the theme "Connecting Minds, Creating the Future", those attending the event can expect nothing less than world-class art, food, music, technology, and entertainment in all pavilions! Fun fact: Did you know that the Eiffel Tower in Paris is one of many creations conceptualised in previous World Expos?
Great South American Eclipse, Argentina and Chile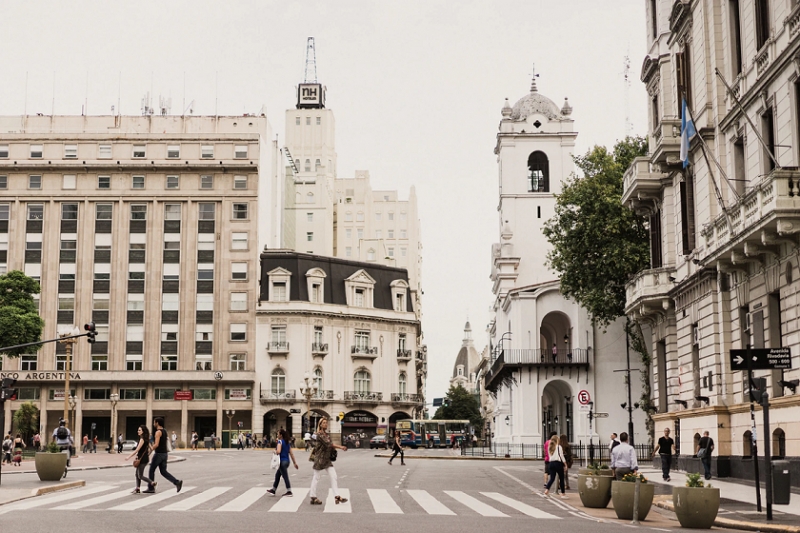 With the relaxed Argentina visa policy for select Philippine passport holders, one of South America's southernmost countries is now more accessible (document-wise) than ever. If you happen to be one of those lucky people, and are willing to endure long-haul flights to Argentina all the way from the Philippines, then here's one of the most exciting 2020 travel opportunities you can't miss — the total solar eclipse of 2020.
Simply put, a total solar eclipse happens when the moon totally blocks all light from the sun, leaving everything in darkness, or at least in some parts of Argentina and Chile. It can be noted that the same destinations also experienced the famous solar eclipse of 2 Jul 2019. Several groups are already organising exclusive viewing tours in both countries. Or, you can also plan your own tour around Argentina's Northern Patagonia Region, particularly in San Martin de los Andes and San Carlos de Bariloche.
UEFA Euro, Europe
Everyone knows about the Summer Olympics in Tokyo. But have you ever heard of UEFA Euro? Organised by the Union of European Football Associations, UEFA Euro 2020 is an international men's football championship scheduled to go down from 12 Jun to 12 Jul 2020. Unlike past editions, the events will take place throughout 12 European cities: London, Munich, Rome, Baku, Saint Petersburg, Budapest, Bucharest, Amsterdam, Bilbao, Glasgow, Dublin, and Copenhagen.
Copa América, South America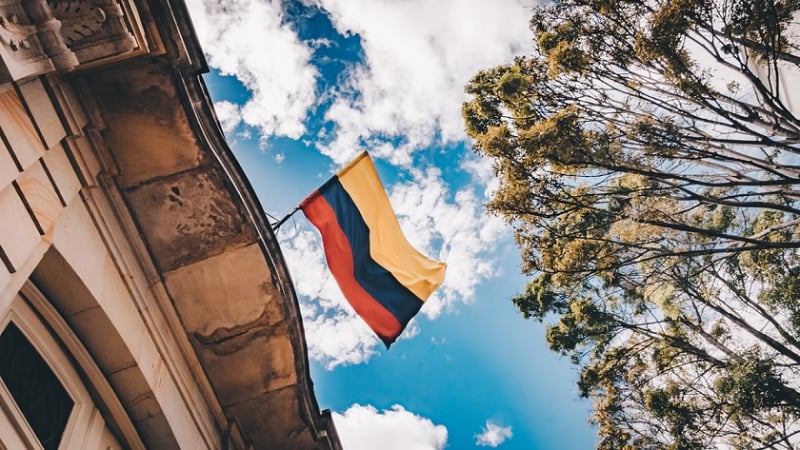 Also happening on those dates, the South American Football Confederation's 47th Copa América will take place in nine cities in the host countries of Colombia and Argentina. They are Barranquilla, Medellin, Bogota, Cali, Buenos Aires, Cordoba, La Plata, Mendoza, and Santiago del Estero. Aside from countries in South America, Australia and Qatar will also be participating in the competitions as invited teams.
Avril Lavigne, Boyce Avenue and Green Day concerts, Philippines
Filipinos can look forward to several live concerts and shows this year. But even I have to admit, some of the best ones are happening in no other than Manila in the Philippines. Which means you don't have to deal with tiring visa applications and long flights to watch one of them!
Boyce Avenue will stage their concert on 16 Feb while Avril Lavigne will have her much-awaited comeback on stage this coming 20 May. Both concerts will take place at the Araneta Coliseum in Quezon City. Likewise, the Mall of Asia Arena will see Green Day's first-ever live concert in the Philippines on 14 Mar. Other concerts in the Philippines which make for great 2020 travel opportunities include the Khalid Free Spirit Asia Tour, Slipknot Live in Manila, and Pentatonix Live in Manila.
Also read: A Year of Travel: 12 Trips in 12 Months for Filipino Travellers
Aside from taking photos, tasting food and learning cultures, attending events is one of those things that we can do to make the most of our trips. By adding these 2020 travel opportunities to your travel plans this year, you're one step closer to making that happen. Happy travels!