Travelling is fun. As a community, we love sharing our wanderlust with one another. Trotting the world gives us such an inescapable feeling of glee that we feel the need to share our travel thoughts with other people who haven't experienced the joy in exploring lands.
"You need to travel," we stress to our friends, as if travelling is the cure for all the wrong things on Earth. We say this because we ourselves have experienced the transformative power of travel: It has cured our broken hearts as well as strengthened our relationships. It has taught us many things — from nationalism to feminism. In times of severe pressure and burnout, travel has been our escape, too.
One very resounding aspect of travel is that its benefits are so universal yet personal at the same time. Unfortunately, we often forget the latter, especially when we feel like we've peaked our travel goals. Sometimes, we think we're better travellers — just because we have more stamps in our passports. (Come on, roll your eyes with me.)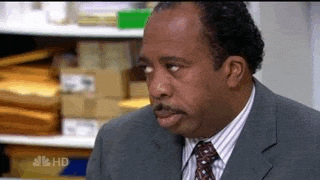 While self-assessment isn't as fun as travelling, it's an important process for us to develop ourselves towards being kinder and more inclusive. Let's be honest: We're not perfect. So, before going on your next trip, why don't you take a step back and have a heart check. Have you ever said any of these judgmental statements before?
1. "They just travel for the gram."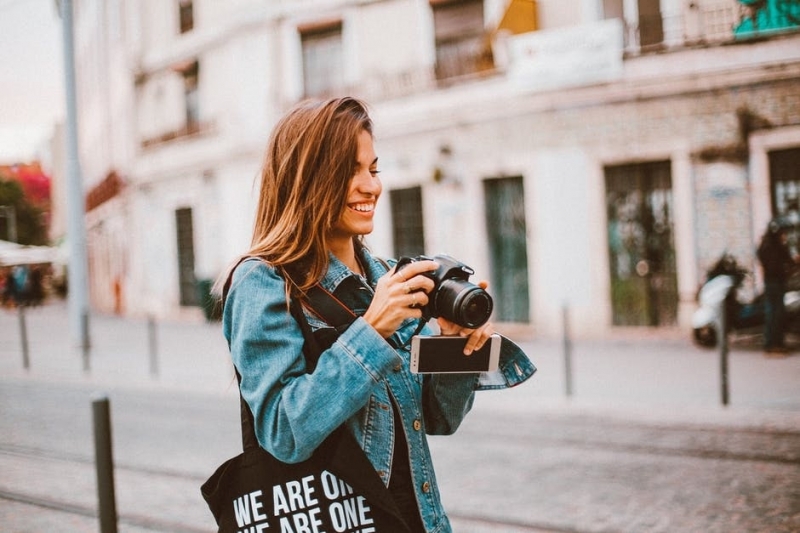 Pictures are worth a thousand words. Who are we to stop other travellers from remembering their trips?
Also read: Dear Friend Na Feeling Travel Influencer, Push Mo Lang Yan
2. "X days in <insert country> is too short!"
Not all of us have all the time in the world. We have different timelines, too.
3. "Budget travel? Instant noodles lang kinain niya for sure."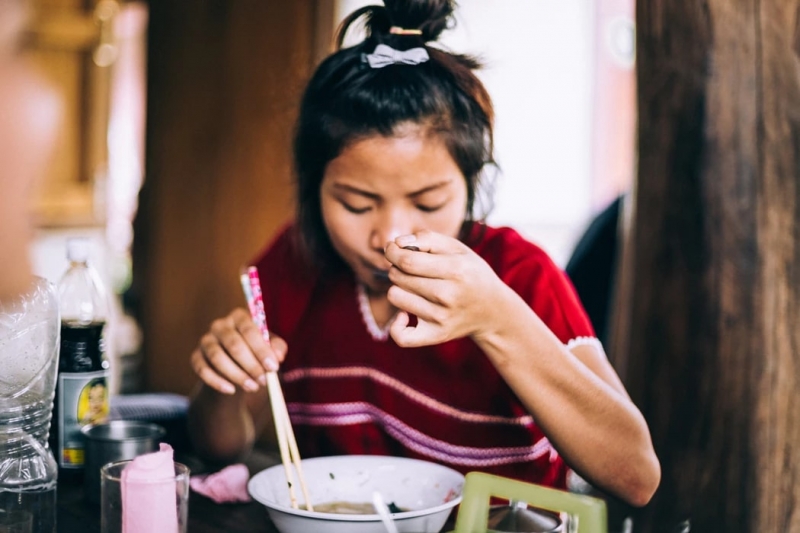 First of all, instant noodles taste fine. Second of all, budget travel and good food together is totally possible with flight deals.
Also read: Filipino Travellers Share Their Secrets To Budget Trips
4. "Nag-travel ka pa, magtitipid ka lang pala."
Say this with me: "Nag–travel ka pa, manghuhusga ka lang pala."
5. "Sumama ka na sa barkada trip! Akala ko ba traveller ka?"
Just because a person likes solo travel, doesn't mean we can coerce them into travelling with us all the time.
6. "Ang kapal ng makeup ni ate. Beach nga, diba?"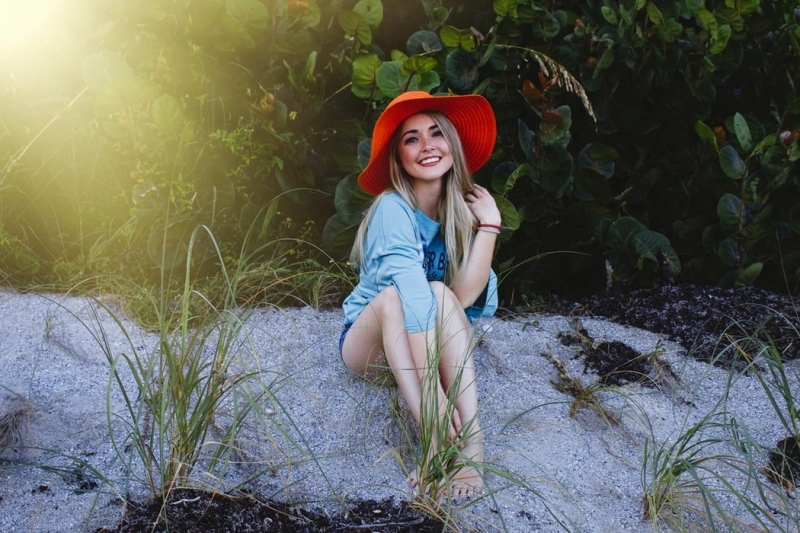 Makeup is fun for some people. Let's not spoil it for them.
7. "Real travellers don't do that!"
Who even knows what a "real traveller" is?
8. "Kung manamit ka naman, halatang turista."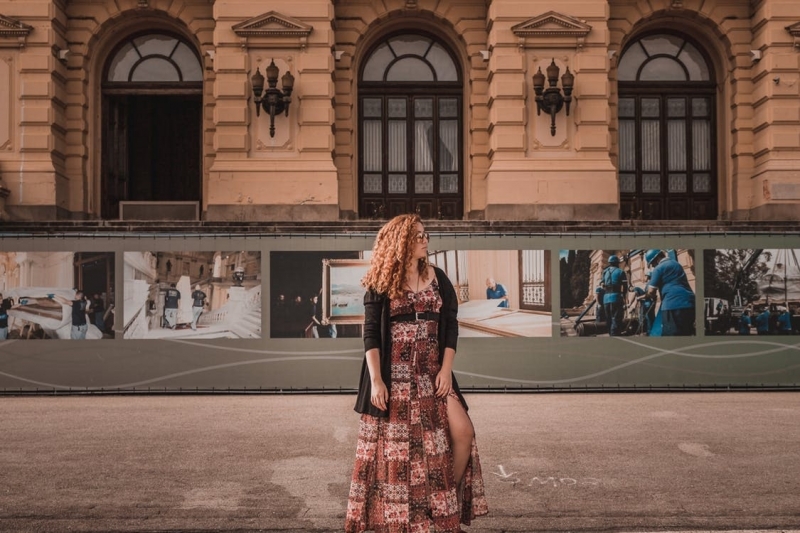 Being a tourist isn't something to be ashamed of. Why hide it?
9. "Nahirapan ka na doon? What an amateur."
We have different thresholds for pain and difficulty. Instead of calling someone an amateur, why not help them instead?
10. "Enjoy na enjoy, oh. Halatang first time."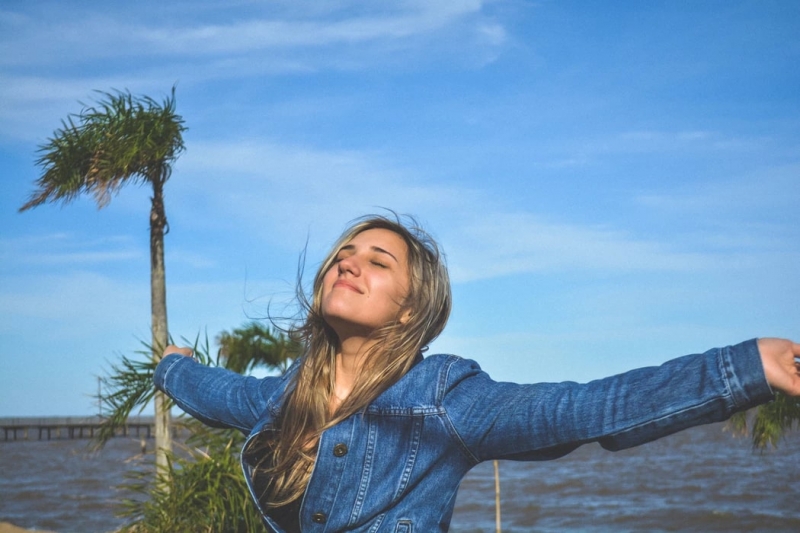 Don't you remember your first time? Let other people experience that, too.
11. "Siguradong hindi mo kaya mag-travel na walang smartphone."
Just because someone travels differently than you doesn't make him or her less of a traveller.
12. "Ang dami mo namang dala!"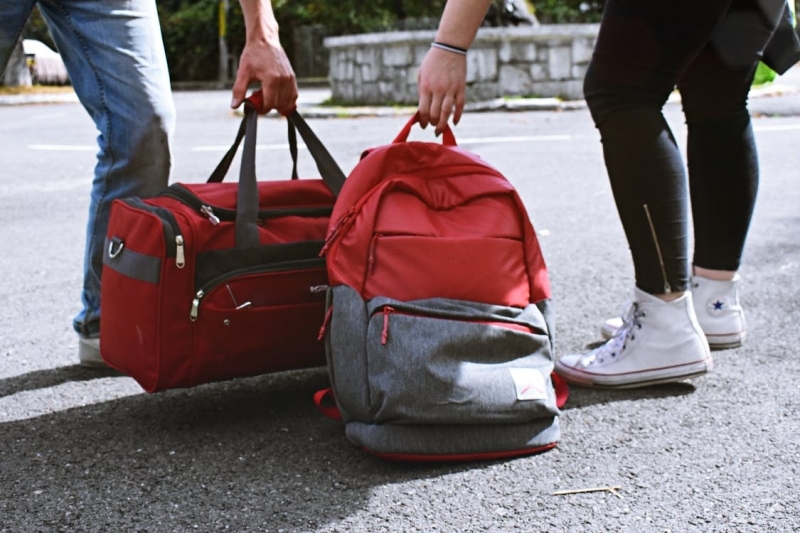 Say this only when you're obliged to carry their stuff.
13. "Ang OA ng itinerary."
Some people enjoy making and having plans.
14. And the opposite… "Wala kang itinerary?!"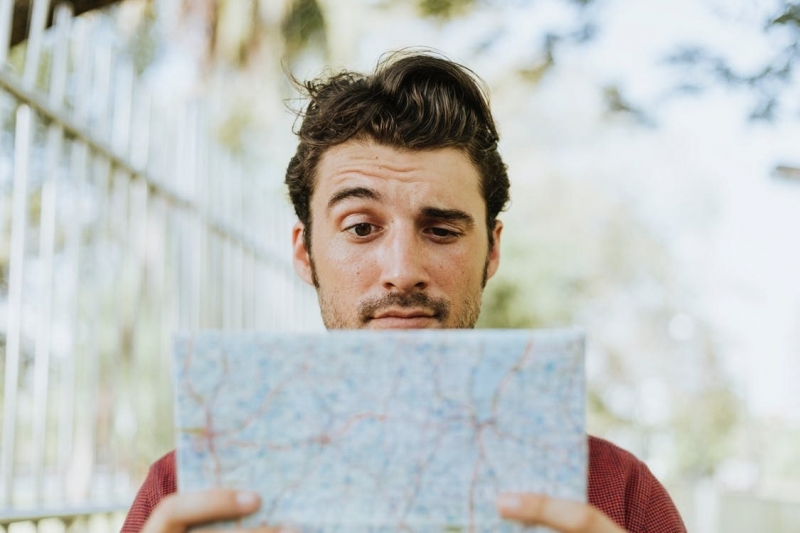 Others don't. Deal with it.
15. "Bakit late ka mag-post sa Instagram? Ako kasi real time."
This is a very stalkerish thing to say.
16. "Nag-abroad ka pa, sa McDo ka lang pala kakain."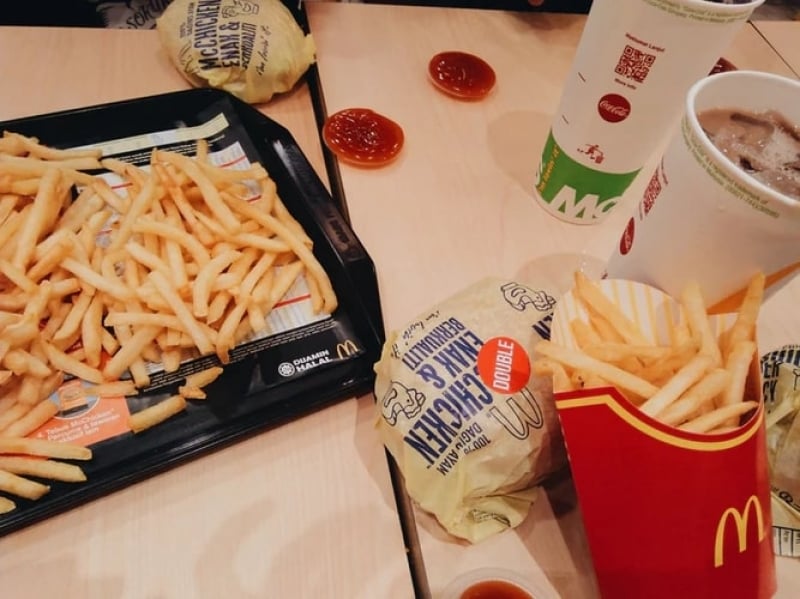 Let people enjoy things! Besides, fast food flavours vary in different parts of the world.
Also read: Bakit Hindi Mo Dapat Ikahiyang Kumain Ng Fast Food Abroad
17. "Paano naging masaya yung trip mo, eh mag-isa ka lang?
Believe me, it's more fun to travel alone than to travel with someone who constantly judges you. Don't be that person.
18. "Nag-travel pa, nagtatrabaho naman! Dapat bakasyon ka lang!"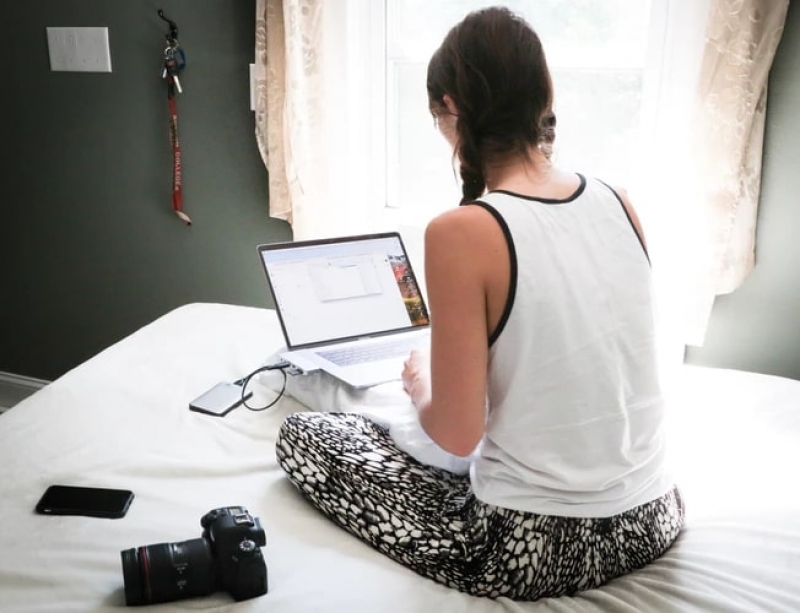 Not everyone can afford your lifestyle. Allow them to do what works for them.
19. "Bakit ka doon pupunta? Sobrang overrated at mainstream."
Is a destination ever too mainstream for it to be travel-worthy? Maybe it all depends on the traveller.
20. "Puro ka overseas travel. Sa Pilipinas ka dapat muna!"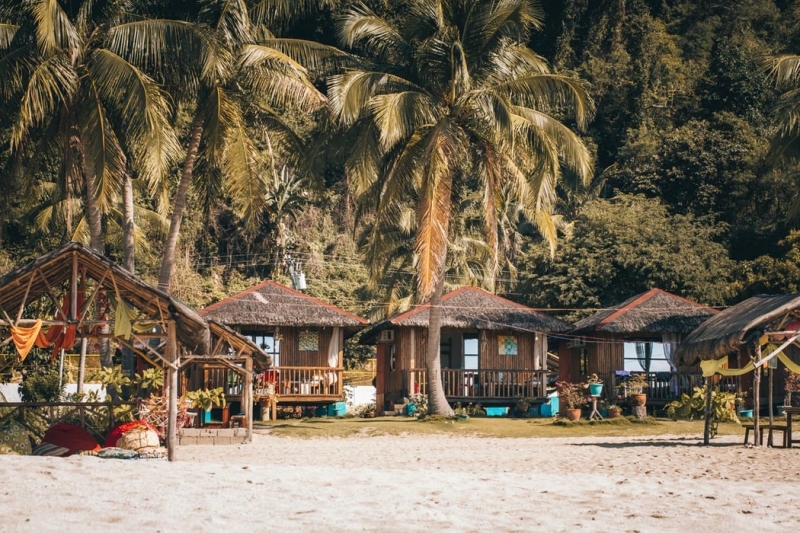 Many things about travelling are a choice. We don't need to impose our preferences on others.
Also read: Why It's Okay NOT to Travel the Philippines First
Before judging others for the way they travel, let's remember that there's no one-size-fits-all method of travelling. Let's practice having positive travel thoughts to encourage everybody to travel instead!