It is without a doubt that social media is changing the way we travel. In fact, studies on travel trends never fail to include the aspect of social media dependency — a facet of modern-day travelling that has become quite controversial among many travellers. While the cyberspace has been around for decades now, most people would attest that it was specifically Instagram that first substantially infiltrated the travel scene.
Like it or hate it, Instagram has become a part of the lives of most travellers. And, while there are a couple obvious reasons why, many of us don't even know how Instagram can actually be a travel necessity. Here are some reasons why travellers need Instagram more than they think.
It is a medium for self-expression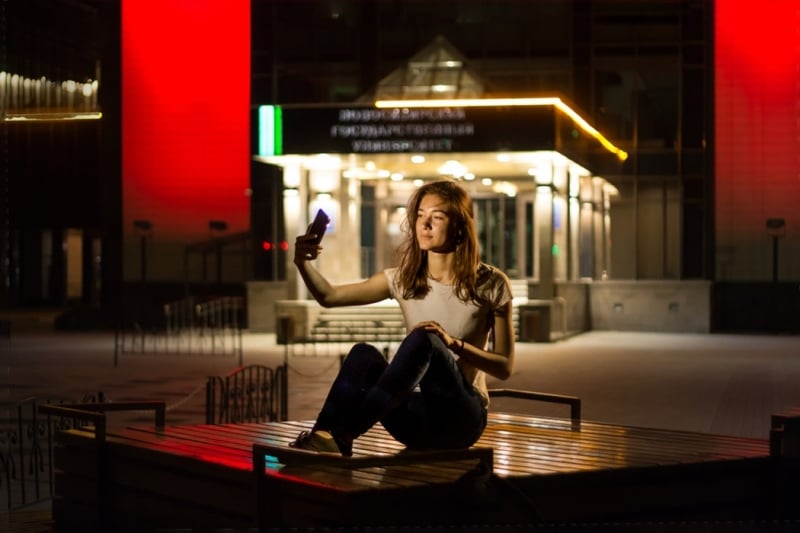 For many of us, Instagram has transformed into a personal branding page of some sort. Through it, we are able to curate our dream lives with our handpicked photos and beautifying filters. This power Instagram has to distort our own realities has become quite a controversial topic (see this comment section to know what I mean). Some people think Instagram's perfectionist culture is toxic. Meanwhile, others find no harm in it.
But Instagram, for many Filipinos, is a medium for self-expression. Hardly anyone loves expressing oneself as much as a Pinoy does. And because of our love for the freedom of speech, most Filipinos don't see any harm in self-expression. On the contrary, we adore Instagram for being a platform for sharing.
Also read: 7 Tips to Improve Your Instagram Travel Grid
It can be used as a photo album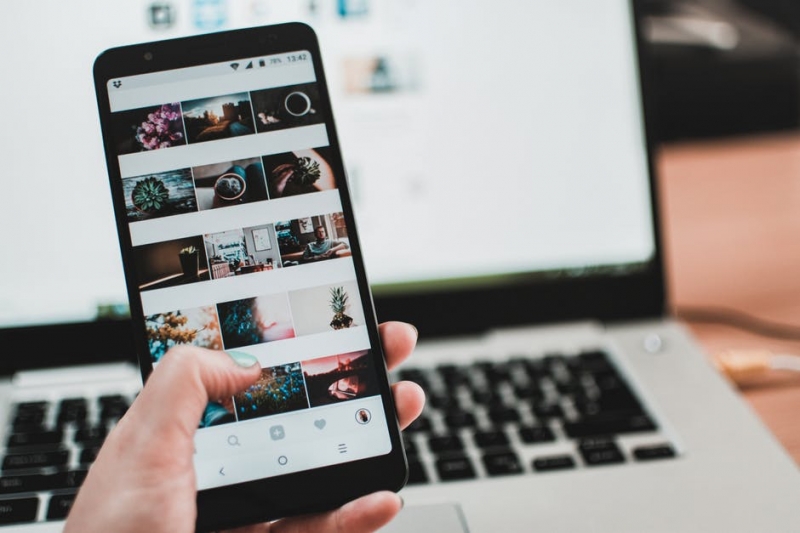 In the comments section of one of our Facebook posts, a reader pointed out that she uses Instagram as her "modern day photo album." Now, this may be one of the most practical purposes of the top social media platform for engagement. Relative to having photos printed out and arranged into a photo album, maintaining an Instagram feed is a lot less costly and time-consuming. It also withstands physical damages an actual photo album may suffer from through the years. Of course, using Instagram as a photo album has cons, with data privacy issues to top it all off, but we usually see that the app is more beneficial as it helps us keep fun (and very good-looking) memories.
It acts as an unfiltered travel guide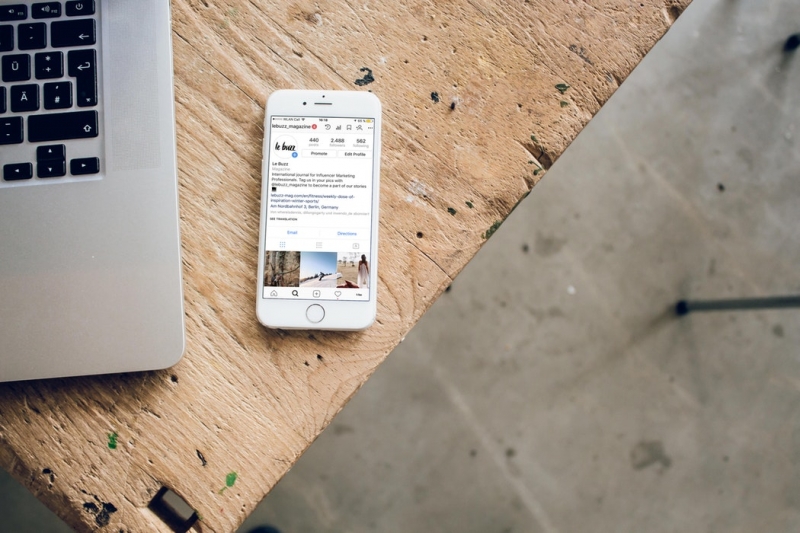 While they may work for some travellers, traditional guidebooks function almost too systematically for many of us. Usually, they serve a specific market with specific interests and a specific budget. But the thing is, travelling isn't one-size-fits-all. Especially nowadays, there are numerous travel styles and techniques and not everyone will find traditional guidebooks relevant anymore. And let's face it: Most guidebooks have a whole set of professionals to make a place look good.
Instagram, therefore, wins in this area. Geotags have become a traveller's secret weapon. Simply clicking on a location tag brings travellers to an endless feed of pictures where we can find photos of a restaurant, hotel, or tourist spot taken by various Instagram users from different angles at different times of the day. Basically, it's an "unfiltered" travel guide (and I enclose the word "unfiltered" in quotation marks because many photos literally do have filters) because it supplies us with a diverse set of photos — and, if we're lucky, opinionated captions — from travellers who need not pass through a board of editors.
It can be turned into a travel bucket list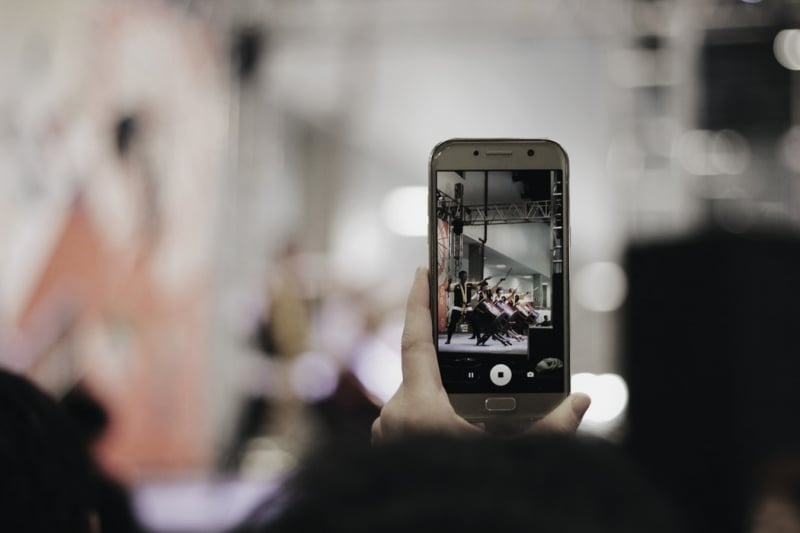 Instagram collections have existed for a rather long time, but not everyone knows how to use them wisely. Here's a tip: If you're the type to have all your dream destinations planned out every start of the year, then do your research on Instagram. Using the geotags technique, save any photo of places you want to travel to. (You may even save photos of notable outfits or cute cafés you might want to visit.) Then, you can categorise these photos into different collections and label them by destination. With this, you can easily go back to your collections when you're about to travel to a certain place.
Of course, travel blogs help out a lot as they provide comprehensive information. But, when searching for underrated spots to travel to, appealing meals to enjoy, and photogenic walls to take photos with, Instagram should totally be your go-to guide. Especially if you're a visual learner.
It is a source of inspiration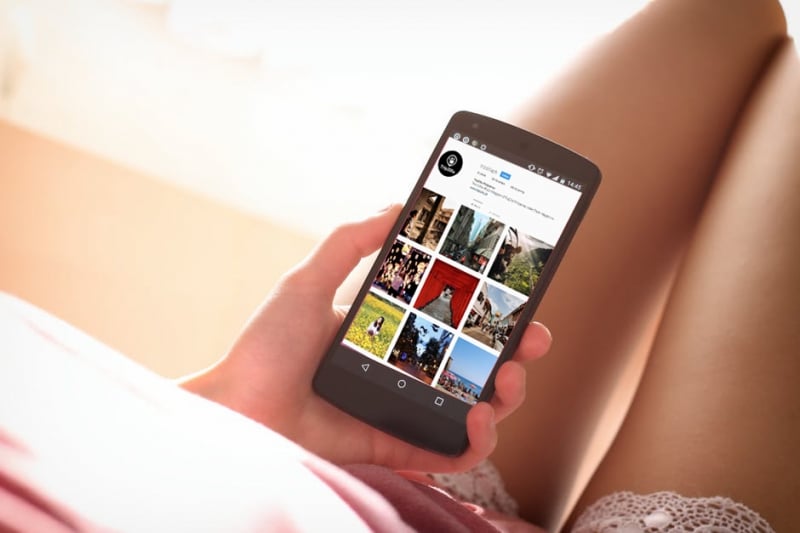 We don't always know what we want, and neither do we always know where we want to go. But when the travel bug bites, we just have to get going. Instagram is home to some of the most inspiring travellers of all time. The great thing about this is that you can follow travellers who have the same travel taste as you! Some accounts explore hidden Instagram-worthy gems, while others recommend unexplored but budget-friendly destinations. Know who to follow, and then expand your horizons by also following travellers whom you don't necessarily share a travel style with.
Note: We recently launched our very own Instagram account under the handle @tripzillaph! Not only do we post photos of our trips, we also feature photos by our followers from time to time. We aspire to create an inspiring travel community, so use the hashtags #TripZillaPH #MakeTravelHappen for us to repost your travel photos on our feed!
Also read: Must-Follow Filipino Instagrammers to Inspire Your Travel Goals