Unless you vowed never to leave the Philippines, you've probably stressed once, twice or a thousand times over a visa application. It's normal. Heck, even I cried during my first visa denial back in 2015. Eventually, though, it might have led you to research and believe certain visa application hacks which, although enlightening at first, aren't always true. With the help of experienced international Filipino travellers, we've rounded up a list of common visa application misconceptions that Filipinos should be more wary of.
Also read: Common Reasons for Visa Denials Among Filipinos
1. The higher the savings, the better
Some spend years building a six-figure savings on their bank account. Others take only a couple of months, solely for the purposes of their visa application. Which one is more likely to get approved? The former, definitely. Many believe that as long as you have a decent amount of show money by the time of your application, you have nothing to worry about. Consuls also take into account the amount in relation to your planned itinerary. I mean, you don't apply for a five-day trip with ₱500,000 in your account. Similarly, you can't possibly travel in a country like Japan or Australia for two weeks with just ₱50,000 to show.
2. Having a sponsor will always do the trick
If you can't afford your trip, get a sponsor, they say. As if having a sponsor will always guarantee visa approval. If your sponsor is just as broke as you are (no offence), or isn't related to you by blood, then declaring one may not be such a good idea. Remember, once you say you have a sponsor, all eyes will be on them and their documents. If the consuls don't find them convincing, then there's a big chance you'll still be denied a visa. Needless to say, this doesn't apply to countries that actually require you to have one in order to proceed with your application. Likewise, being invited by a friend from your destination might spark the thought of you possibly overstaying because, well, you already have a viable place to live in without added cost.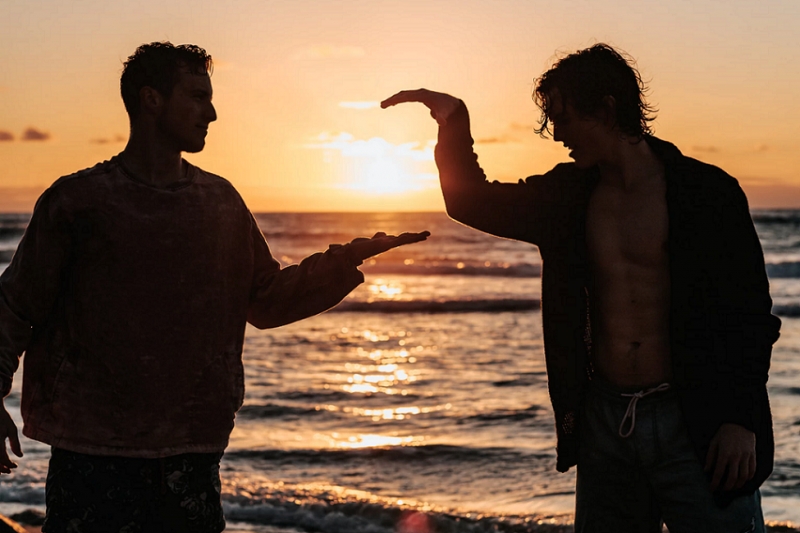 3. Missing one or more documents leads to denial
Missing an Income Tax Return? An employment letter? Or, how about a bank document? It's not the end of the world, or your visa application journey rather. Consuls aren't always so cruel that they'd never bother giving you a second chance. Instead, write a letter explaining why you can't provide particular requirements and how you plan to make up for them. You can even add in a few sentences showing how much being able to do the trip would mean to you. And remember, stay respectful. Consuls are humans, too.
4. Being currently employed is enough
So you finally managed to get a job, well done! But don't let the idea prompt you to take a trip down to an embassy straight away. Why? It's because consuls don't just see whether you're employed at the moment or not. They also evaluate whether you've actually spent enough time in your current work to guarantee that you won't leave it in the lurch just like that. This is especially true for those who don't have that much to show in terms of money, assets or travel history. If you can, give it at least six months. With your new source of income, you can easily grow your financial background for even better chances of visa approval!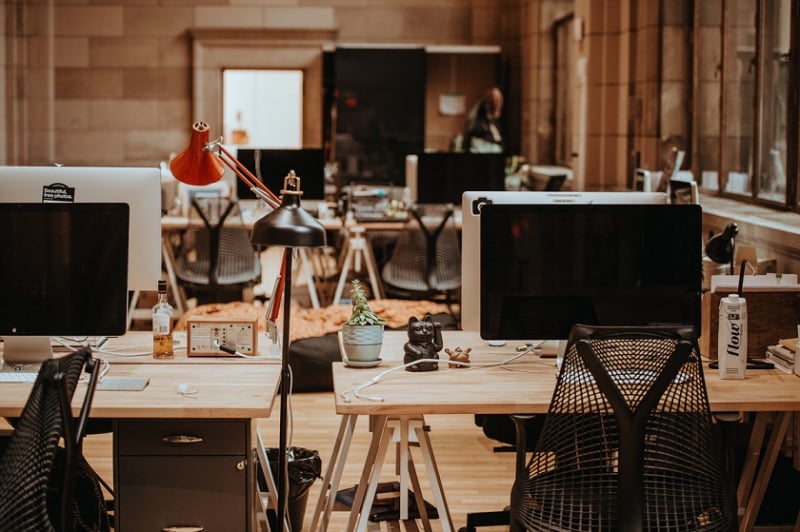 5. You can always resort to lying
No matter how impossible you may think it is, always remember, consuls know or can know everything. They spend years of training in fields like criminal justice and international law, and have analytical skills stronger than you can imagine. So, don't even think about faking any of your documents or lying in front of them during your interview (if any). If you're simply not ready to apply for a visa, all things considered, save your application for another time.
6. Confirmed tickets are the way to go
Many of you might have figured this one out already, but it's still worth reiterating. If the visa requirements don't say anything about confirmed tickets, then there's no need for you to rush booking them to improve your odds for visa approval. Heaven forbid that if your application gets denied, just imagine the amount of money you could be throwing away (unless you got your flight tickets for free). In fact, embassies of Schengen countries discourage applicants from buying them before submitting their application. On the other hand, some airlines and travel agencies let you reserve flight tickets for a few hours to a few days. That way, if your visa application does get approved, you still have your preferred flight schedule and price waiting for you.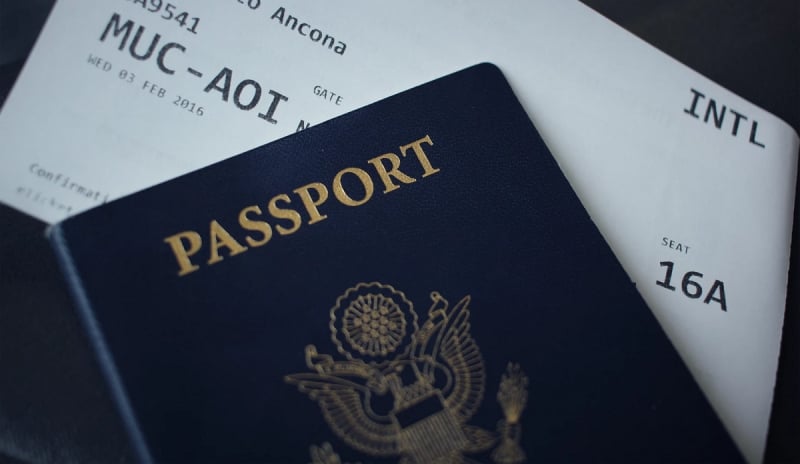 7. Applying through an agent is easier
Now that I've mentioned travel agencies. It's true that in some cases, agents can and will help you in certain aspects of your visa application, like making sure your requirements are complete and sending them to the embassy or visa centre on your behalf. Some even go the extra mile and tell you exactly what kind of answers to write on your application form — or worse, encourage you to come up with fake answers or documents — just to satisfy the consuls. As you might've guessed, though, the decision still lies with the latter and their respective embassies. In the same way, your chances of approval are still highly dependent on the requirements you submit.
Also read: Inspiring Visa Denial-Turned-Approval Stories of Filipino Travellers
Now, I don't want you thinking that this entire list was made to be just another "visa application hack" that could potentially mislead you later on. Keep in mind, in most visa applications, approval or denial still relies on a case-to-case basis. But, if you can increase your odds early on — say, by complying with all requirements, building a reliable travel history, saving enough money and having strong economic ties to the Philippines — then you have practically nothing more to be anxious about.