Fact: Austria's imperial palaces are just too magnificent, you won't help but snap a photo or two with them on your visit! But aside from working on that perfect pose for your shot, you'll find plenty of other things to do that give justice to the true beauty and story of these baroque structures. No doubt, the following things will not only surprise you, they'll also turn your otherwise modest visit into a truly insightful and rewarding experience!
1. Get married in a real palace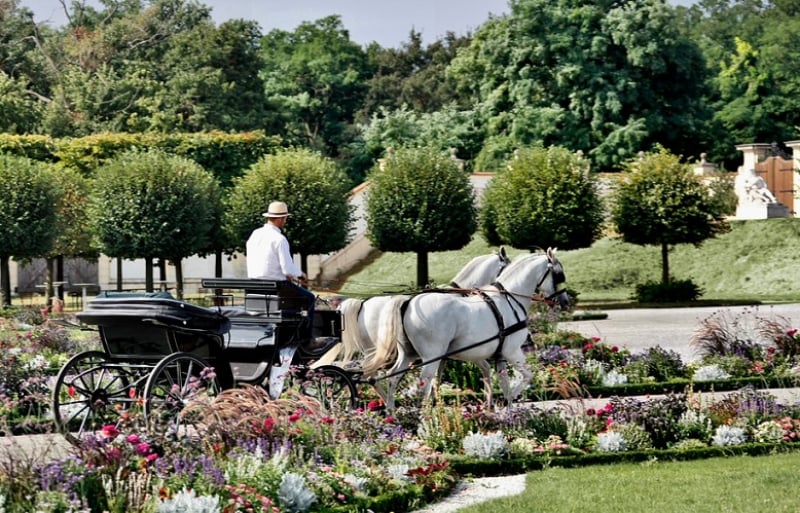 Isn't it everyone's dream to get married in a REAL palace? In the aristocratic residence of Schloss Hof Estate, you can make it a reality! Under its previous owners Prince Eugene of Savoy and Maria Theresa, Austria's largest estate already served as a site of grand events — a legacy that continues to this day. Couples who plan on making the most of the palace's fairytale-like appeal can tie the knot at the Palace Banqueting Hall, Orangery, Baroque Stables or the Historic Riding Hall.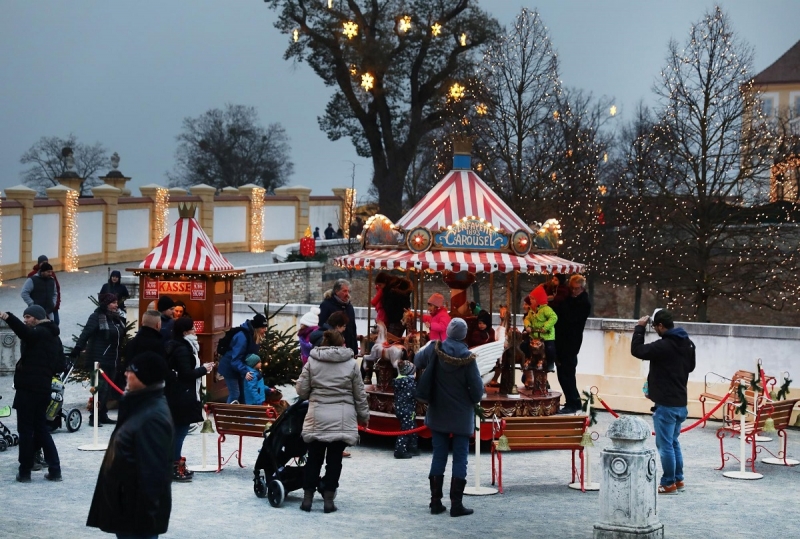 Throughout the year, the over 70-hectare property also hosts a number of other activities like summer workshops, a horse show and a kite-flying parade. Easter and Christmas markets even open to the public on respective seasons! Apart from its event venues, Schloss Hof Estate is home to a farm that houses roughly 200 animals, interactive exhibitions, adventure paths for learning about baroque life, and a water playground.
2. Host an 'imperial' event at Austria's most visited attraction
Most of Austria's palaces are known for throwing big events, but not quite as notable as the Schönbrunn Palace. Austria's most visited tourist attraction is a site of a few individual attractions such as the Maze, the Labyrinth and the Children's Museum. Perhaps the one thing you'll adore about the palace is how many of its rooms were mostly preserved in detail, and you can even rent some of them for a big event!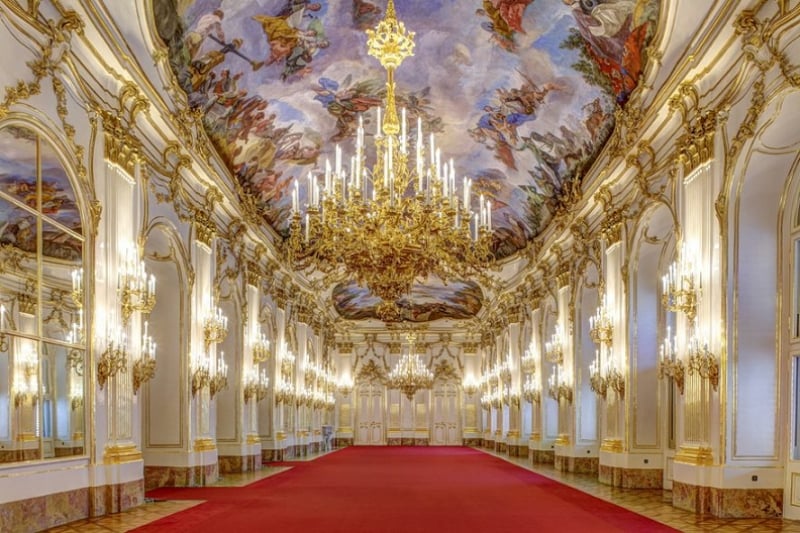 Thanks to the Schloß Schönbrunn Kultur- und Betriebsges.m.b.H (SKB), the Schönbrunn Palace now offers more than just specific areas of interest for tourists. Its former Apothecaries' Wing, where the imperial function rooms are located, sees hundreds of event holders on a monthly basis. These rooms offer imperial elegance while being equipped with avant-garde technology. This provides guests with both inspiration and convenience for their private or business occasions. As an event host or attendee, you'll also have access to the Baroque Orangery Garden and some courtyards within the palace grounds!
3. Visit a zoo… in a palace!
Or technically, inside the Schönbrunn Palace complex. A five-time awardee of the best zoo in Europe, the Schönbrunn Zoo is one of the few places throughout the world that shelters giant pandas. Some of the other animals you can see here are polar bears, giraffes and various fish species. With its well-cared residents and tourist-friendly facilities, it's hard to believe this part of the Schönbrunn Palace is, in fact, the oldest zoo in the world!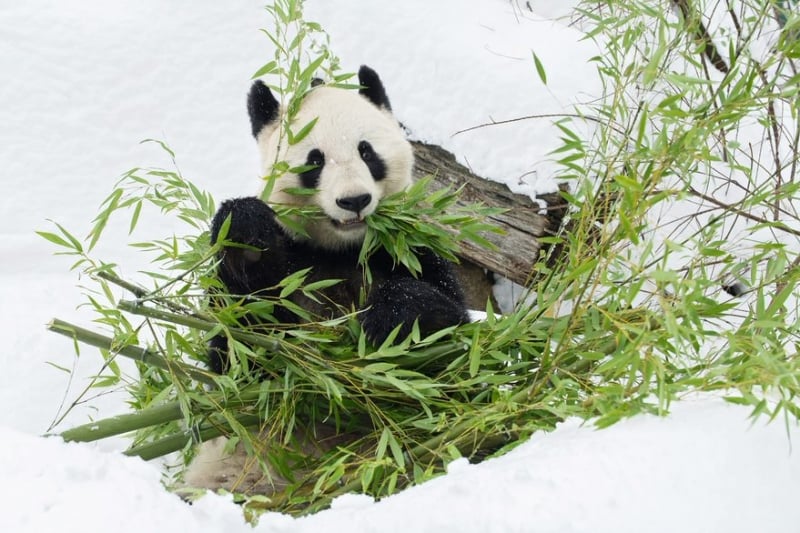 Aside from merely hopping from one enclosure to another, you can take part in feeding sessions for a few of the animals. These include orangutans, African elephants, Peruvian penguins and even cheetahs! Don't worry about feeling thirsty or hungry as well during your tour as there are a number of F&B facilities inside the park. They all come with a view too!
Tip: Make the best of your visit to Schönbrunn Palace by purchasing one or more of these passes. For a stay of no more than one hour, get the Imperial Tour (€14.20) or Grand Tour (€17.50). They will take you to the staterooms, private apartments and even salons of the palace's former residents. With the Family Pass (€49.90), you can explore not just the main grounds of the palace but also the Schönbrunn Children's Museum and the Hof Palace. For more options, go to this page.
4. Witness Austrian culinary magic before your eyes
With Austria's impressive culinary history, even the pickiest eaters will make an excuse to take a bite of its many sumptuous offerings. Or even sign up for a culinary exhibition! Modelled by Austrian architect Johann Bernhard Fischer von Erlach, Schloss Niederweiden is the ideal destination for such a gastronomic adventure.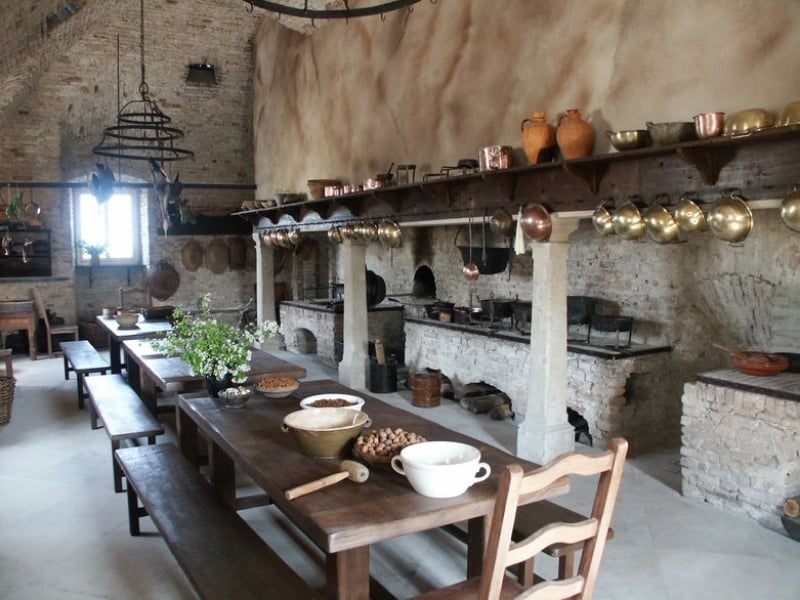 Among the original facilities of the complex was a game kitchen that had two open stove fires. The room was meant to accommodate some of Austria's most influential figures for cooking events. Now, the same space is open for viewing and even serves as a venue for culinary presentations within Schloss Niederweiden. Aside from native cooking styles, these temporary exhibitions share inside stories about Austria's culinary background. This makes them interesting not just to casual foodies, but to true food connoisseurs too!
5. Explore three museums in one place
Why rush going to several museums in one day when you can visit three in just one place? Specifically, the Vienna Hofburg, where the Habsburg rulers resided in their nearly 700 years of reign. This large fortress contains 2,600 rooms spread throughout 18 wings. They comprise of the bedrooms occupied by individual members of the ruling family, state halls and staff accommodations. It also has three museums that serve as its main tourist attractions. You can explore them as part of your tour of the palace.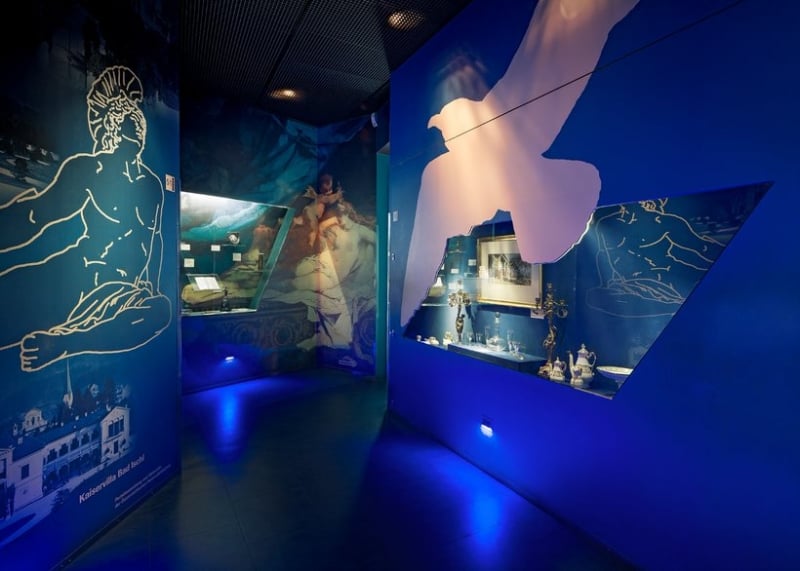 The Sisi Museum stores the accessories, cosmetics, a coronation gown and even the death mask of Empress Elisabeth of Austria. In the Imperial Apartments, you'll come face to face with Emperor Franz Joseph's study, Sisi's dressing room and an imperial dining room. For a better idea of the glitz during the Habsburg empire, make your way to the Silver Collection. Here, you can marvel all you want at exquisitely designed napery, glass services, silver tableware, porcelain and bronze-covered centrepieces!
Fun fact: Did you know that there's an online portal called World of the Habsburgs that lets guests take a virtual tour of the life of the Habsburg empire? Learn more about one of Europe's most powerful rulers by visiting the page!
6. Relive famous classical films
The Imperial Furniture Collection is one of the largest of its kind in the world. It houses carpets, chandeliers, paintings, chairs and even tableware that were formerly seen at the Schönbrunn Palace and similar imperial residences. But there are a few more places where you can see these fascinating artefacts. And they don't necessarily require you to be an Emperor or Empress.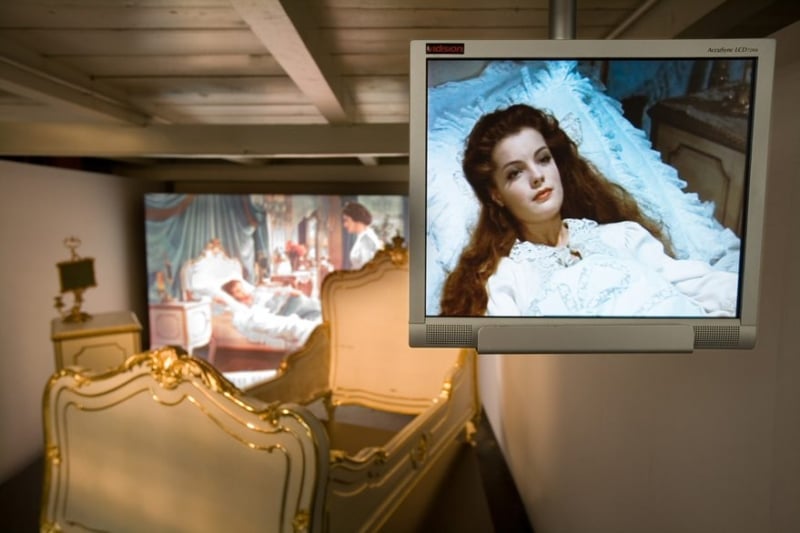 If you're a film buff, you might recognise the items displayed in the collection. Yes, some of them were actually used for Austrian films! Particularly, those shot around the 1950s and 1970s including Sissi by the renowned Austrian film director, Ernst Marischka. It's a unique way of reliving Austria's cinematic history. Plus, it certainly beats watching these classical films on your computer!
Also read: 5 Imperial Palaces in Austria to Live Out Your Fairytale Dreams
Austria might be more popularly known as the Land of Music, but it's only a matter of time before the country gains more admiration for its enchanting imperial structures too, especially from Southeast Asian travellers. Whether it's joining a festivity at Schloss Hof Estate and Schönbrunn Palace, or getting lost in the luxurious imperial collections at Vienna Hofburg — you can bet on having a fantastic time in Austria's imperial palaces by having these activities on your checklist!
For more information, please visit Austrian National Tourist Office (ANTO)'s official website and Facebook page.
---
Brought to you by Austrian National Tourist Office (ANTO) and Imperial Austria Palace Service Ges.m.b.H.
Originally posted in TripZilla.com