Plane tickets? Check. Hotel room? Check. Travel insurance? For many people, this is where they take a pause. Trip protection is always welcome, sure. But if you're a traveller on a strict budget, I understand the reluctance to spend more money than is absolutely necessary.
And there's the essential question: Is travel insurance worth it? A couple of years ago, I would've brushed it off completely. Now, a few years wiser and armed with a healthy dose of caution, I've come to appreciate the safety and convenience of trip protection. It turns out, the safety net of travel insurance is something I can get behind, after all.
Also read: Here's Why You Should NEVER Go on Trips Without Travel Insurance — Even Domestic Trips!
Travel far and travel well, but most of all, travel smart.
Planning to jet off soon? AXA Smart Traveller will help you worry less and enjoy more on your much-deserved vacation.
*Terms and conditions apply.
Most travel plans don't always pan out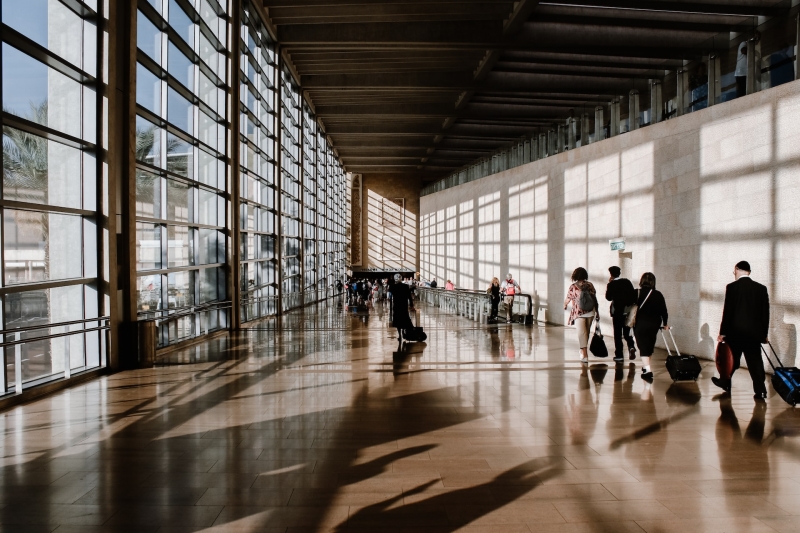 In general, very few trips go exactly the way we plan them. For many people, including myself, it's even part of the appeal of travel: Going with the flow and seeing where the wind takes you.
That said, some of the surprises that happen during a trip are more than just slight inconveniences. Two of the most common mishaps that tourists face while travelling are flight delays and lost luggage. Although these aren't life-or-death situations, they can put a damper on any getaway. Not to mention, it puts a strain on your budget!
Travel insurance helps me deal with these unexpected situations on the road. For instance, a flight cancellation in Singapore left me stuck at the Changi Airport for 24 hours. I was insurance-less and cashless — a bad combination, especially if I wasn't somewhere as credit card-friendly as Singapore.
It's a hassle either way, but if I had travel insurance, at least I could've kept costs down! Moreover, round-the-clock travel assistance guarantees help for various travel setbacks, such as lost passports, cash transfers, and hospital or embassy locations.
Also read: 5 Must-Know Tips for Every Traveller in Case of a Cancelled Flight
My risk tolerance evolved over time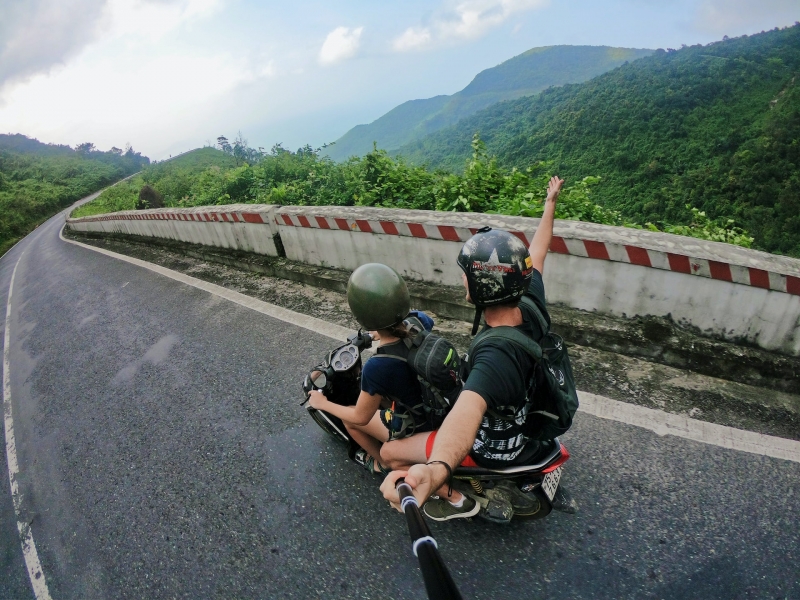 As a younger traveller, it's easy to indulge in nonstop exploration without thinking twice. I'll seek out new experiences, like reaching out to a paragliding expert because I wanted to go along for a ride. I'll eat and drink anything (dogs, cats, and balut excluded), and go along with every crazy idea.
There was a time when I was on a boat with a friend, asking fellow passengers if we could sleep in their houses, so we could save on accommodations. I'll plan trips during monsoon season and just hope everything works out. Sure, there were times when I ended up facing a typhoon by the beach. But all part of the adventure, am I right?
Things have changed over the years. Now that I'm an ageing millennial in her 30s, I've learned to be less impulsive and more cautious. It's not that I'm less adventurous; rather, I'm more inclined to plan carefully to make sure I get the best experience while travelling.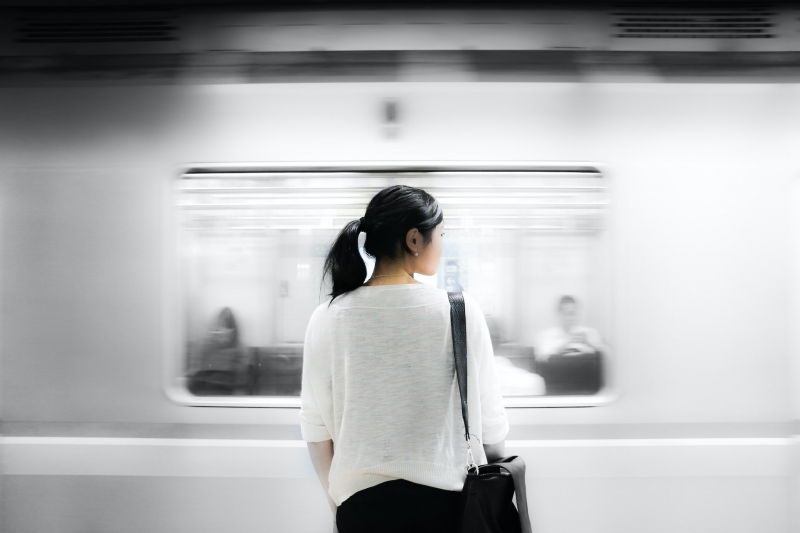 The older I get and the more places I visit, the more I realise that anything can happen on the road. It makes me think, how will I deal when the unexpected happens? Bad weather, scheduling mishaps, or even a silly injury — any of these incidents can change the course of your trip drastically. I've come to understand that being prepared is a crucial part of exploration.
Medical emergencies can cost a fortune, especially in another country. And even if you're just exploring local destinations, hospitals or medical evacuations can set you back an arm and a leg — something I definitely can't afford. Honestly, I'd rather shell out a bit more money on insurance rather than spend all my savings in the event of an emergency.
It's true that uncertainty is often part of the adventure, but being a seasoned traveller means being as prepared as possible for every scenario. Travel insurance like AXA's Smart Traveller is the ultimate backup for worst-case scenarios!
Travel insurance is more affordable than I thought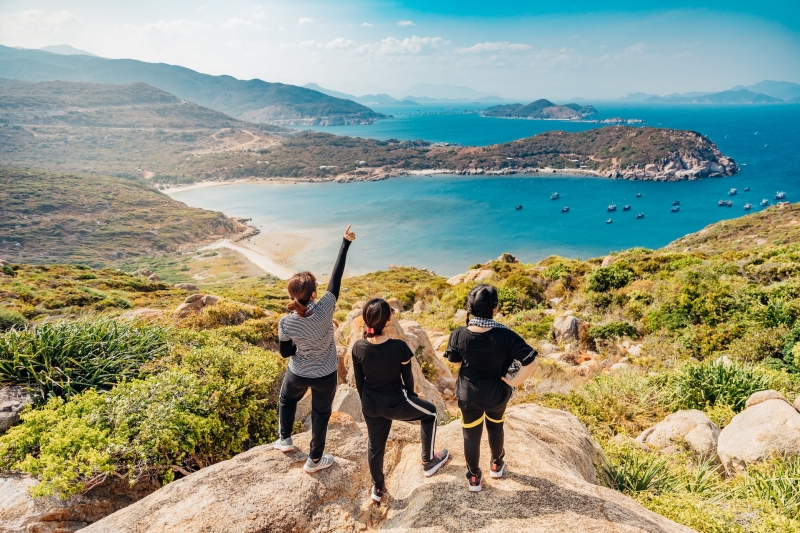 Travellers tend to skip insurance when visiting countries that don't require it because it adds to their travel expenses. It's true; when I'm splurging on hotels, tours, transportation, and food on a trip, the last thing I want is to fork over even more money.
But the thing is, travel insurance really isn't as pricey as I previously believed. I didn't know that there are a variety of coverage options, depending on what we need. For instance, maximum medical coverage can be as low as ₱500,000 or as high as 3.5 million. Some policies let travellers choose between single-trip or multi-trip plans, which allows us to save money in the long run. Even choosing the cheapest option available, I still end up protected for a significant amount!
Also read: Travel Insurance Policies: A Breakdown of the Nitty-Gritty Details
All that is to say that there's no need to spend a small fortune. Is travel insurance worth it? Perhaps it's not entirely necessary on quick weekend road trips to Tagaytay. But I say, the further from home I get, the more useful insurance becomes. And it's a small price to pay for my peace of mind on the road. What do you think?
Embark on your journey with AXA Smart Traveller for domestic and international coverage. Benefits include 24/7 travel assistance, medical benefits, refund for pre-booked travel expenses, baggage protection, and personal accident benefits.
*Terms and conditions apply.

For more information, please visit AXA Philippines' official website, Facebook, or Instagram page.
---
Brought to you by AXA Philippines. Featured image credit: Danka & Peter