If you're like us, you're probably always on the hunt for amazing travel deals and easier ways to plan and book trips. Enter, Discover Philippines. 
The booking platform was recently launched by the Department of Tourism (DOT) with a consortium of leading travel and tour organisations in the country: Philippine Tour Operators Association (PHILTOA), Pacific Asia Travel Association (PATA), the Hotel Sales and Marketing Association (HSMA), and Atlantis. 
Seamless and convenient? Of course. But more importantly, Discover Philippines offers exclusive hotel packages and tour experiences for incoming tourists visiting the country for organised international events. "Like what?" you may ask. For one, the upcoming FIBA Basketball World Cup 2023 slated from 25 Aug to 10 Sep 2023.
Also read: These Airbnbs in the Philippines Will Inspire You to Travel Local
Discover Philippines for FIBA Basketball World Cup 2023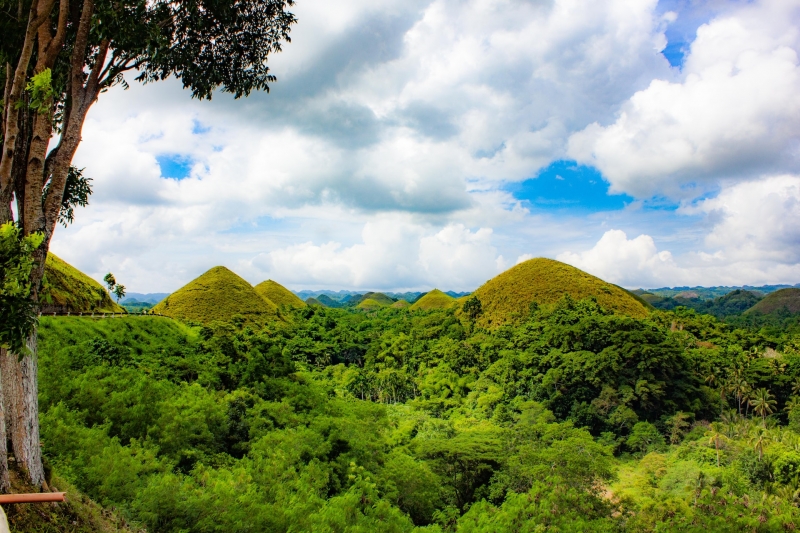 A highly anticipated sporting event for hoops fans, FIBA Basketball World Cup 2023 is a wonderful opportunity to showcase the Philippines to local and international travellers. As a result, Discover Philippines steps up to the plate, giving basketball-loving travellers an enhanced booking experience on the website. 
Travellers can easily browse an extensive selection of hotels and tour packages, tailor their itineraries, and make secure online reservations with just a few clicks. Furthermore, Discover Philippines offers exclusive rates not available elsewhere! That means, tourists can enjoy an affordable and value-packed journey in the country — even beyond the basketball tournament!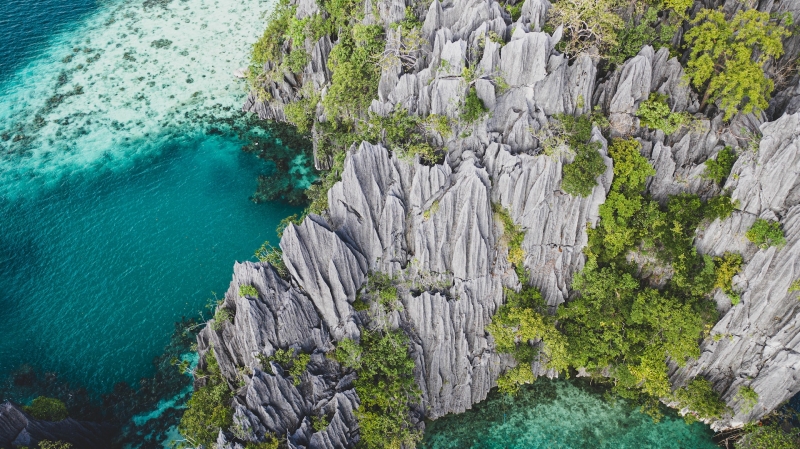 "Through Discover Philippines, we are proud to showcase the beauty of our country while making it easier for visitors to plan and book their dream basketball adventure," said Loleth So, president of the Hotel Sales & Marketing Association.
This groundbreaking initiative aims to promote the Philippines as a top choice for unforgettable sports and leisure experiences. Tour packages feature some of the country's most renowned destinations, such as Boracay, Bohol, Palawan, Pampanga, La Union, Cebu, Manila, and Tagaytay.
From natural wonders to vibrant culture, visitors will get a chance to explore them all. Additionally, travellers may even get the chance to play some pick-up basketball games with friendly Pinoys! 
The booking period runs from 15 Jul to 30 Aug 2023, while the travel period is from 1 Aug to 30 Sep 2023. Visit Discover Philippines for more information. 
---
Featured image credit: Bambi Corro | Unsplash
Information extracted from a press release issued by MG Asia Public Relations.