Last 9 to 10 Nov, I found myself at the first Japan Fiesta 2019 at SM Aura, a two-day travel fair that showed the best of Japan, otherwise known as the Land of the Rising Sun. And quite honestly, to say that the experience was eye-opening would be a complete understatement.
Not only did I learn first-hand knowledge about this amazing East Asian nation, but I also got a taste of how affordable travelling to Japan can be for Filipinos. All thanks to the tourism organisations, tour agencies, and travel brands that participated! I haven't been to this coveted travel destination myself, but visiting the Japan Fiesta 2019 gave me plenty of reasons to in the coming year. Here's why I think you should too.
Also read: How I Spent 11 Days in Japan With ₱30,000 Pocket Money
1. The Olympics
If you're a sports fanatic or an all-around travel enthusiast (or even both), this should be a definite no-brainer. Happening from 24 Jul to 9 Aug 2020, the 2020 Summer Olympics is coming back to the Japanese capital after 56 long years, beating out Turkey and Spain in a bidding process.
More than a multi-sport extravaganza, Tokyo 2020 is about the convergence of different cultures, while also highlighting that of the host country, Japan. On top of the usual list, this year's Olympics will see the addition of new competitions, which include freestyle BMX, karate and skateboarding, as well as the return of baseball and softball. The main venue of the event will be Tokyo's New National Stadium, wherein the opening and closing ceremonies, along with a few athletic events, will take place.
2. Convenience of travel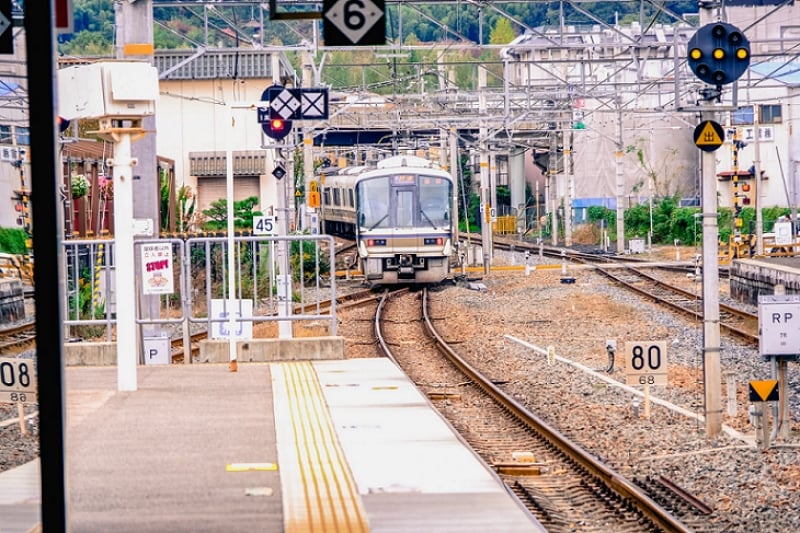 Japan travel for Filipinos is made easier thanks to fuss-free, non-stop flights to Japan from the Philippines. With five major local and international airlines operating these routes, you can practically fly to the country at any day and time of your choice. These airlines include Philippine Airlines, Cebu Pacific, AirAsia, Japan Airlines, and All Nippon Airways.
From Manila, Clark or Cebu, you can fly direct to popular Japan cities or prefectures like Tokyo, Osaka, Kyoto, Nagoya, Fukuoka, and Sapporo. You can also book connecting flights that will take you to lesser-known destinations such as Akita, Matsuyama and Okinawa.
With Japan's adequate railway system, which Japan Railways Group manages, travelling around Japan by land has also become a breeze. With themed services and a carefully planned out network of rails, these scenic train journeys are not just convenient, but also truly enjoyable! Even Filipino TV host, Robi Domingo, a frequent Japan visitor and one of the celebrity guests at the Japan Fiesta 2019, has attested to it based on his constant trips to the birthplace of sushi!
3. Visas are easier than ever to get
Did you know that a Japan tourist visa for Filipinos is one of the easiest visas to apply for? Yes, you'll still need to submit documents like a Bank Certificate, Income Tax Return and daily itinerary. However, you won't have to deal with face-to-face interviews like in other visa applications. As long as you complete your documentary requirements (or provide a convincing letter explaining your lack thereof), you're just about good to go!
What's more, Japan has one of the cheapest tourist visa applications for Filipinos. The visa is practically free of charge, you'll only need to pay a processing fee to your chosen travel agency, which starts from ₱800. During the Japan Fiesta 2019, participating agencies, Attic Tours and Discovery Tour, even offered their services from as low as ₱500. Imagine that!
4. The food just keeps surprising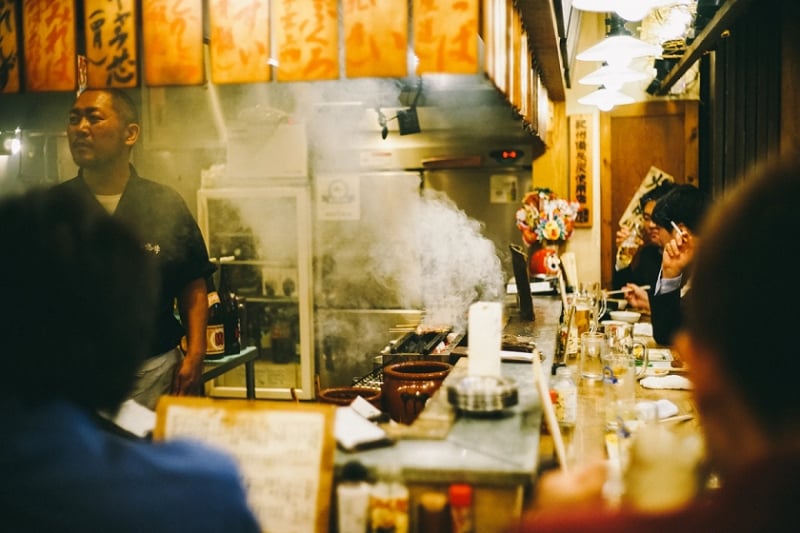 I have a confession to make: I'd only tasted ramen for the first time four months ago, yet fell in love with it right away! But before I could recover from that luscious first bowl, the diverse flavours of Japan had presented themselves to me at the Japan Fiesta 2019. Apart from ramen, the Japanese food booths at the fair came with familiar and exotic Japan delicacies… exotic at least for me that is.
One booth served delightful Japanese cheese desserts by international brand Emina. Unfortunately, they won't be sold in markets until sometime next year. What's a few more months of waiting though, right? Once they're out, be sure to try the Fuji apple flavour! Then, there were Japanese curries, pastries and beverages — none of which disappointed.
5. The culture and hospitality
It's about time the Philippines shared the hospitality sash with another nation, and Japan fits it perfectly. Most of us already know about Japan's remarkable customs and etiquette, but it's a whole different experience when you live through them for yourself! Those who have already been to Japan are lucky, but I was thrilled to at least get a taste of it while interacting with Japanese representatives at the fair.
The event also gave me, along with hundreds of other attendees, a peek into the rich traditions of Japan. A local-style fashion show, for one, highlighted the proper wearing and carrying of kimonos, Japan's very own national dress. Another area was dedicated to e-sports, a constantly growing industry in the country. And yes, I can finally say I've competed with a professional Japanese e-sports player after the Japan Fiesta 2019!
Also read: Why Japan is Perfect for the Independent Pinay's Solo Travel Adventure
I could go on and on about plenty more reasons to visit Japan. But I'd like to believe that first-hand experience is always the best teacher, so I'm saving the rest for you to discover on your own when you finally visit the country this coming year (and in succeeding years too). Claim it!
In the meantime, check out these snaps from the Japan Fiesta 2019.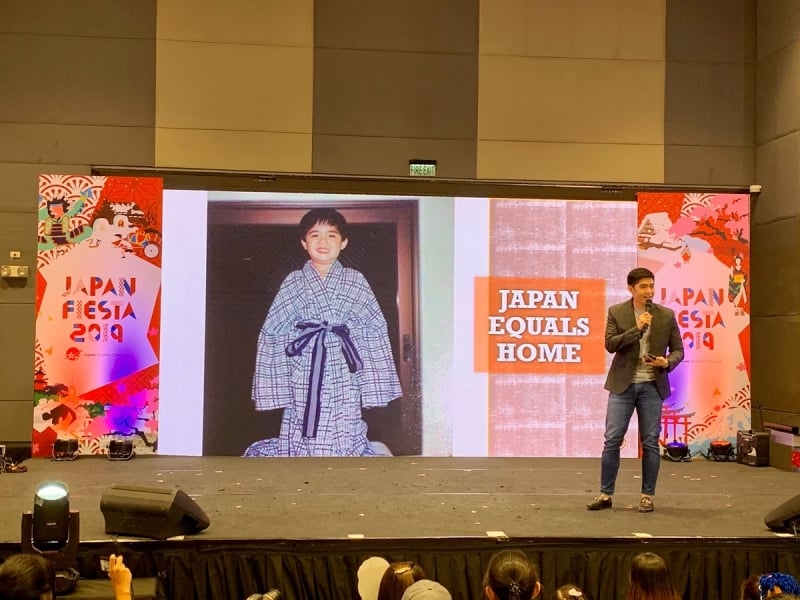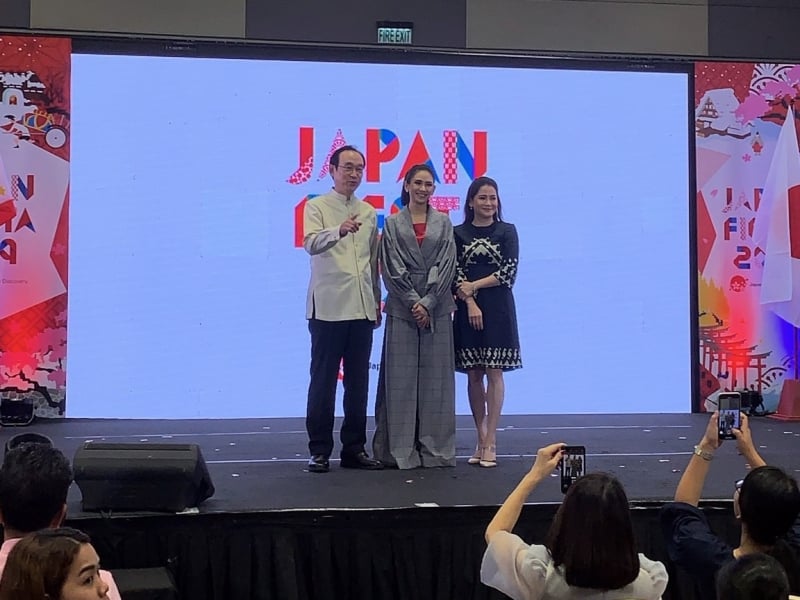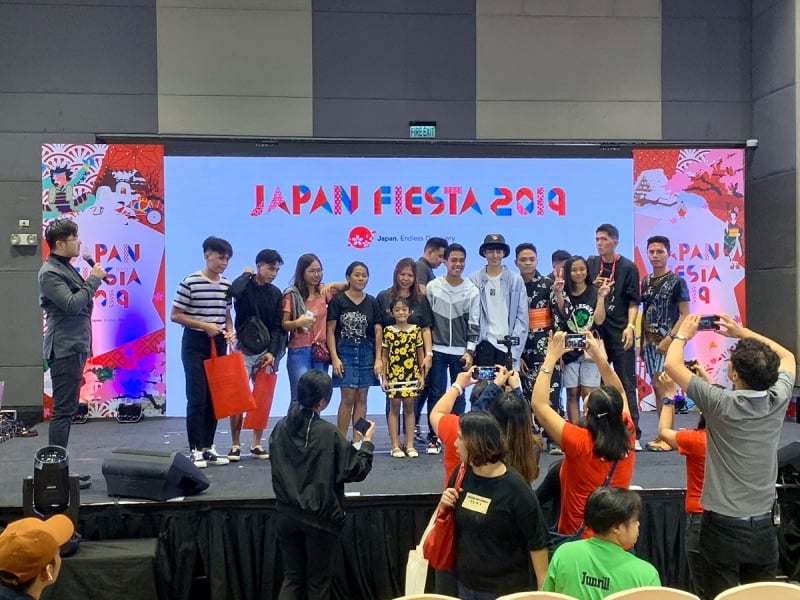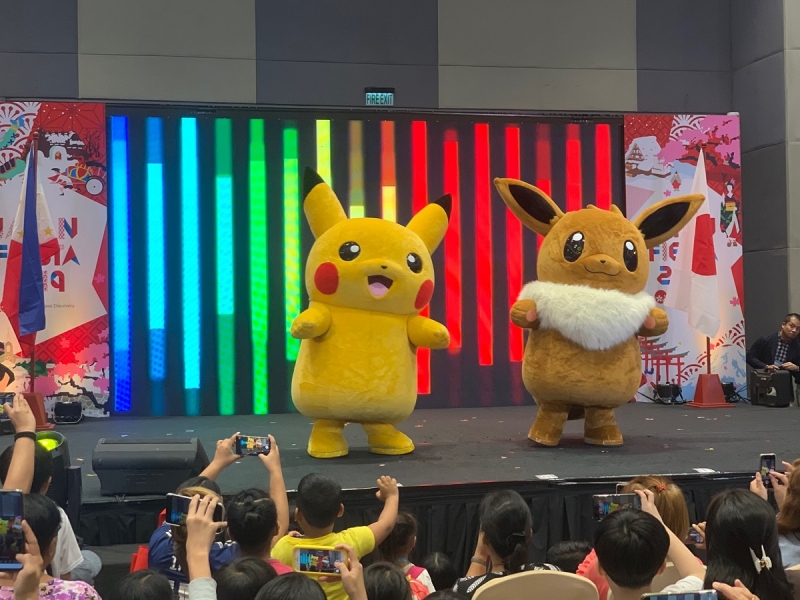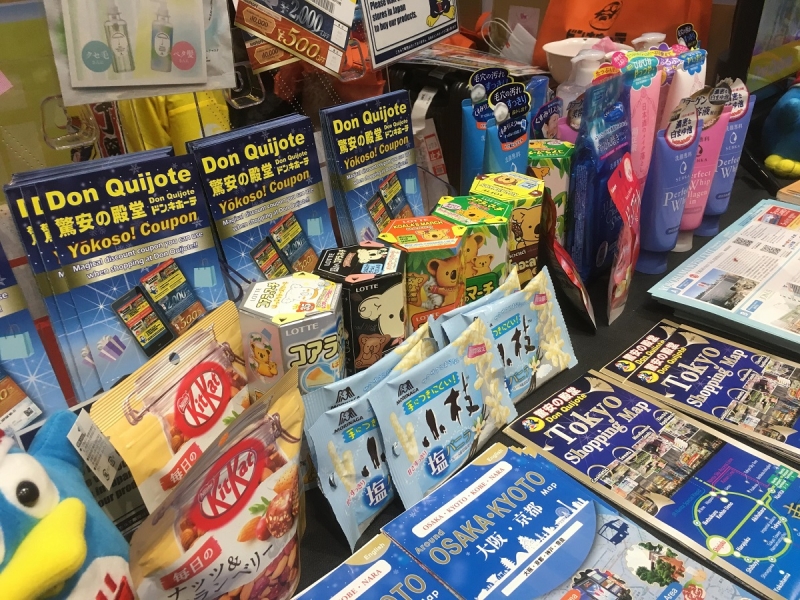 ---
Special thanks to Primer Group of Companies for inviting TripZilla Philippines to the Japan Fiesta 2019 at the SMX Convention Center, SM Aura.