When it comes to the Philippines, various opinions are formed by people all over the world. However, there is an unarguable word that can perfectly frame our country ⁠— picturesque. To stretch it further, our country is moving picture-esque. It's no wonder different parts of the Philippines have been featured as settings in Hollywood movie scenes.
Today, we remember some famous movie scenes that were shot in the Philippines. We know we're biased, but it isn't without fact that our country makes a good sight in many films.
1. Avengers: Infinity War (2018)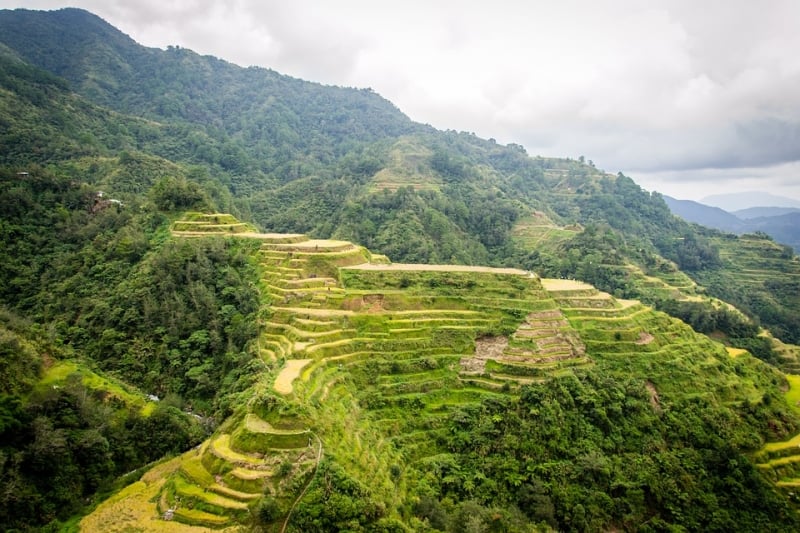 Who would forget this iconic scene? After causing a mass destruction on Earth, Thanos decides to withdraw to a peaceful, remote area… in no other than the northern Philippines! Supervillains may be evil and inevitable, but they certainly aren't immune to the tranquility our mountains offer. Banaue Rice Terraces is indeed a vision, and we'd love to retire there as well. Hopefully, without superheroes hunting us down to behead us.
2. Apocalypse Now (1979)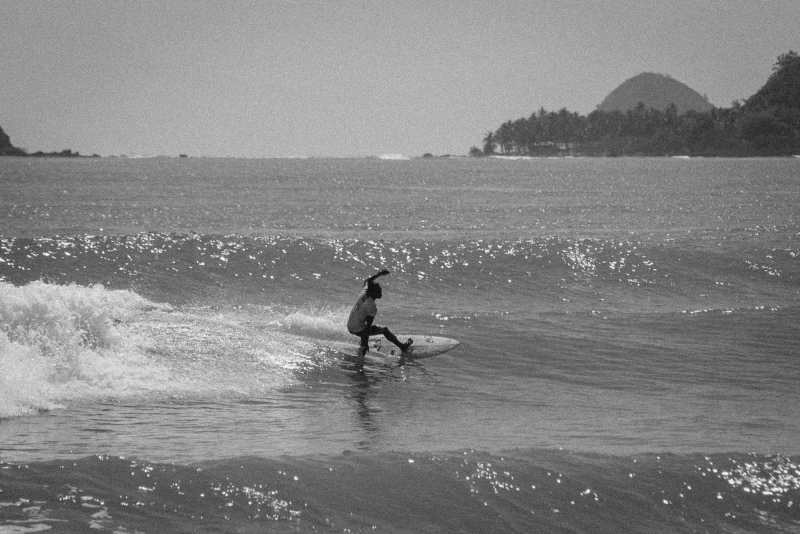 Last year, the Philippine surfing community celebrated its 50 years of surfing. The classic story of Philippine surfing goes like this: In 1978, a group of actors went to Baler, Aurora to shoot a scene for Francis Ford Coppola's Apocalypse Now. After shooting the film, the crew left their surfboards behind. Baler locals picked up the surfboards, tried them out on Baler's now world-renowned waves, and the rest is history.
Today, Baler is known as the birthplace of Philippine surfing. The shooting place of Apocalypse Now is now called Charlie's Point, in reference to the unforgettable line from the movie: "Charlie don't surf."
Also read: How to Surf: 10 Surfing Mistakes Most Beginner Surfers Make
3. Bourne Legacy (2012)
Starring Jeremy Renner and Rachel Weisz, Bourne Legacy made noise when it was announced that the Hollywood film was going to the Philippines for its shooting location. After its premiere, the movie was said to boost Philippine tourism amid criticism that it highlighted our country's poverty situation.
Bourne Legacy featured Malate, San Andres, Pasay-Taft Rotonda, Marikina, and Ramon Magsaysay Boulevard in its police chase scenes. The film also showed the Navotas fishport and El Nido, Palawan. Finally, as an alternative to South America, the film shot scenes in Intramuros.
4. Pacific Rim (2013)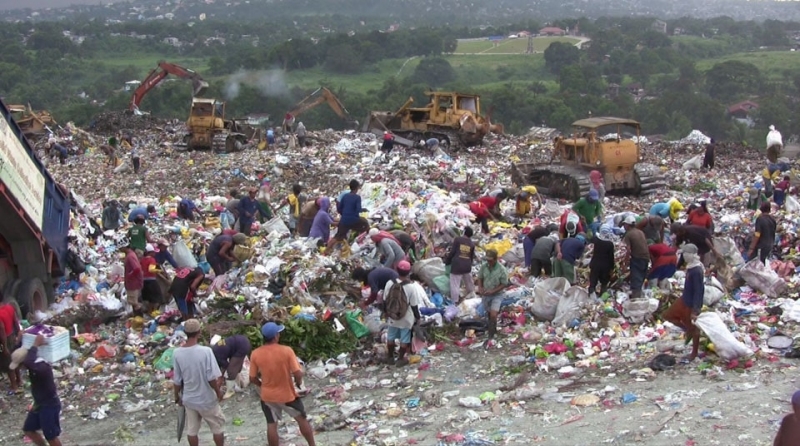 Hollywood movie Pacific Rim drew flack from Filipinos after its trailer showed the filthiest parts of Manila. The science-fiction film is set in the future, with a plot revolving around a war against colossal sea monsters called Kaiju. In the movie, Manila made a cameo as a "contaminated city", as flashed in news reports.
Aside from sparking controversy for featuring Manila in a bad light, Pacific Rim was also criticised for misspelling our country. Instead of properly spelling out "Philippines", the film captioned the news report with "Phillipines."
5. A Prayer Before Dawn (2018)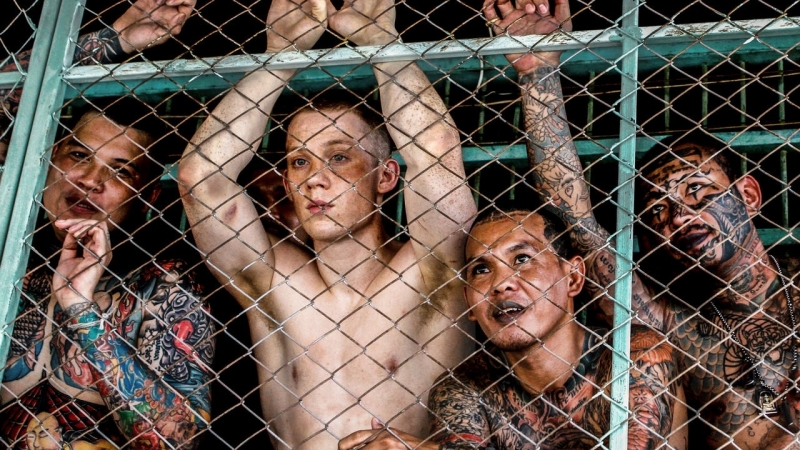 Despite the criticism, Pacific Rim actor Charlie Hunnam accepted the opportunity to shoot in the Philippines once more for another film, A Prayer Before Dawn. Eventually, Hunnam was replaced by Joe Cole; regardless, the production company maintained the Philippines as a shooting location for its final scene.
The film revolves around the true story of criminal and English boxer Billy Moore (Cole). It was heavily based on Moore's memoir, A Prayer Before Dawn: My Nightmare in Thailand's Prisons. While most of the movie was shot in a prison in Bangkok, Thailand, the final sequence was filmed in a prison in the Philippines. In the scene, thousands of real-life Filipino prisoners made a cameo.
Also read: 13 Amazing Places in the Philippines that Look Like Foreign Destinations
Our country is a vision. It has lush forests and mountains and pristine beaches and tranquil waters. On the other hand, the Philippines is also a developing country. We can't hide the fact that we have numerous slum areas and ill-managed landfills, too.
All of these add up to the reality of our country. Should we really shy away from the "ugly side" of the Philippines and only showcase the beauty of it? What do you think of the films that feature the unattractive parts of our country? Let us know in the comments section!