Pasig City is usually lumped together with the rest of Metro Manila. Because of this, when some of us hear the word 'Pasig', a few things often come to mind: traffic, congestion, and more traffic.
Though this is true to a degree, there's so much more to the city I'm proud to call home. Keep reading to find out more about Pasig's quirks and what makes it stand out from the rest of the metro!
Also read: 20 Fun Things to Do in Manila on Your Very First Trip
The Green City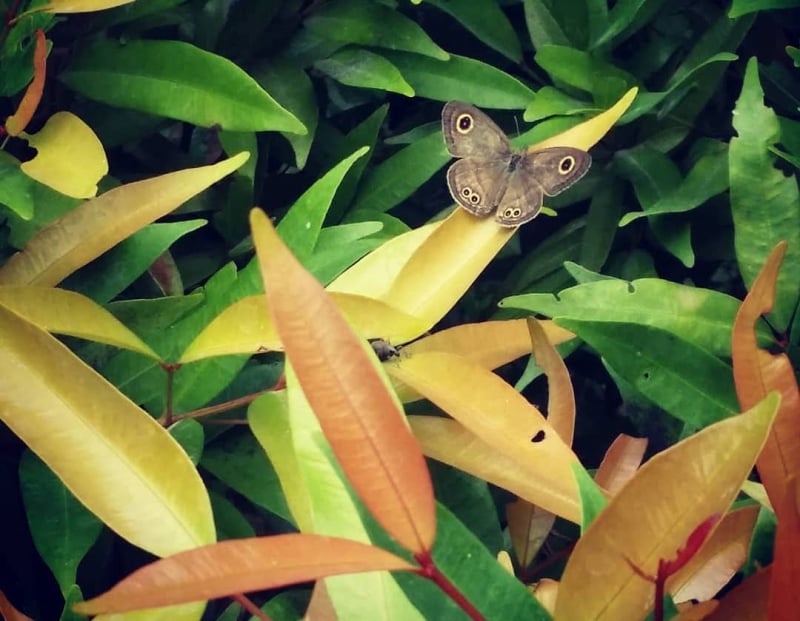 Thanks to its progressive environmental policies, Pasig has been dubbed "The Green City". Some of its local policies include the ban on the use of styrofoam, as well as that of plastic bags on dry goods.
Along with cities like Jakarta and Hanoi, Pasig was named one the Ambitious City Promises' model cities. This initiative was put together in hopes of strengthening capacity building in local governments. At the same time, they aim to involve citizens in developing local climate action plans for their respective communities.
Since my line of work is heavily integrated in promoting sustainability practices, I am proud to see my hometown trying to combat the effects of climate change.
The two sides of Pasig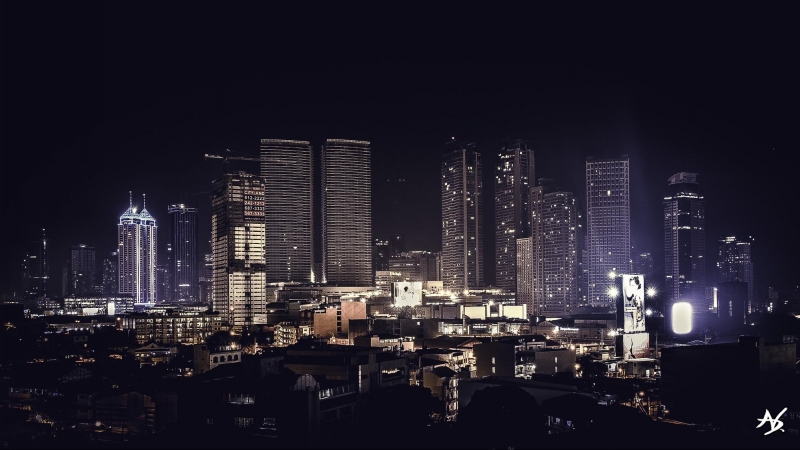 It's funny how when people hear about Pasig, they usually think of Ortigas — somewhat far from the Pasig's "Green City" moniker. As they say, however, there are two sides to every story.
Most locals say that there are actually two Pasigs. These are the West (Ortigas, Silver City, and surrounding areas) and the East (Manggahan Floodway, nearing Rizal province). Each side's distinct infrastructure really says a lot about the disparity within the city.
Pasig was once a part of Rizal province, but then shifted to the National Capital Region in the 1970s. Compared to the more urbanised and structured West Pasig, East Pasig somehow holds remnants of its provincial flair.
Pasig's notable sights and activities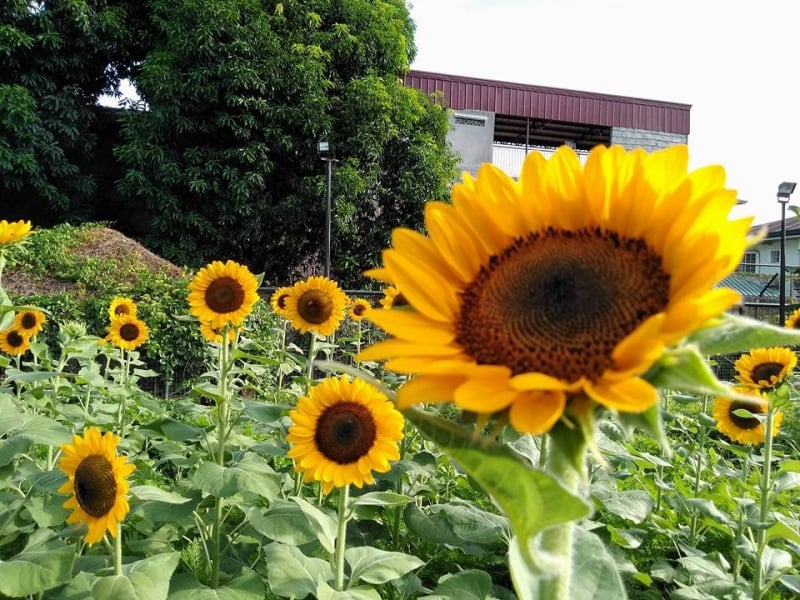 The 'green' in "Green City" can be mainly found on the Eastern side, particularly at the Rainforest Adventure Experience (RAVE). This green patch in the city provides a gathering area for locals (and non-locals) to be with nature.
The park is really great for families, since there are tons of activities for everyone to enjoy. These include swimming, walking through the garden maze, and visiting the zoo. There are plenty of different animals there — I personally like the aviary the best, since it's home to colourful peacocks. They have large spaces to walk around, too.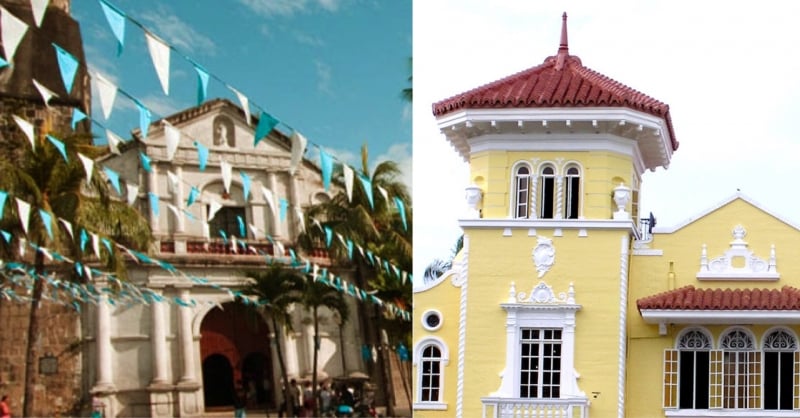 Aside from the greenery, the East is where you can also experience a touch of history. Here, you'll find the city's old buildings: Pasig Cathedral, Plaza Rizal, and Pasig City Museum. Unfortunately, I haven't been able to visit the last two just yet. As a local, there's still so much for me to explore around my hometown!
An action-packed yet liveable urban escape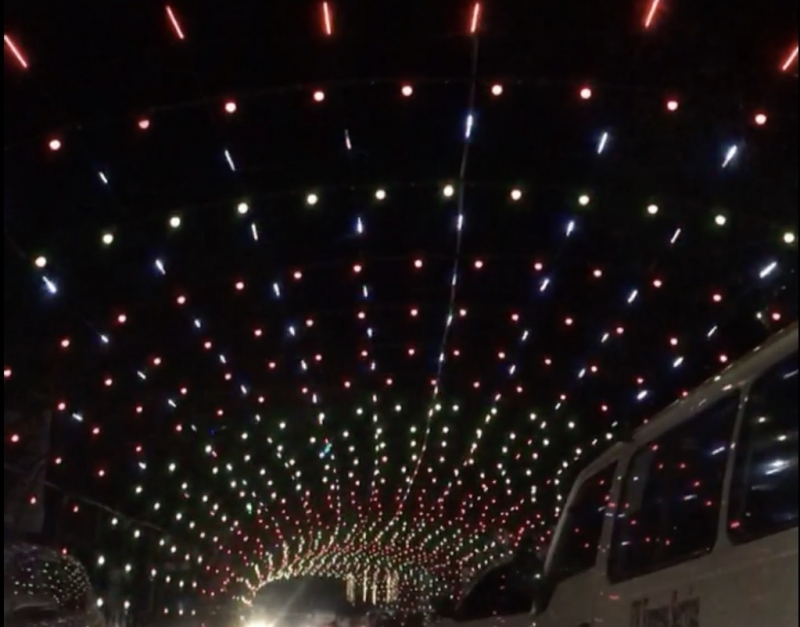 If you're more interested in the city's urban sprawl, there's much for you to enjoy. You can check out spots like Metrowalk and Technopoint for drinking sessions and Kapitolyo for food trips. Love starting your days with a good sweat? Head to the Capitol Commons for a quick jog. Plus, don't miss the ever-famous Tunnel of Light that's set up in Tiendesitas every Christmas season!
Within Ortigas, it's nice to know that they make an effort to make the area more liveable than the average city. Every Sunday, one of the major roads is closed off to cars, so people can walk and bike freely. Places such as the elevated walkway along Julia Vargas allow for this as well.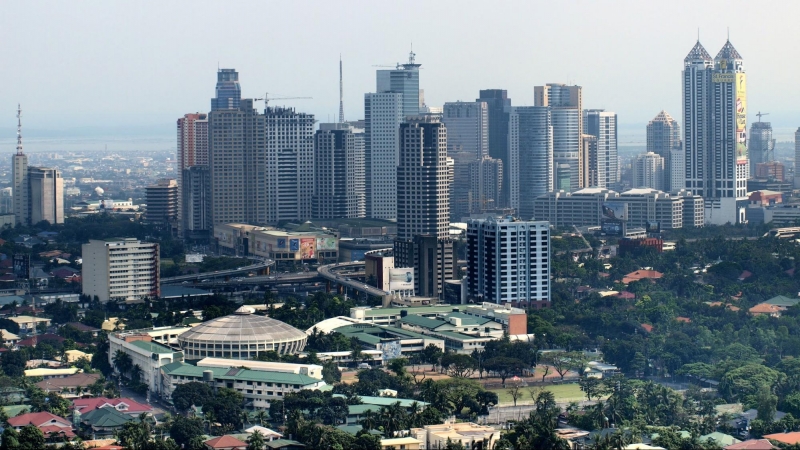 Whenever I walk to nearby malls like SM Megamall and Podium, I always relish my strolls along the walkway. If more cities would adopt this, we would surely have less traffic; we'd have a more pleasant everyday travel experience, too! 
Also read: Traffic in the Metro? Take the Pasig River Ferry Instead
Pasig is a city that offers many things, blending both urbanity and greenery into the home I know today. If you give it a chance, you'll definitely be pleasantly surprised. And hopefully, you'll be encouraged to explore more of what Metro Manila has to offer!