One of the best things about summer is fashion. And the good thing about living in a tropical country is that most summer pieces are wearable all year round, so it's not as if shopping for new ones is impractical. (Pagbigyan niyo na, please). At the same time, we're also here to help you try to become responsible adults and save some money. 
So, take those summer clothes out of your closet! With the right affordable summer accessories to complete your look, you can try the latest trends without breaking the bank.
Also read: 10 Affordable Summer Bags for Only ₱1K and Below
Trendy and affordable summer accessories to spice up your OOTDs
1. These dainty crochet hair accessories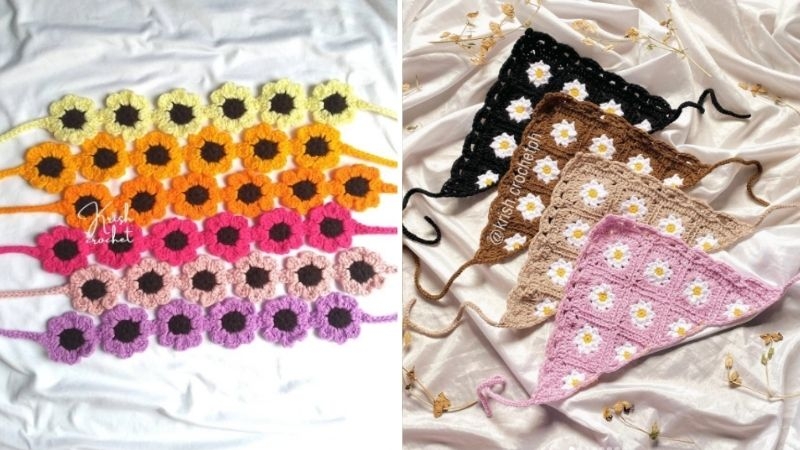 Summer will never be the same without florals. Trends such as bandanas are making the comeback they deserve, making this summer's fashion extra exciting! 
These Audrey Hepburn-approved pieces are total head-turners. The best part? They're one of the most affordable summer accessories that can level up almost any look. Some trends have to go, but these gems deserve a permanent spot on our list of must-haves.
Create a statement with these dainty hair accessories that are available on Shopee or Instagram starting at ₱100.
2. These reversible tie-dye bucket hats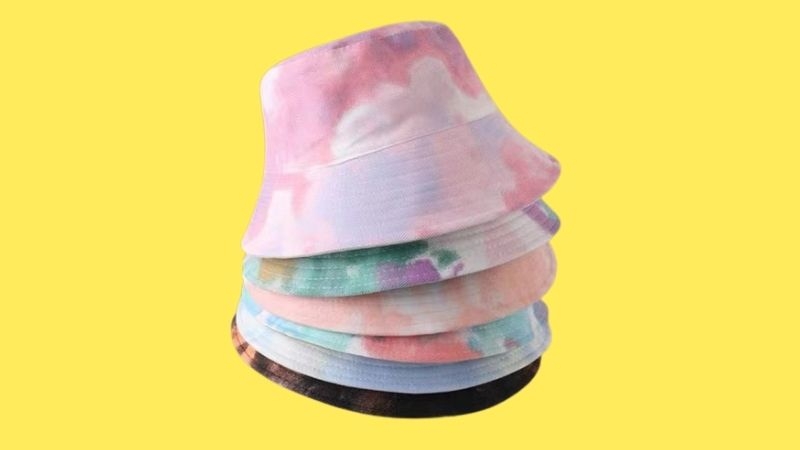 Bucket hats are everywhere. If you're one of the few who still need some convincing, take this as a sign and get one for yourself.
Not only do they look nice on every face shape, but if you want subtle yet stylish protection from prolonged sun exposure, they're just the right pick! Thanks to their wide brims, these easy-to-pack summer essentials are among the most recommended sun protection hats out there. 
You can buy these popular and affordable summer essentials on Shopee for ₱168.
Also read: 10 Best Sunscreen Brands in the Philippines for All Skin Types
3. These effortlessly chic straw hats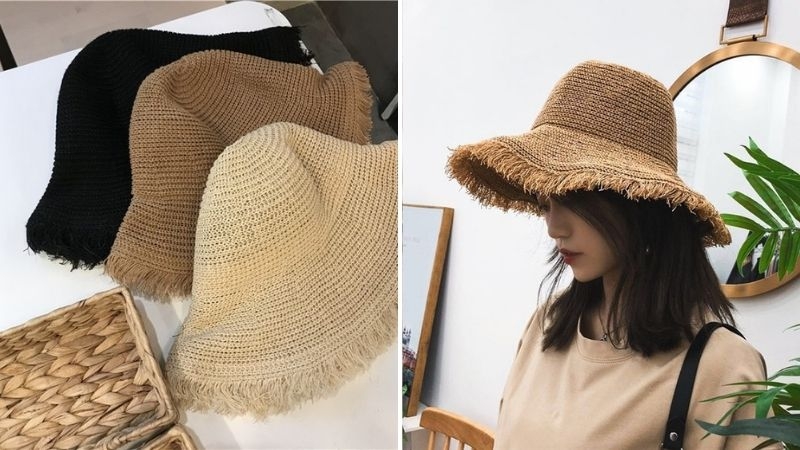 Straw hats are gorgeous until you have to carry them around and figure out how not to ruin them as you try to fit them inside your luggage. It's a common problem, but we don't always get a chance to talk about it. Sayang naman!
But get this⁠ — we've found these affordable summer accessories that are lightweight and a lot less bulky. The viewpoint has shifted!
They're available in different colours, and you can order these chic summer items on Shopee for ₱299. 
4. These unique handcrafted earrings
Something about handmade items makes the person wearing them feel extra special. These earrings certainly aren't an exception!
Complete your summer look with these eye-catching accessories that will turn your simple OOTDs to Instagram-worthy. There are more enchanting designs available! 
Create your own statement with these affordable summer accessories that you can order on Facebook or Shopee starting at ₱249.
5. These charming polymer earrings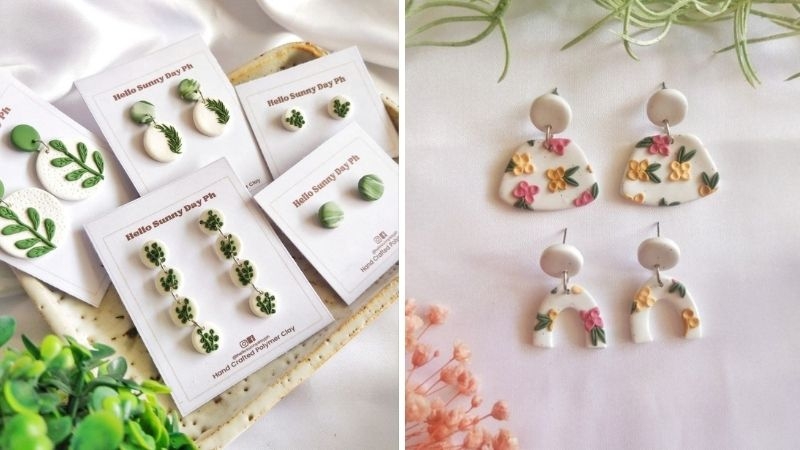 One of the common misconceptions about polymer clay is that it breaks easily. But in reality, they're durable and impact-resistant, making them the perfect material for accessories. They're lightweight, so you won't feel uneasy even if you choose to wear big earrings. Endless fun and colourful designs await!
Take a peek at more exciting designs on Shopee. Price starts at ₱35!
6. These boho-inspired chokers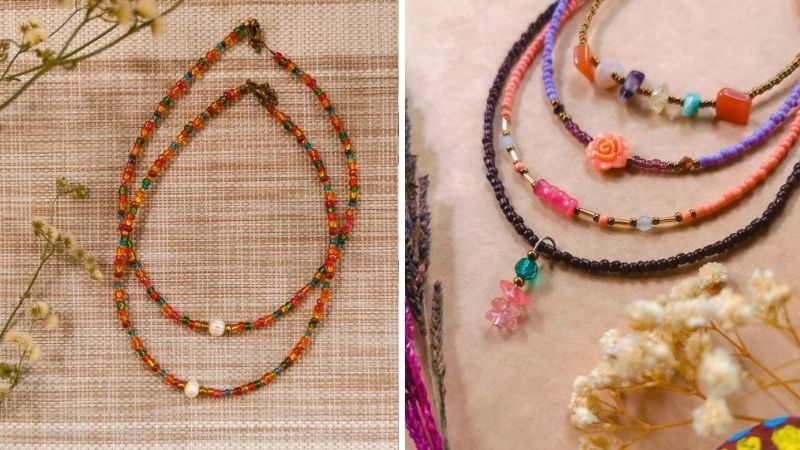 Chokers have been around generation after generation. As for our era, there's just a particular fondness and appreciation for these boho-inspired beaded ones. They're pretty and add an edge to any outfit. Summer or not — they're a hit! And they're quite affordable, too. What's adding a few more of these affordable summer accessories to your collection, right? 
Support local products by ordering these boho chokers on Shopee for only ₱65. 
Also read: 5 Ways to Support Small Online Businesses
7. These macrame daisy bracelets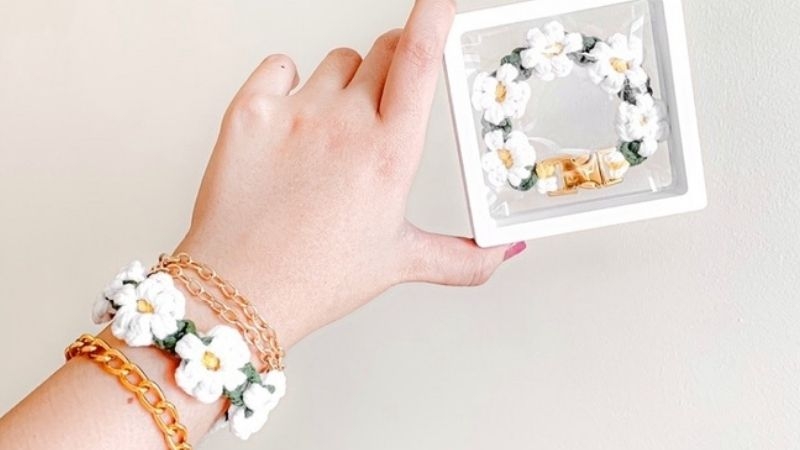 Get in touch with your feminine side with these charming handmade macrame bracelets. You can pick from gold and rose gold hardware for the lock, which adds indisputable elegance to these pieces. Daisies represent innocence and joy, making these accessories a nice reminder of those childhood summers that we sorely miss. 
They come with a transparent storage box, too! You can buy these bracelets on Shopee for ₱261.
Also read: 8 Pink and Floral Items That Will Unleash Your Feminine Side
8. These colourful friendship bracelets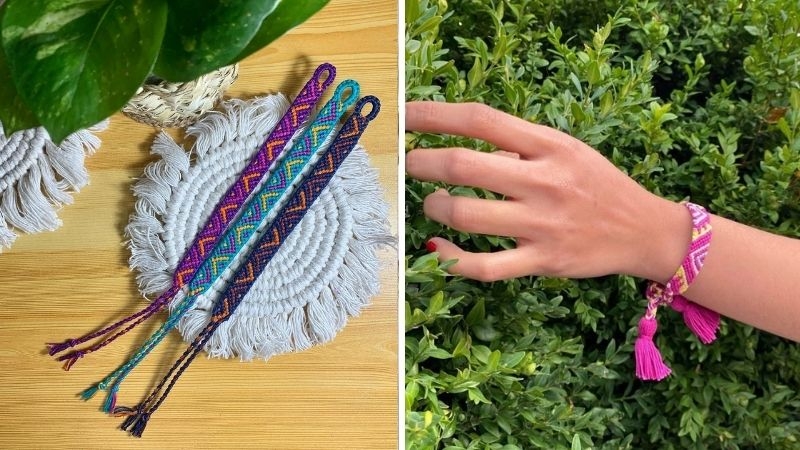 Feeling nostalgic? These bracelets are an upgraded version of our childhood obsession — friendship bracelets! With a more elaborate and fashionable take, these accessories  are definitely worth buying for you and your besties this summer. They're made of high quality materials and are crafted one by one with utmost care. 
If you're looking for something to go matchy-matchy with your friends, these affordable summer accessories are perfect! You can order them on Facebook or Shopee for ₱85.
Also read: 11 Personalised Items & Gifts That You Can Order Online
9. These classic retro statement sunglasses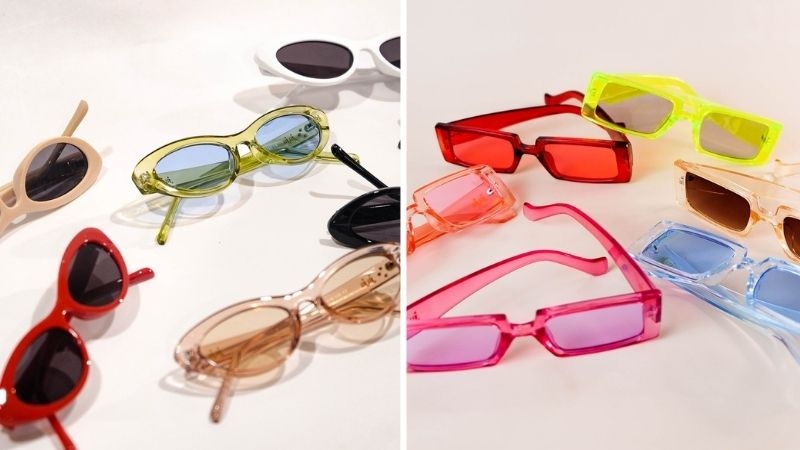 Vintage-inspired sunglasses are among the best fashion rebirths. These understated accessories will surely make you stand out. From candy coloured ones to more minimalist designs, there's a vintage pair of sunglasses for everyone. Bring out your inner Grace Kelly and flaunt these classic must-haves!
You can order these retro sunglasses on Shopee for ₱499.
10. These locally-made abaca sandals
Summer isn't all about slippers. These stylish abaca sandals and heels change the game for those who want to make their summer outfits look dressy without trying too hard. They're both high quality and comfortable. Plus, you know what they say — with the right shoes, anything is possible!
Level up your summer wardrobe with these fantastic shoes to complete your look! You can order them on Facebook for as low as ₱690.
Also read: 15 Local Shoe Brands in the Philippines That Offer Cute Sandals
These affordable summer accessories are all that's missing from your wardrobe! Style does not always have to be expensive. After all, it's the right attitude and confidence that never goes out of style. Have the best summer ever!
---
This article contains affiliate links. When you make purchases through these links, we may earn a small commission at no additional cost to you.