Let's face it, even with the abundance of cafes and restaurants in Manila, it's still hard to decide where to meet and catch up with your friends now and then. And sometimes, even your time to hang out reminds you of work-related lunch outs or study sessions with your schoolmates. Of course, we don't like those kinds of reminders when all we want is to chill out and enjoy our friends' company. So, what we suggest is that you take a drive to the north and have a taste of the delicious cakes and meals in Antipolo instead. It's near Manila, but it has a different ambience. With a lot of relaxing cafes in Antipolo on our list, you can't tell us that it's hard to escape Manila's busy city life.
Also read: 17 Picturesque Cafes Worth the Road Trip from Manila
1. Cafe Lupe Hostel & Restaurant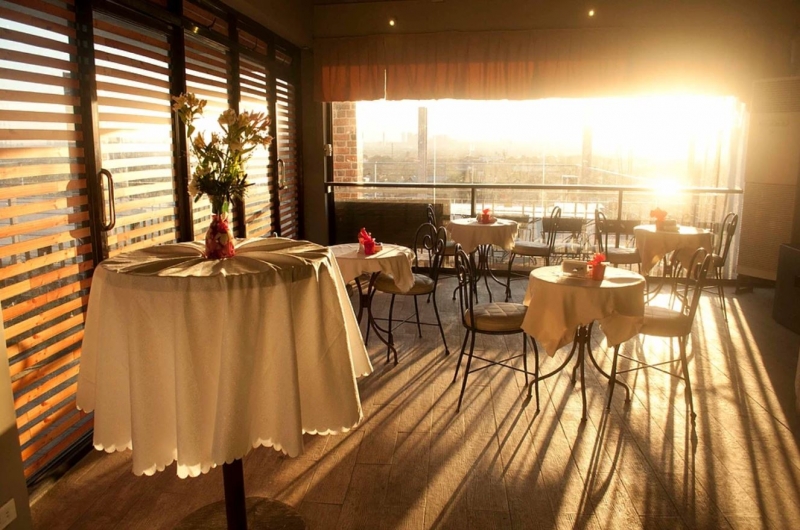 Cafe Lupe is not your ordinary cafe. It's also a hostel. The Mexican themed restaurant's name was coined from the name of Our Lady of Guadalupe since the owner is one of her devotees. The charming cafe offers not just a fusion of Mexican and Filipino food but also a scenic view of Manila, Marikina, Makati, and Ortigas. Every day except Saturdays, local live bands play to entertain diners of the cafe.
Address: Cafe Lupe Hostel & Resto Lot 2-B & C, Brgy. Mambugan, Sumulong Highway, Antipolo City
Budget: From ₱60-₱600
2. Sulok Cafe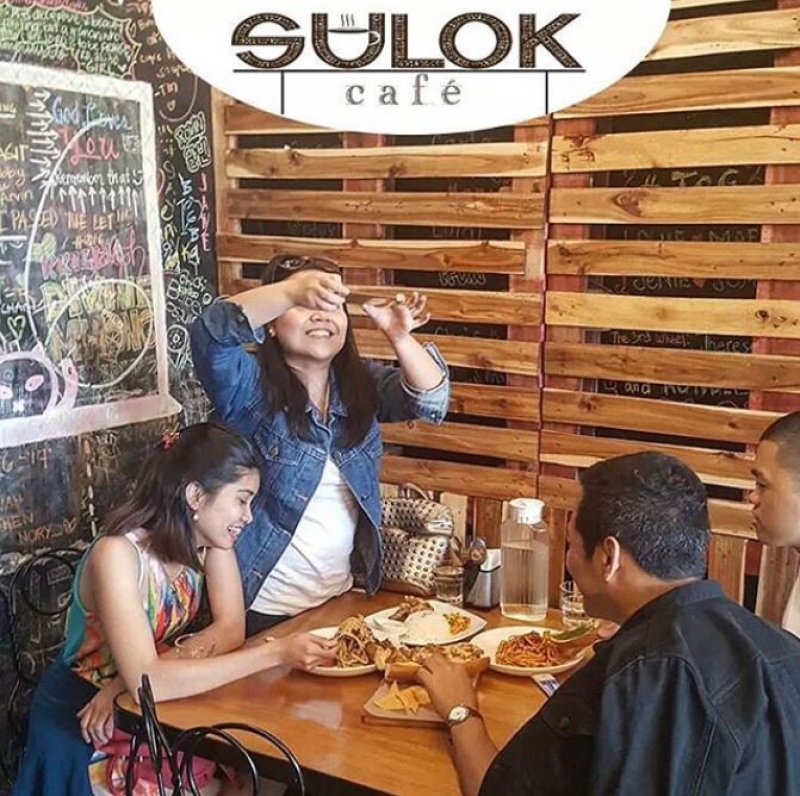 You have probably seen the feature of Sulok Cafe and its owners in an episode of My Puhunan. A couple, instead of getting married, decided to open Sulok Cafe which supports local farmers by using local coffee beans. Both owners are very hands- on to make sure that all the ingredients used in every dish are fresh. In Sulok Cafe, you won't hear the staff call you Ma'am or Sir. Instead, you'll be listening to them reach out to you with Bro, Pre, or Idol. Awesome, right? It's like your friends with everyone from the get-go.
Address: 2nd floor, Okinari Arcade, Circumferential Road, Antipolo City
Budget: From ₱55-₱280
3. Cafe Esse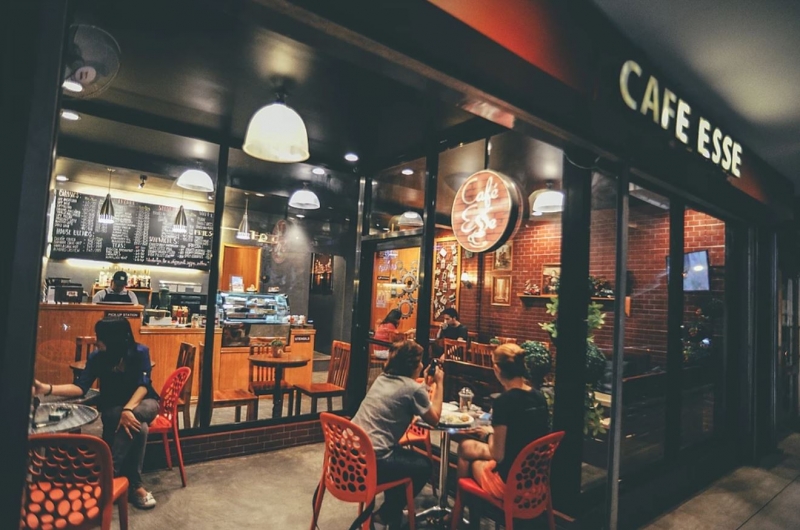 Cafe Esse prides itself as a provider of quality grade coffee in Antipolo. The modern rustic theme of the lounge matches perfectly with their excellent selection of meals for breakfast, lunch, and dinner. Although the cafe opens as early as 8am, it closes at 1am. The closing time makes us think that they love catering to guests with late-night sweet cravings; what do you think?
Address: 2/F CEO Building, L. Sumulong Circle, Brgy. San Roque, Antipolo City
Budget: From ₱75-₱180
4. Jar Tree Cafe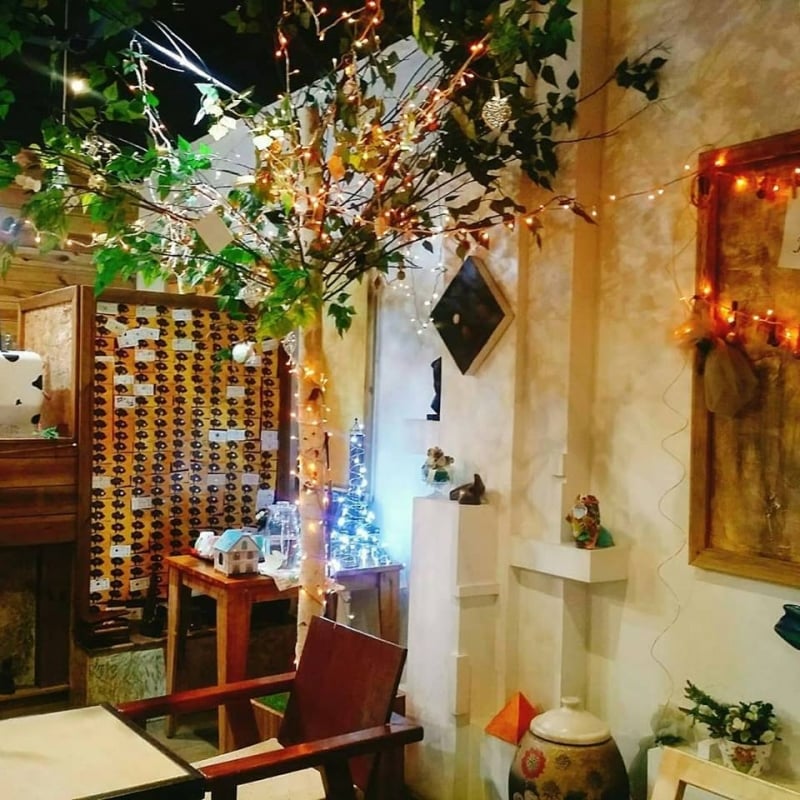 Jar Tree Cafe is not your ordinary cafe. It is also a mini-mart where you can get your favourite Korean goodies. It is managed by young Koreans who have decided to live in the Philippines for good. Aside from coffee, they also serve Bingsu which is a hit to Filipinos, especially during summertime. Indeed a relaxing cafe, guests often race to get the tables at the loft area.
Address: 23 Sumulong Hwy, Sta. Cruz, Antipolo, Rizal
Budget: From ₱100-₱300
Also read: 10 Unique Themed Cafes in Metro Manila Worth Checking Out
5. Chives Bistro & Market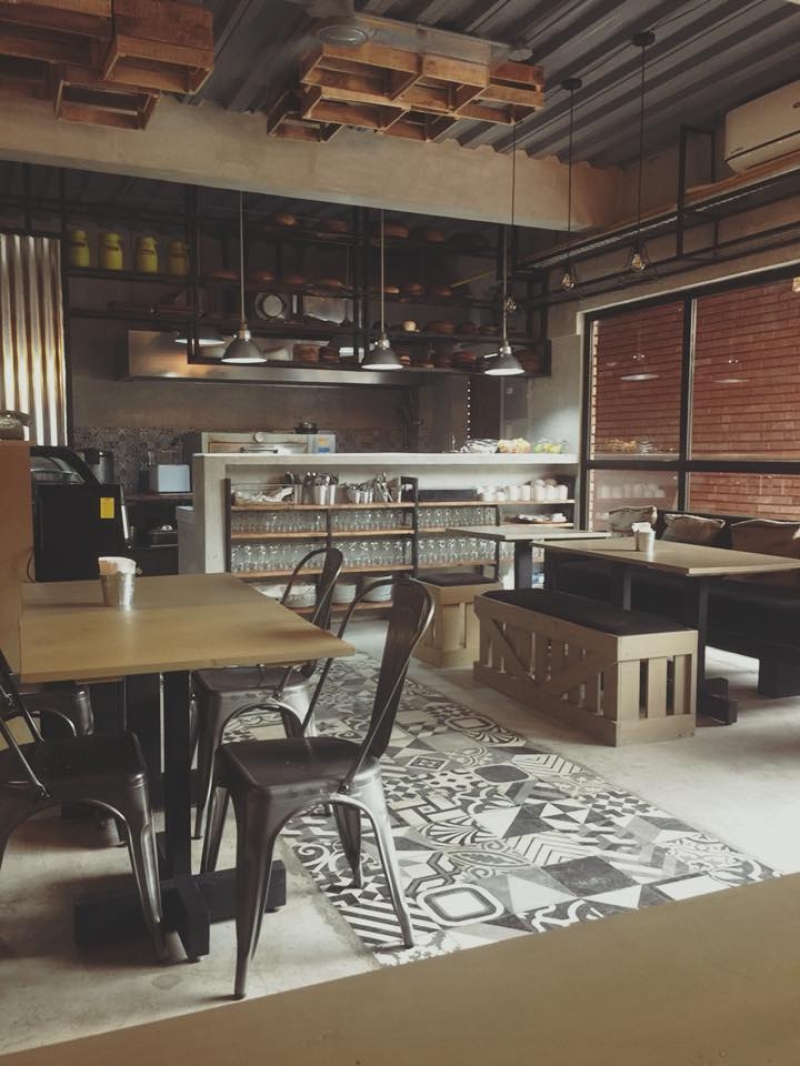 The industrially designed cafe opens at 10am and closes at 11pm. Serving mainly European-inspired food, the staff of the minimalist cafe will surely make your Chives Bistro & Market experience noteworthy that you might want to come back as soon as possible
Address: Ground Floor, EM Gems Building, L. Sumulong, Circumferential Road, San Roque, Upper Antipolo, Rizal
Budget: From ₱135- ₱350
6. Eggs for Breakfast Cafe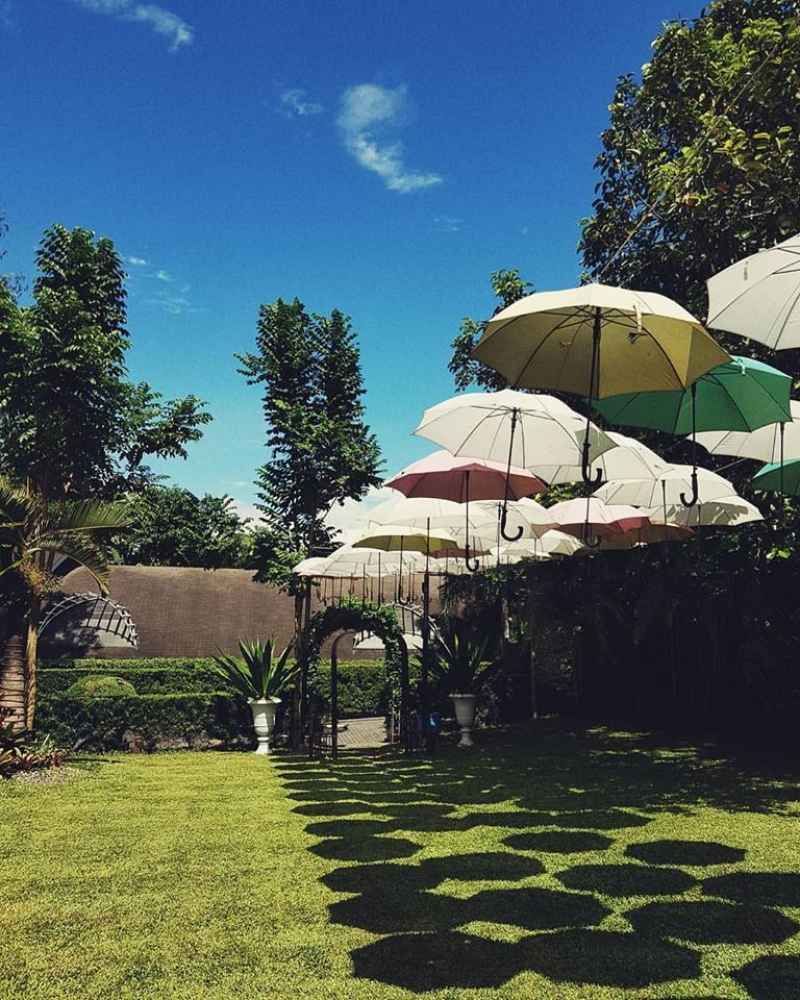 An Antipolo food trip weekend wouldn't be complete if you haven't visited the famous Eggs for Breakfast Cafe. You will feel that you've finally escaped Manila's busy city life from the moment you stepped in the property garden. The colourful umbrellas gracing the pathway leading to the cafe reminds us of the streets of Portugal and the Dubai Miracle Garden.
Address: Velada Estate, 21 Don Juan Street, Villa Cecilia Subdivision, Lower Antipolo, Mambugan, Lower Antipolo, Rizal
Budget: From ₱90-₱470
Also read: 7 Most Adorable Pet Cafes in Manila
7. Filio Bistro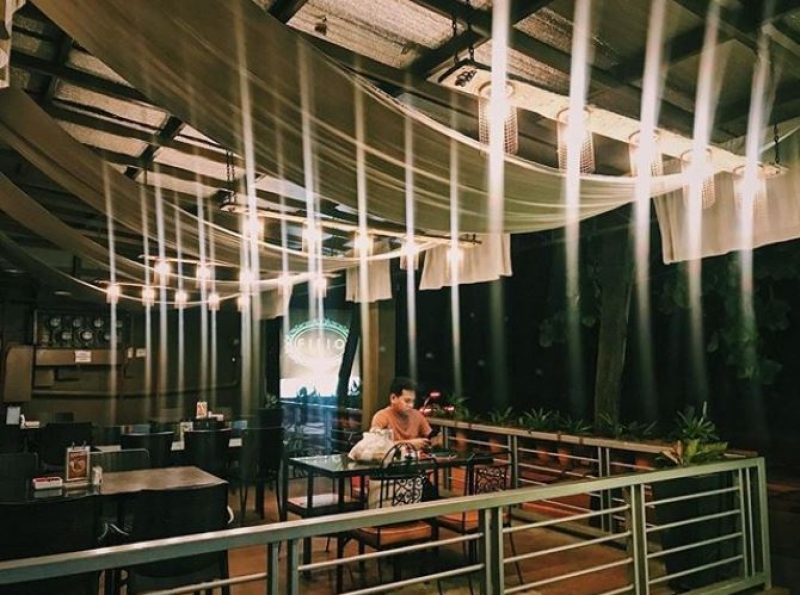 No wonder music videos and teleserye production teams love shooting in this place, Filio Bistro is the ideal location to enjoy not just Filipino and American food but also live music while having some cocktails or beers in the outdoor seating area. Filio Bistro also has a function room available for intimate celebrations.
Address: HI-5 Arcade, Sumulong Memorial Circle, San Jose, Upper Antipolo, Rizal
Budget: From ₱129-₱649
8. Little House of Cheesecakes & More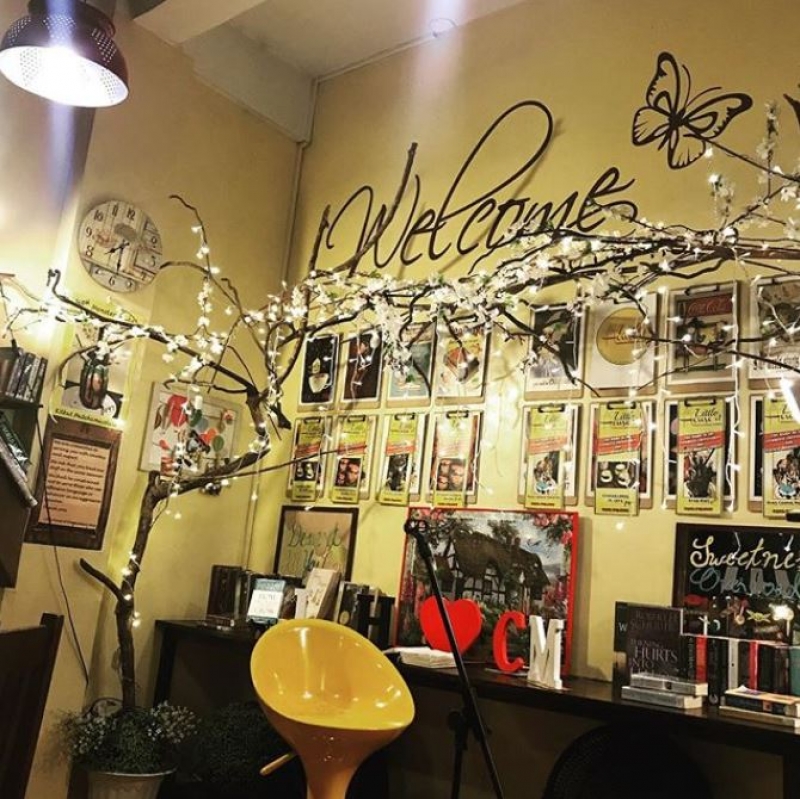 Cheesecake on a stick, anyone? Little House of Cheesecakes & More also conducts an Open Mic session that music-loving guests will surely enjoy. This comfy and intimate place is definitely worth the road trip to Antipolo mainly because they have an impressive selection of cheesecakes. They don't just serve cheesecakes, though. This quaint cafe also offers light meals and beverages with exciting twists.
Address: Citia Okinari Complex, Circumferential Road, San Roque, Upper Antipolo, Rizal
Budget: From ₱47-₱137
9. The Crescent Moon Cafe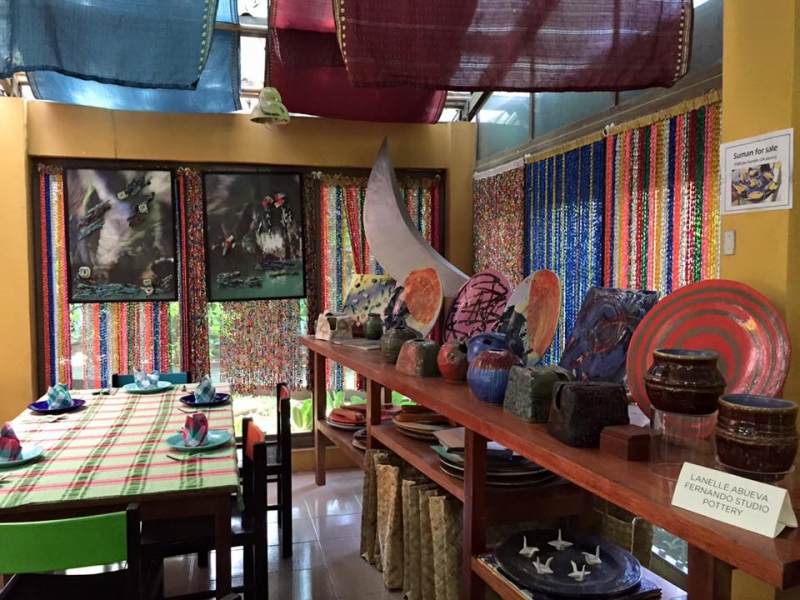 What's so unique about The Crescent Moon Cafe is that it's also a pottery studio. Aside from being a restaurant offering Southeast Asian dishes, you can also find here The Glass Bar which is also known as The Bar and Art Space of the area. Teachers hold creative workshops at The Glass Bar for guests to try their hands on art. Such a therapeutic way to spend your day, right? There is a lunch buffet every weekend while weekdays are for ala carte orders.
Address: Sapang Buho Rd. Brgy. Dalig, Antipolo City
Budget: From ₱60-₱300
10. Yellow Lantern Cafe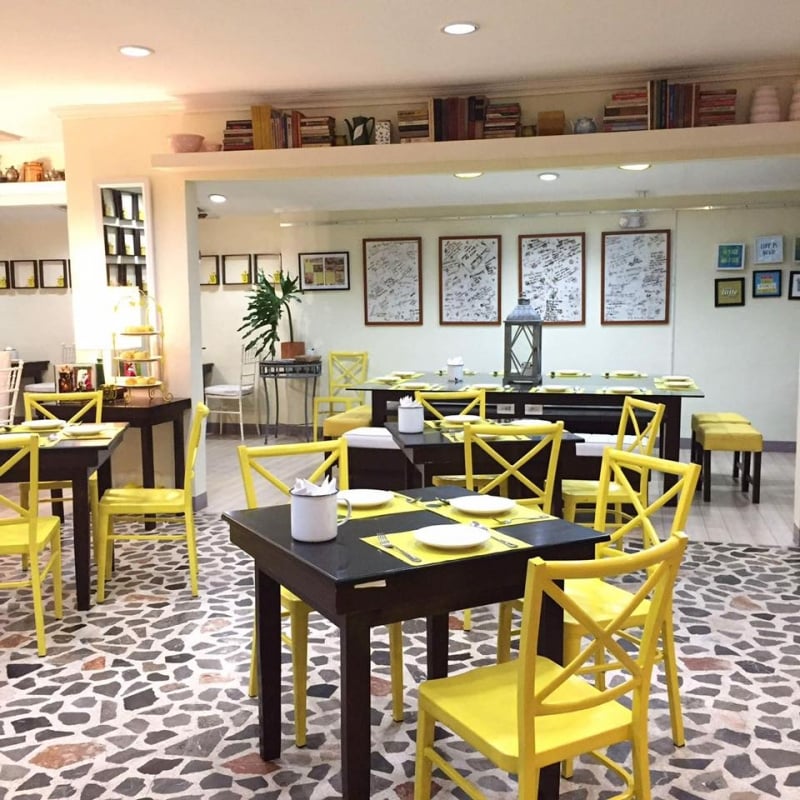 With an attractive set of lights adorning the cafe and books lined up on a hanging shelf, Yellow Lantern Cafe gives off some homelike vibes to its guests.
Address: Ground Floor, Comodaville Building, 267-269 Sumulong Highway, Mambugan, Lower Antipolo, Rizal
Budget: From ₱60-₱359
11. Cafe Cristina Bar and Resto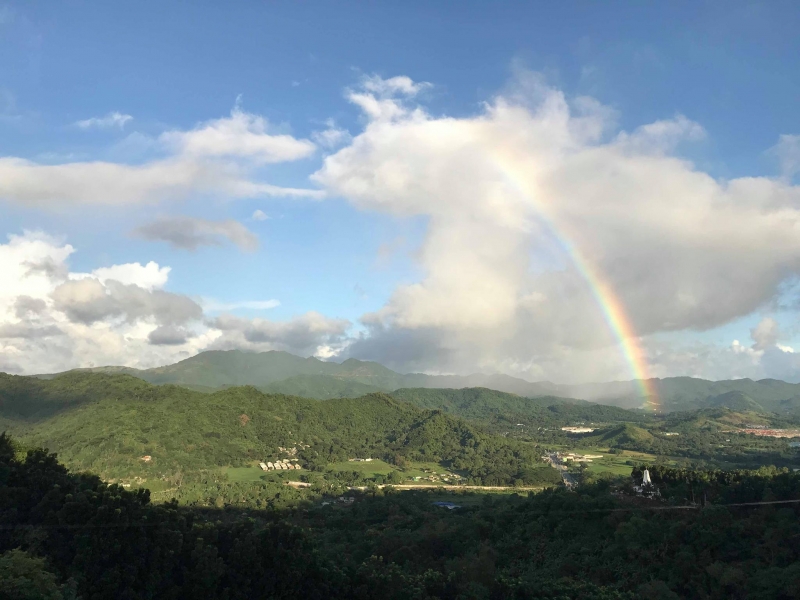 Acoustic nights are always better at the Cafe Cristina Bar and Resto. Trying the outdoor dining on their terrace tops our list of things to do in Antipolo for sure! Just look at the view! Need we say more?
Address: Sitio Cabading Brgy. San Jose, Antipolo, Rizal
Budget: From ₱55-₱650
Also read: 10 Cafes in the Philippines with the Most Picturesque Views
Did our list make you drool and dream about just spending at least a few hours with nothing to do but indulge in the scrumptious food and enjoy the beautiful view of Antipolo? Don't worry, we feel you! So, what are you waiting for exactly? Call your friends and let them know your next destination to rest and relax!