As a country greatly influenced by an eclectic mix of Asian, European, and Western culture, the Philippines is indeed a great venue for art. From the great maestros to the grassroots artists, Filipino talent abounds when it comes to artistic expression. For most, art is not a usual consideration for mainstream travel, but I encourage you to expand your horizons and have those travel shoes walk the halls of very interesting art installations. As you tour around the country, here is a list of destinations that will surely inspire and delight the art lover in you.
Also read: 8 Places in the Philippines Art Lovers Can Visit for Free
1. Enigmata Treehouse Ecolodge – Mambajao, Camiguin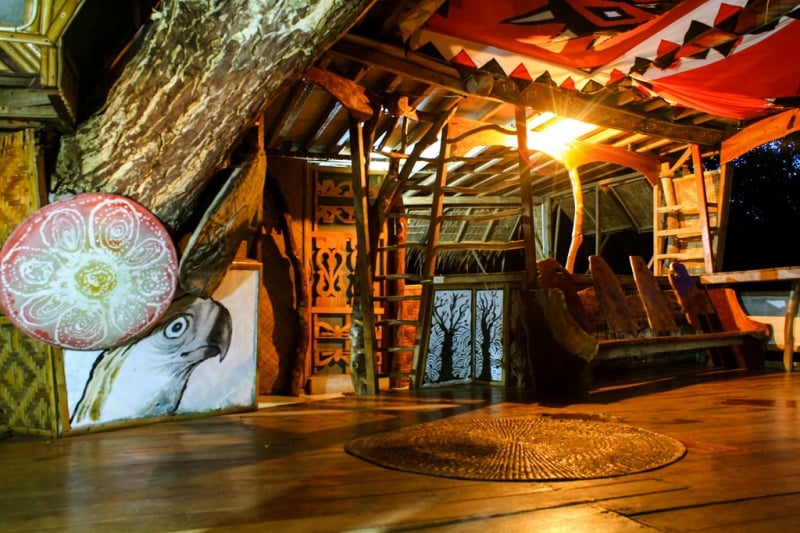 Camiguin, an enchanting island province touted to being an island born of fire, makes it in our list because of one of the unique destinations that it offers – the Enigmata Treehouse Ecolodge. It is a fusion of art education, culture-based education, as well as creative arts.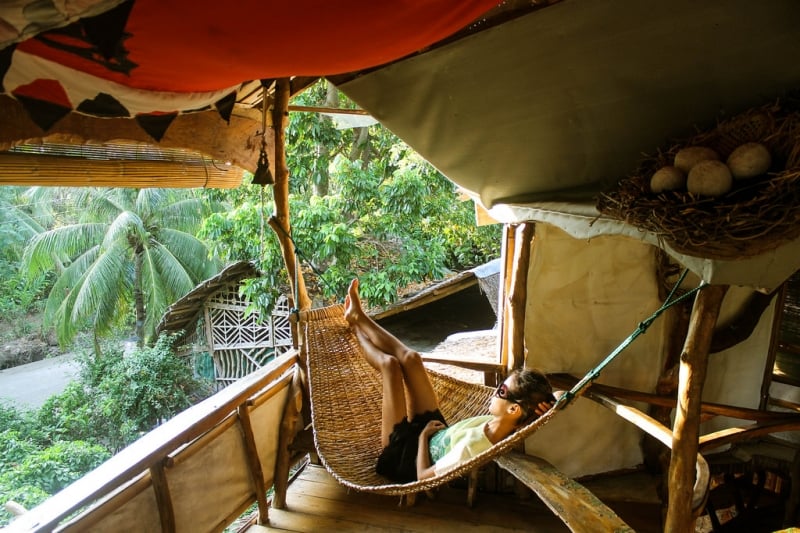 You will be welcomed by homestay-style accommodations that are quaint and rustic but still ultimately charming. This is the Ecolodge's take on promoting a creative response to climate change.
2. Prado Farms – Lubao, Pampanga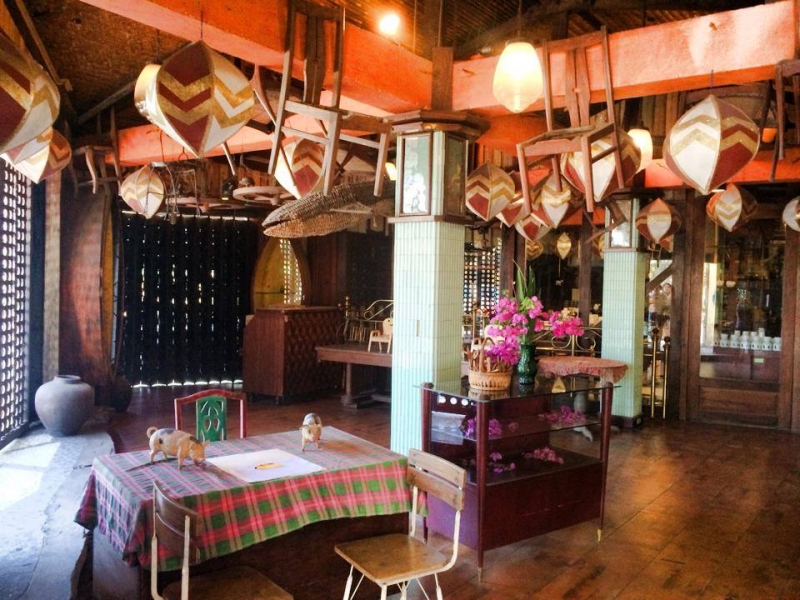 Who would have thought that an industrial warehouse for gas tanks could be repurposed into a family-run farmhouse that combines art and farming? Located in the province of Pampanga in Central Luzon, Prado Farms is a destination tastefully decorated with art pieces made from recycled materials. Here, the fertile imagination becomes a creative masterpiece to transform what is commonly seen as junk into beautiful artefacts.
3. Kalui Restaurant – Puerto Princesa, Palawan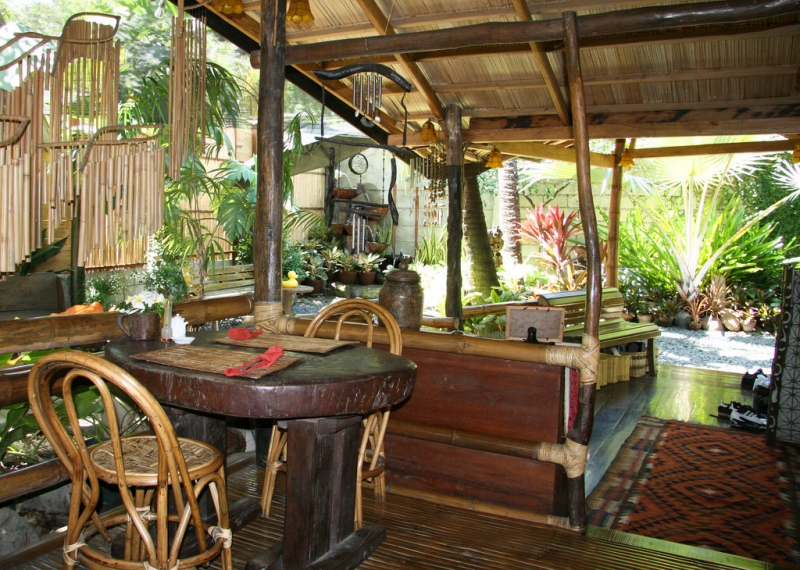 Feeling hungry and artsy at the same time? Kalui is the probably the most popular restaurant in Puerto Princesa. Any visit to the province of Palawan should include this unique restaurant. Impeccable service, plus a unique ambience with paintings and art pieces, make this dining destination a visual and gastronomic experience at the same time.
4. Ili-Likha Artist Village – Baguio City, Benguet
An art space owned by writer Kidlat Tahimik, the Ili-Likha Artist Village highlights eco-architecture infused with the rich Cordilleran culture, as well as colourful nationalistic roots. From the mosaic tiles that adorn the walls and stairs to the artworks that blend with the trees, this place really gives you a feel for not just art, but also for history and a sense of rootedness. This must-visit place will definitely shake up any Baguio trip.
5. Casa San Miguel – San Antonio, Zambales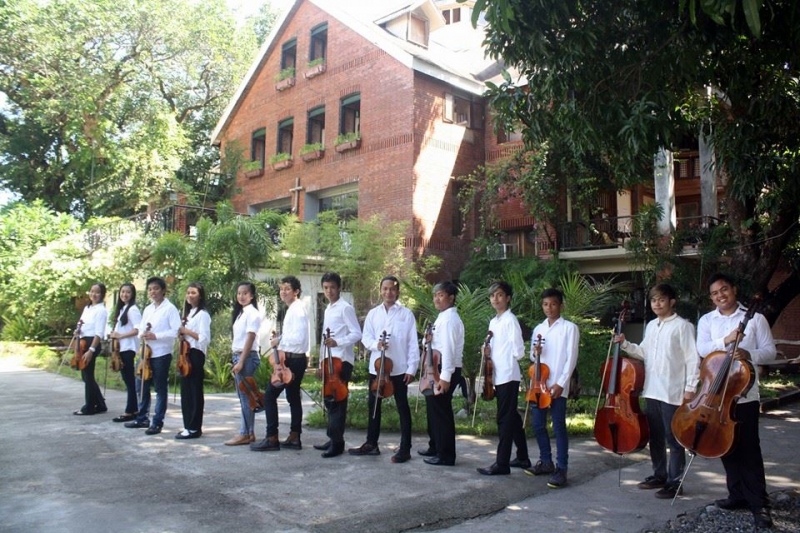 Who would have thought that beneath the calm and gentle winds that caress the coves of San Antonio lies a community-based school that hones culture and art as a method of improving the community? At this art hub, they provide lessons in music, theatre, dance, and many more. Tourists can enjoy a visit to the school, which is located within a fifteen-hectare farmland and a seaside estate owned by Mr. Alfonso Bolipata. A worthy cause and a worthwhile visit – these are just few of the things that you can enjoy when you get here. Take a stroll around the Museum of Community Heritage, which offers a preview of the stories and folklore that arose from the town's culture and heritage.
6. Pinto Art Museum – Antipolo, Rizal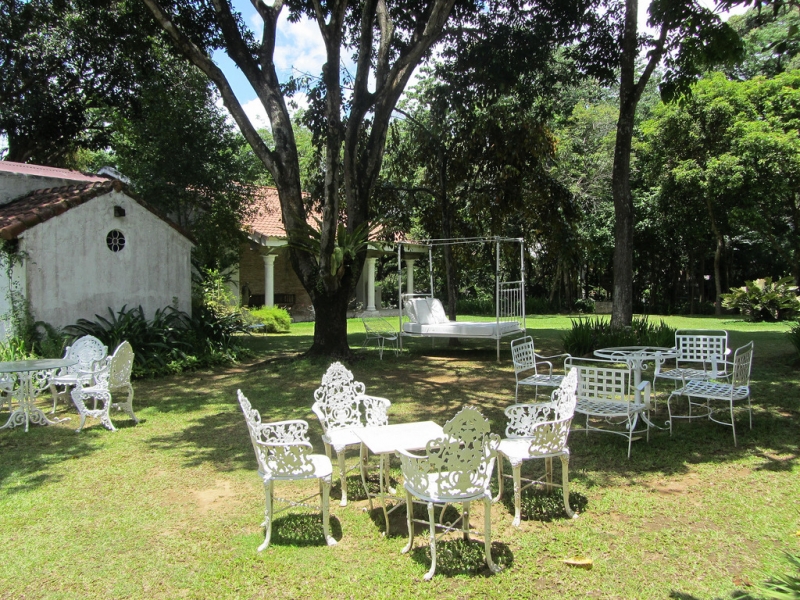 A diverse collection of modern art pieces, such as sculptures and modern paintings, can be found at the Pinto Art Museum. Pinto means "door," and this place literally opens the senses of guests and enables them to embrace inspiration for artistic expression. It highlights a careful integration of structures into the existing natural environment, making every nook a visual treat. An open-air destination, it exudes a very natural and earthy vibe, thanks to the well-maintained gardens and Mediterranean-influenced structures.
7. Nemiranda Arthouse and Blanco Museum – Angono, Rizal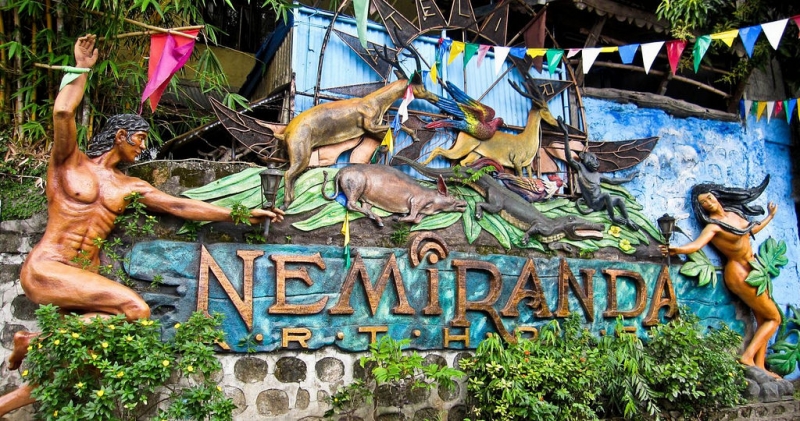 Angono is a place bursting with art references, and you can see artistic touches almost everywhere. When you get here, pay a visit to the Blanco Museum and Nemiranda Arthouse to be in touch with your inner Picasso. After that, head over to the restaurants nearby, such as the Balaw-Balaw restaurant, for a taste of the delectable local cuisine.
Also read: 9 Angono Attractions to Add in Your Higantes Festival Itinerary
8. Good Times Cafe & Art Gallery – Biasong, Dipolog City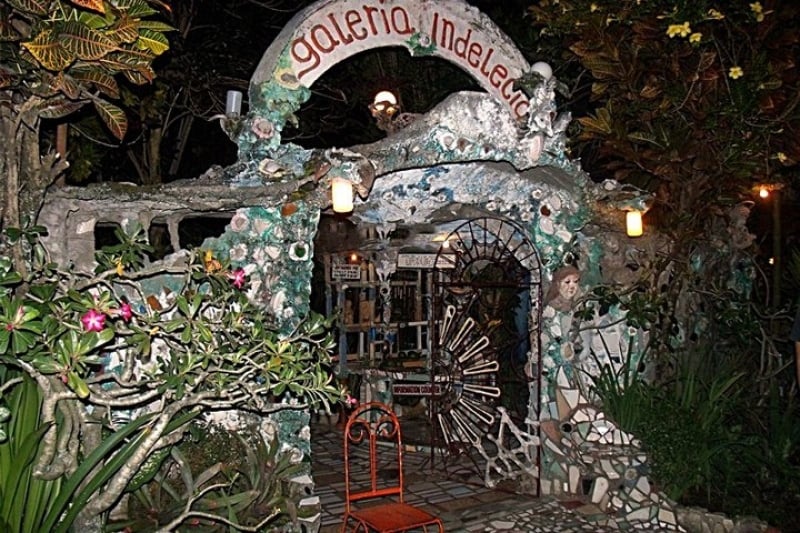 Offering New Age art pieces, the Good Times Café and Art Gallery lives up to its name. Through nature and art, the place offers spiritual rejuvenation through its calm and peaceful vibe. You will be surrounded by stone carved masks as well as Hindu-inspired installations conglomerated with Catholic and Buddhism references. It can be an overwhelming, intriguing, yet enchanting moment when you get here.
Also read: 8 Galleries in Manila to Unleash Your Inner Artist
Art appreciation is a very personal experience. But with these destinations as part of your starter kit, it becomes so easy to go on an art excursion while collecting positivity and inspiration.