Blessed with numerous firefly sanctuaries scattered across the archipelago, the country offers a unique and breathtaking encounter with these enchanting critters. Typically dwelling in wetlands and often spotted during sundown, fireflies transform dark corners into sparkling wonders. From lush mangroves to tranquil riverside forests, we list some of the top destinations to witness fireflies in the Philippines! Seeking a captivating sightseeing experience without having to go so far? Read on to find where you can enjoy firefly watching!
Also read: 15 Philippine Destinations for Stargazing and Milky Way Sightings
Must-visit destination to witness fireflies in the Philippines
1. Bohol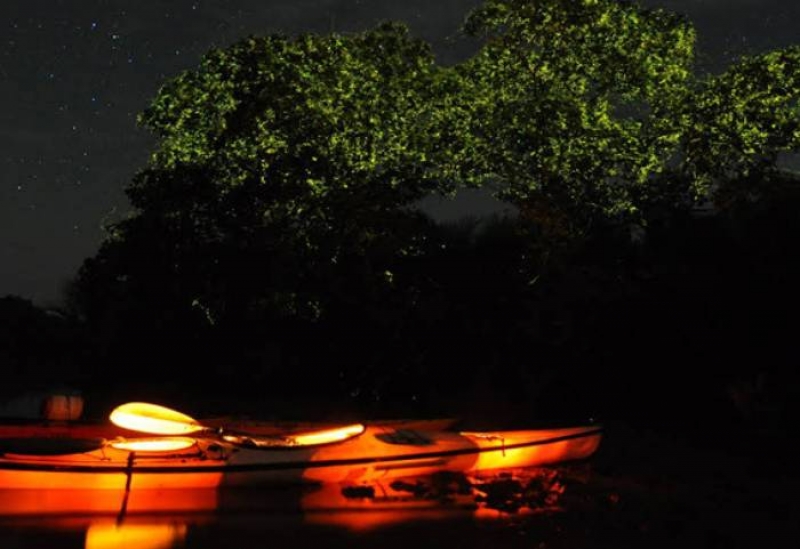 Besides the iconic Chocolate Hills, Bohol's firefly hotspots are also a must-see! Kayak across the Loboc and Abatan Rivers to witness tiny, dazzling fireflies cast their gentle radiance upon the waters. You also have the option to journey through the river via a traditional bandong boat or indulge in a sumptuous dinner aboard a floating restaurant. To enjoy these experiences, book your tours in the coastal towns of Cortes, Loay, or Maribojoc. 
Also read: 10 Things to Do in Bohol for Every Kind of Adventurer
2. Sorsogon
When in the Province of Sorsogon, don't miss the opportunity to see fireflies illuminating the untamed mangroves of Ogod River. Located in one of the province's most popular tourist spots, Donsol, it truly makes for an awe-inspiring destination for sightseers and nature lovers alike. Apart from getting up close and personal with Donsol's best-loved whale sharks, firefly watching is also a popular activity here. 
Also read: 10 Beaches in Bicol Region for Your Next Seaside Vacay
3. Palawan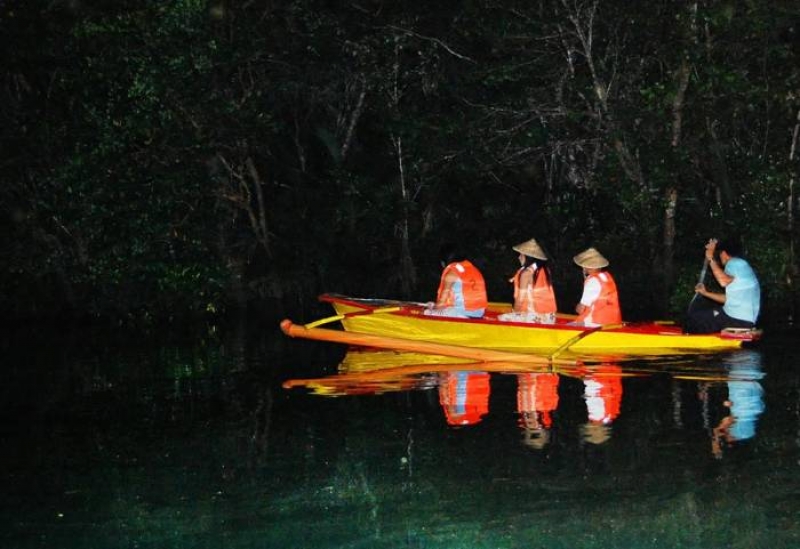 Another unmissable destination to catch sight of fireflies in the Philippines is none other than the tropical paradise of Puerto Princesa, Palawan. Among its popular firefly-watching spots include the Iwahig and Sicsican Rivers. Besides watching an amazing show of fireflies among the rivers' mangrove forests, these places are also perfect for stargazing. What's more? You can also arrange a cruise tour inclusive of a buffet dinner! 
Also read: Palawan Travel Guide 2023: Best Things to See, Eat, and Do
4. Siargao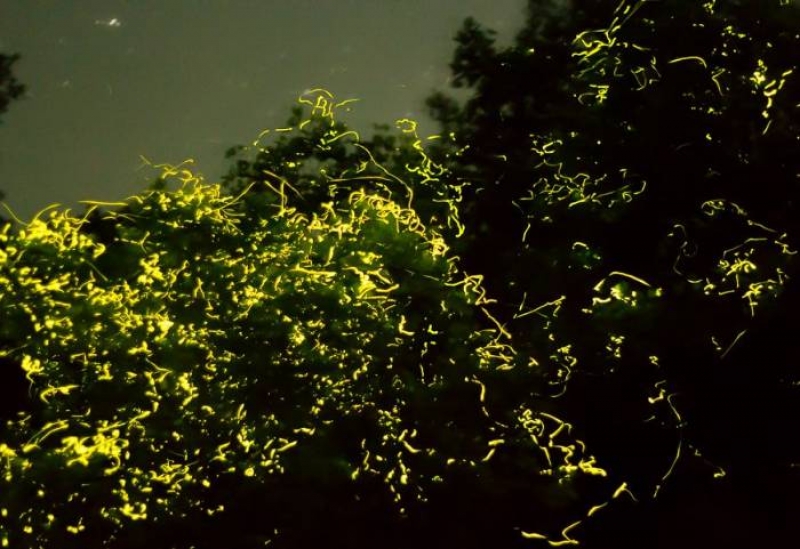 The picturesque island of Siargao is renowned for its world-class surfing waves and exciting island life experiences. While it is primarily recognized as a destination for thrilling adventures, it also boasts tons of peaceful and relaxing wonders that are best witnessed at night. Explore the island's thriving mangroves, hidden lagoons, and riversides, which unveil the beautiful luminescences of dancing fireflies. 
Also read: Siargao Travel Guide 2023: Top Things to Do, Where to Stay, Tips & More!
5. Romblon
A hidden gem among the Philippine islands, Romblon draws in travellers on a magical journey off the beaten path in nature. Although this coastal gem is best known for its pristine beaches and majestic landscapes, it also holds one of the most beautiful sanctuaries of fireflies in the Philippines. Head over to Magdiwang on the crescent-shaped island of Sibuyan to arrange a firefly-watching tour here! 
Also read: 8 Reasons Why You Should Visit Romblon — Boracay's Underrated Neighbour
6. Siquijor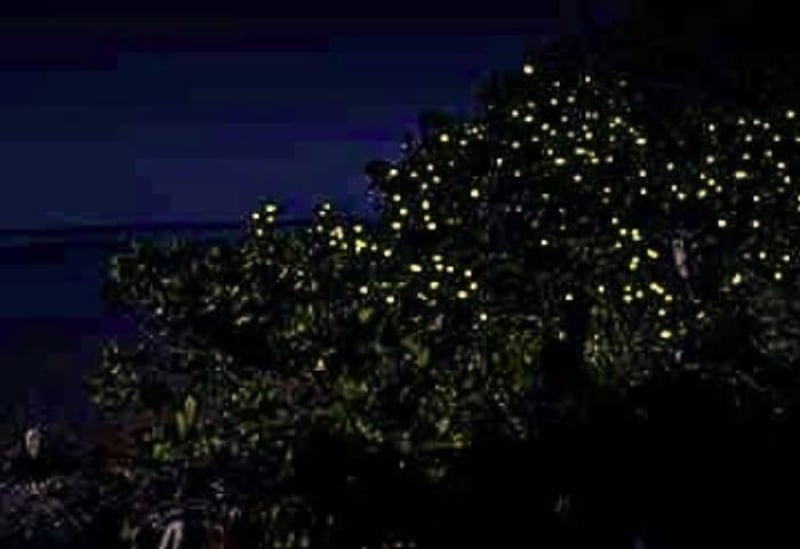 Last but not least on our list of destinations to watch fireflies in the Philippines is the small but mystical island of Siquijor in Central Visayas. During the Spanish colonial era, Spaniards nicknamed Siquijor Isla del Fuego (Island of Fire) because it gave off a faint glow, thanks to the swarms of fireflies that inhabited the island.
From wetlands and river forests to numerous molave trees, Siquijor poses as a popular tourist attraction for firefly viewing until this very day. However, the best place to spot an amazing firefly show on the island is at the Hambilica Firefly Hatchery and Sanctuary. 
Also read: 19 Fun Things to Do in Siquijor
That about sums it up for our roundup of some of the best places to witness fireflies in the Philippines! Know of other destinations to see these glowing creatures put on an enchanting spectacle at night? Let us know about them on our official Facebook page or tag us in your Instagram snapshots @tripzillaph with the #TripZillaShare! 
---
Facebook image credit (L): north-tail via Canva Pro