The rainy season sometimes messes up our travel plans. Some flights get delayed or worse, cancelled. But that shouldn't stop us from exploring our beloved country even during the sweater weather. The bed might get extra comfy on rainy days, but there are still a lot of places in the Philippines that we can enjoy during this time of the year. To help you decide, here are some of the local destinations best visited during the rainy days.
Also read: Top Destinations in the Philippines to Visit Even During the Rainy Season
Luzon
1. Baguio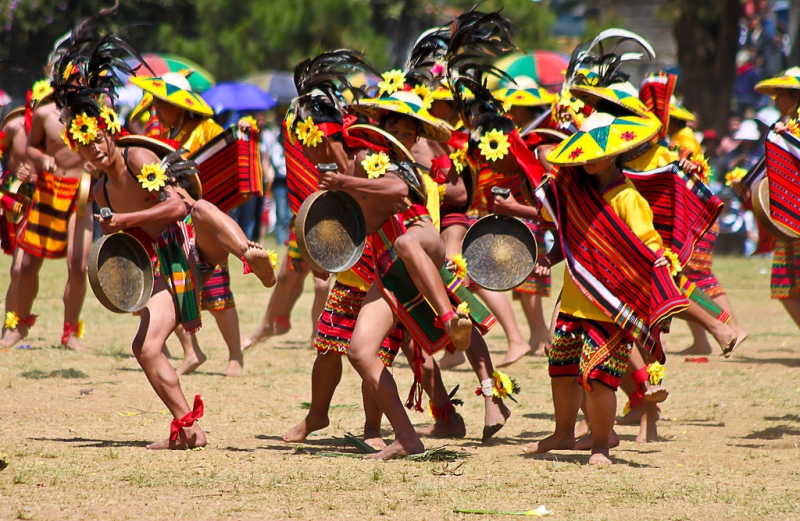 Baguio gets extra chilly during the rainy days. So, if you've been sweating all through summer, why not take advantage of visiting during the wet season? Visit the famous BenCab Museum, go cafe-hopping and get your favourite items from the Good Shepherd. There are so many things to do in Baguio even if you'll only stay for a weekend. But above all, we urge you to enjoy a cup of tsokolate batirol near the fireplace in the night before you sleep, if your hotel or apartment has one.
Also read: Baguio City Travel Guide: Food, Stays, & Sights
2. Baler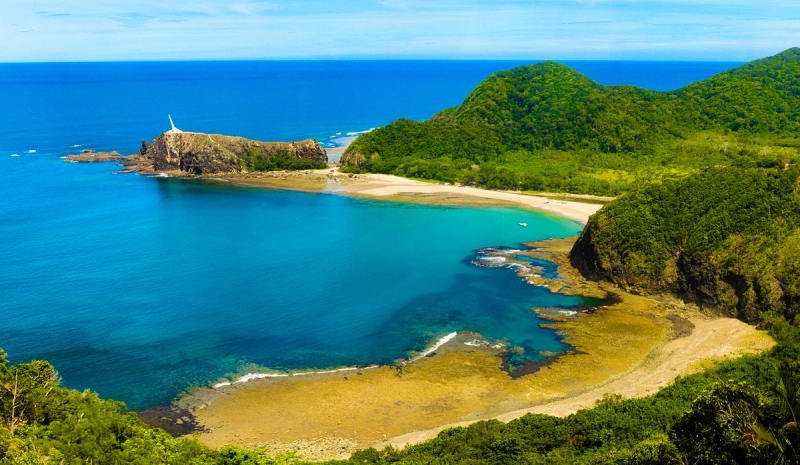 Are you looking for a place to surf? Head to Baler, and you'll have the best surfing days of your life. It's said to be the birthplace of surfing in the Philippines, and it welcomes both beginners and veteran surfers. So, whether you want to spend some time on the beach or learn how to dance with the waves, it's the perfect place to be. If you're lucky, you can witness a surfing competition during your visit, too!
3. Batanes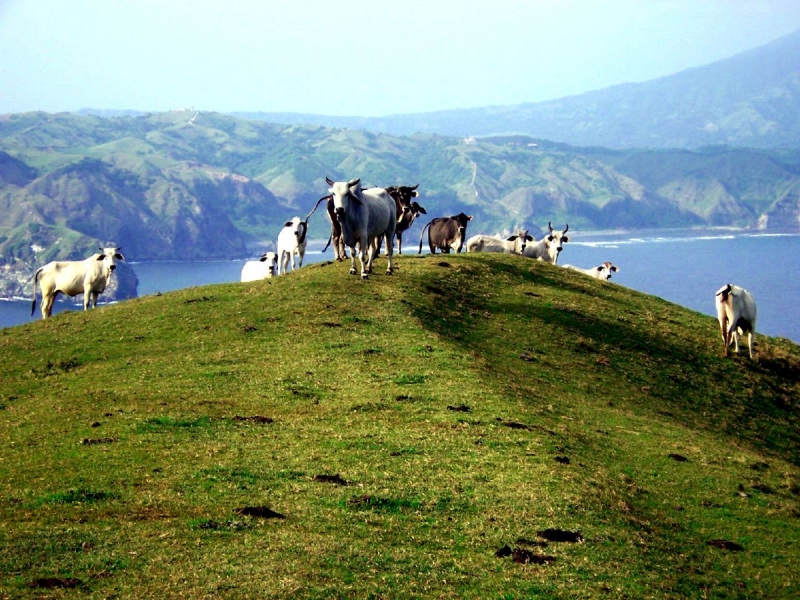 You can pretty much enjoy Batanes all to yourself during the rainy season. It's the island's lean season, so not many tourists head to the province during the rainy days. Experiencing cancelled flights during these days is possible. But once you're there, you'll be thankful. Batanes is so beautiful and worth it even if it comes with a hefty price. Take advantage of the rainy season to enjoy it at a cheaper rate!
Also read: How I Travelled Solo in Batanes for 5 Days with only ₱8,000 Budget
4. Coron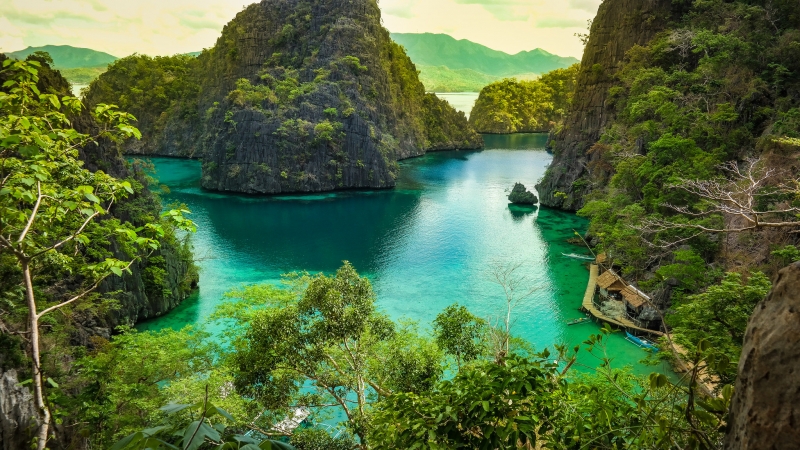 Summer or not, Coron is an ideal place for those who want to stay close to the waters. This paradise in Palawan has caught the attention not just of local but foreign travellers as well. Just do our mother nature a favour and travel responsibly, yes? We don't want the Kayangan Lake to close like our country's Boracay Island or Maya Bay in Thailand, right?
5. Laguna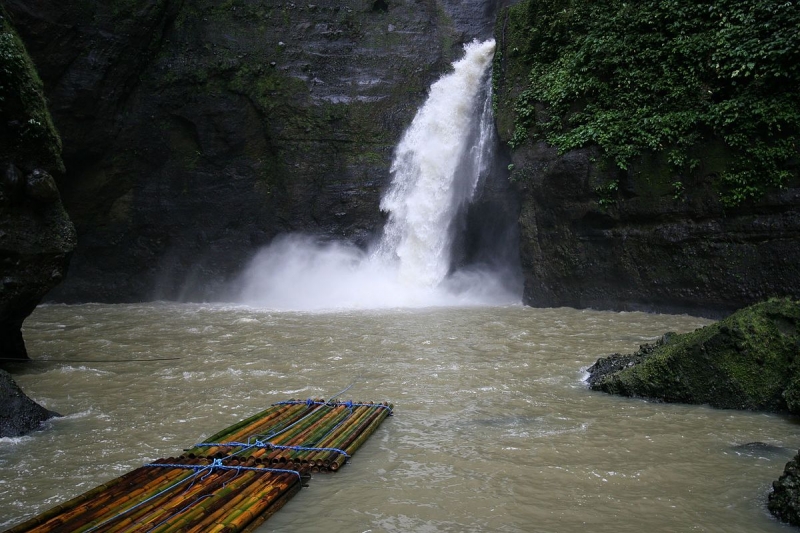 Adventure seekers don't need to lie low during the rainy days because you can still go wakeboarding in Nuvali rain or shine. If you'd like to spend some time swimming and relaxing your sore muscles, why not rent a vacation house and take a dip in a hot spring in Laguna? You can also visit Pagsanjan Falls and buy some buko pie for your loved ones before heading home.
6. Manila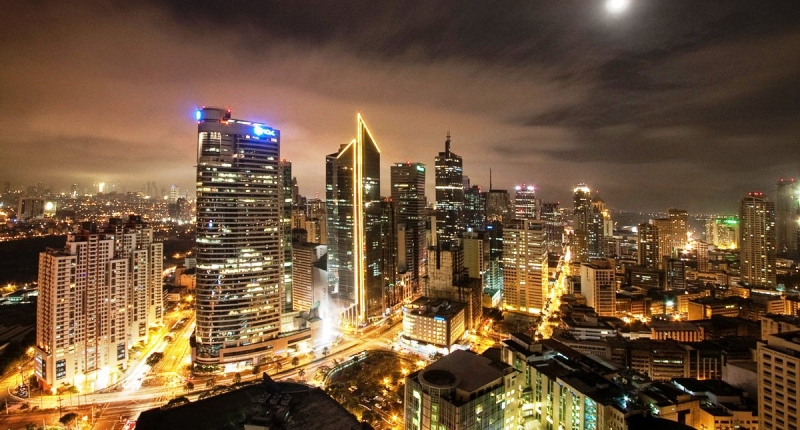 Even if you're staying in the capital of the Philippines, you still won't run out of places to discover this season. Manila is so much more than cafe hopping and shopping malls. There are museums like the National Museum and National Museum of Natural History which just opened recently. Why not spend the rainy days learning more about our national history while giving yourselves a break from faraway travel destinations?
Also read: I Love Manila and Here's Why You Should Too
7. Pampanga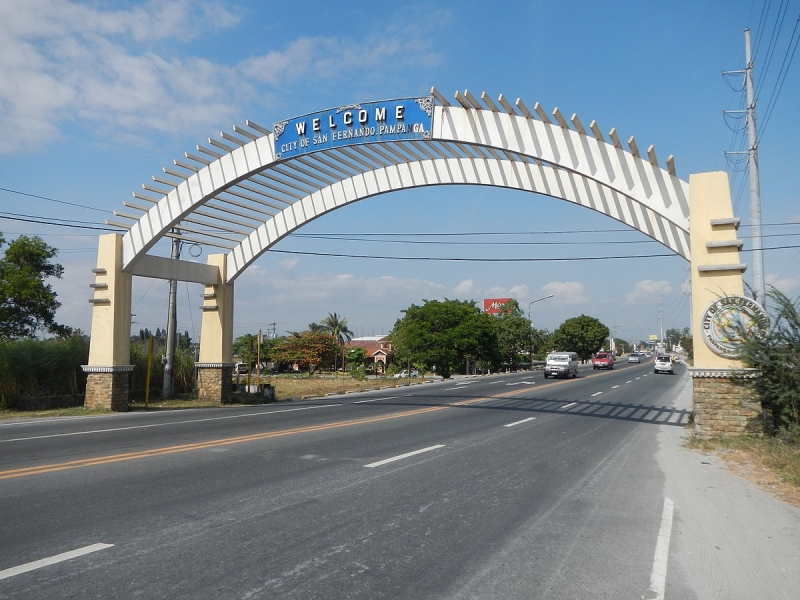 It's impossible for food-lovers to get bored in Pampanga. I mean, didn't Anthony Bourdain confess his love for Sisig after tasting it at Aling Lucing's? Why not go on a gastronomical adventure with your friends as well and sample authentic Kapampangan dishes?
8. Tagaytay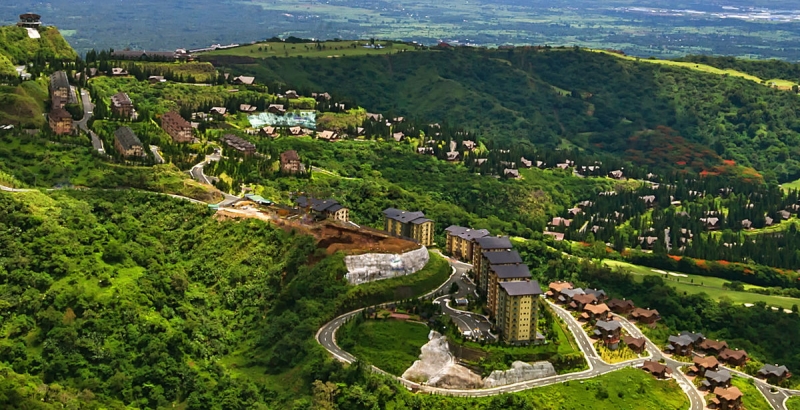 Do you want to enjoy more of the cold weather without having to travel for so many hours to reach Baguio? An alternative would be Tagaytay. It's just a short distance away from Manila, but you can find a lot of picturesque cafes worth your road trip here, too. Fill your stomachs with some Bulalo for lunch, and you'll surely come back for more.
Visayas
9. Cebu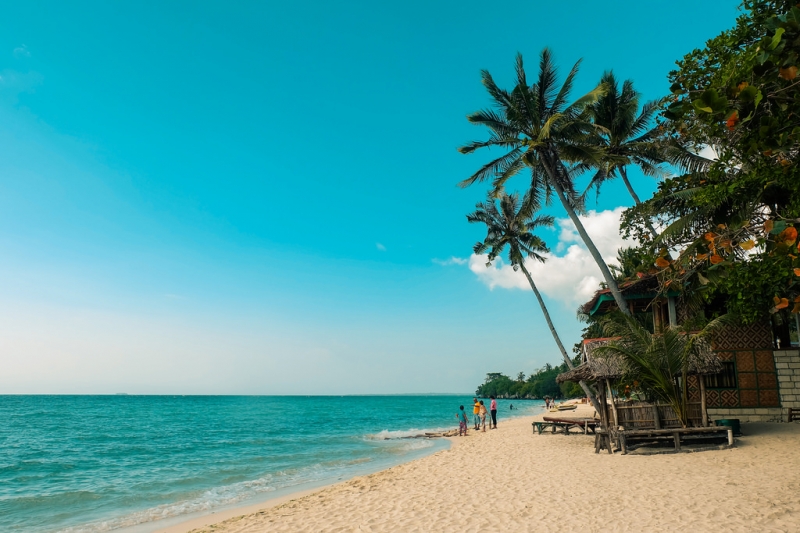 Another rain or shine local destination in the Philippines is Cebu. Whatever suits your mood, you'll find something to do in Cebu. You can enjoy the city vibes or head over to the beaches. You can feast with the best lechon at the Queen City of the South and bring home some of their culinary goodies back to your hometown. From whale watching to canyoneering, you can get your adrenaline fix here. For those who want to move on from a haertbreak, head over to Bantayan Island. And maybe, you can start a new chapter of your life where you'll never go sawi again.
Also read: If You Only Have Two Days in Cebu
10. Siquijor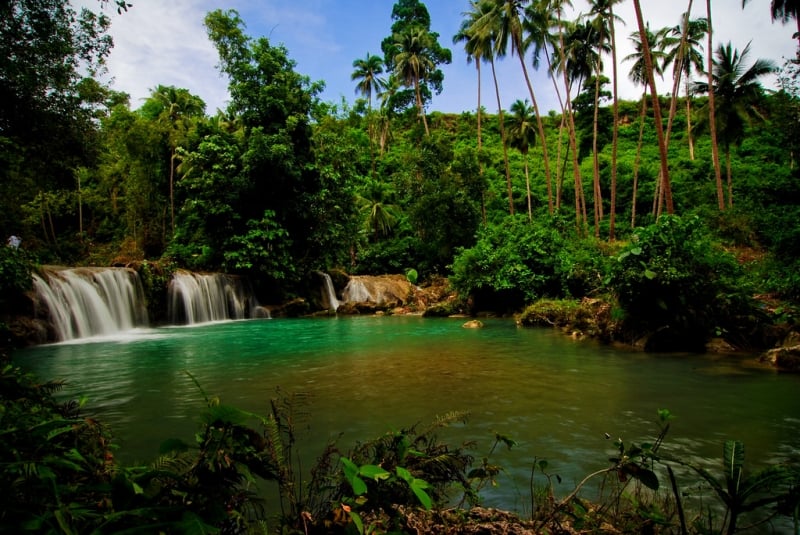 Not many travellers visit Siquijor Island. But we're telling you, it's underrated. It may be one of the smallest islands in the Philippines, but it's worth the visit especially if you love waterfalls and are a sucker for breathtakingly beautiful white sand beaches. Who says you can't enjoy the island life on a rainy season, anyway?
Mindanao
11. Cagayan de Oro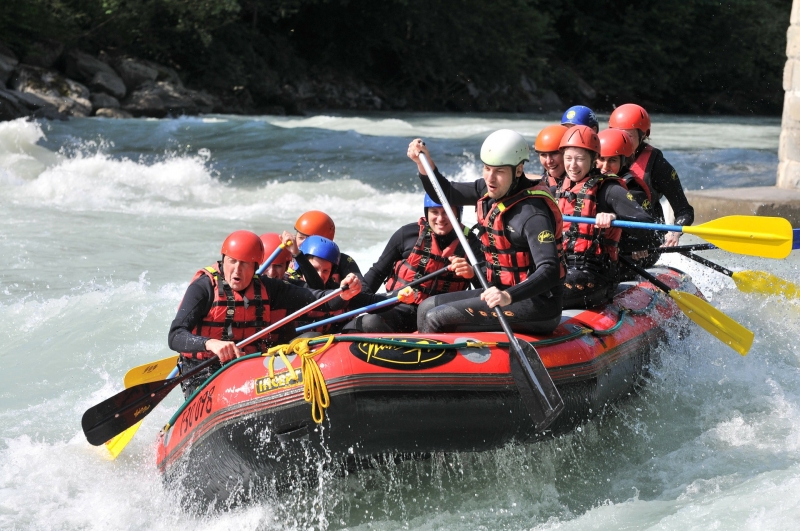 When talking about Cagayan de Oro, it's almost a sin not to speak about white water rafting, too. This water sport becomes even more exciting when there's rain. It's no wonder this local destination in Mindanao made it to our rainy day destination list. Why don't you bring your bravest friends and conquer the water like real superheroes? It's going to be fun for sure!
Also read: I Spent My Birthday Weekend with a Grand Adventure in Cagayan de Oro
12. Siargao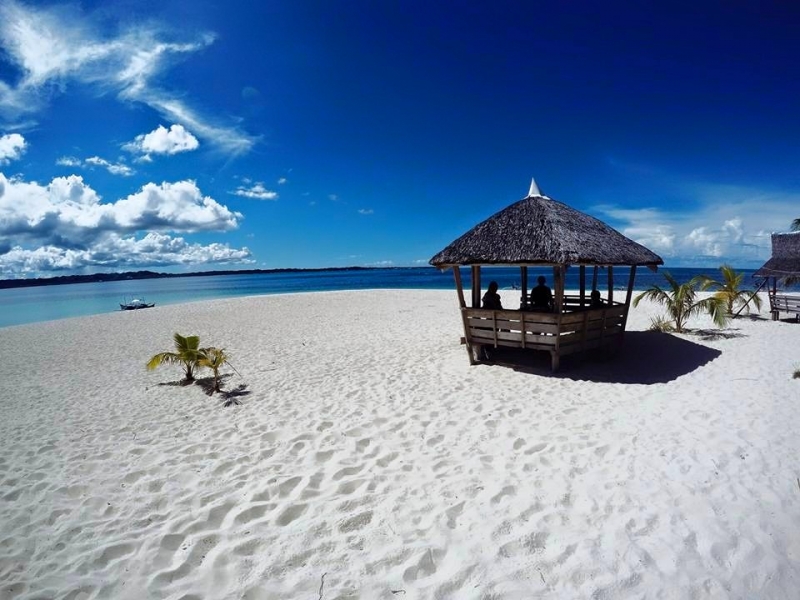 Siargao is one of hottest tourist destinations in the Philippines today. It's the surfing capital of the Philippines after all. A visit to the island would not be complete without visiting Cloud 9. And honestly, whether you're a surfer or not, you may still enjoy the island with an epic island hopping adventure.
Also read: 13 Amazing Places in the Philippines that Look Like Foreign Destinations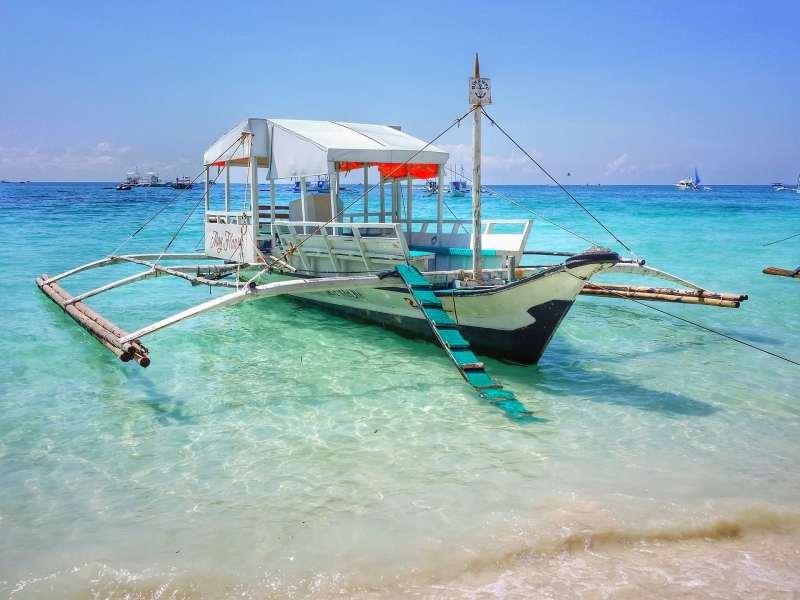 Hot chocolate and weighted blankets might tempt you to stay in bed this season, but we're telling you: the traveller in you won't sleep for too long. So, don't suppress the urge to wander. Pack your bags and travel more right here in the Philippines. Don't let the rain stop you!